Disabled Passenger Refused Access to Bus By Mother With Pushchair Takes Case to U.K. Supreme Court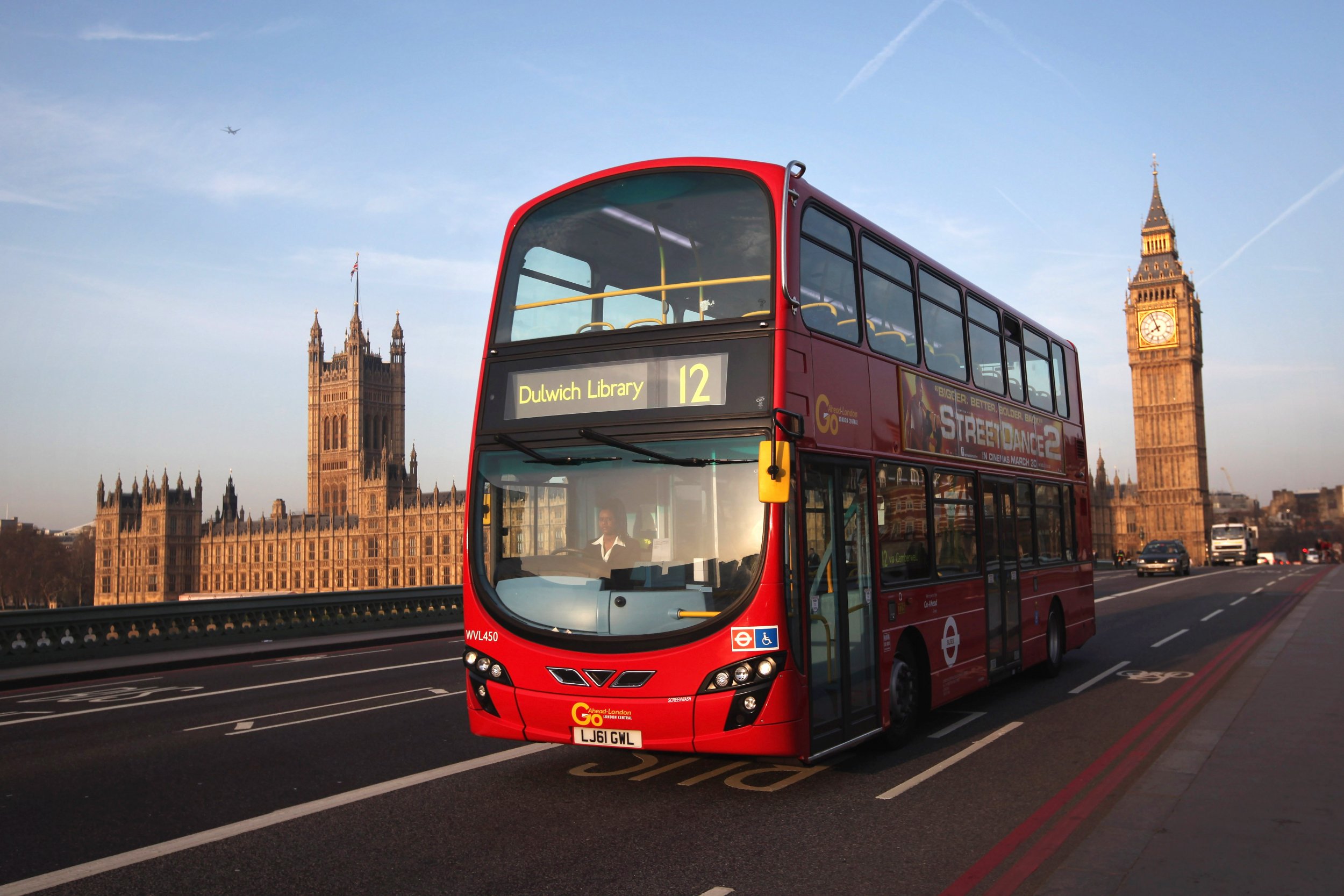 Will it become compulsory for U.K. commuters to make space for the disabled on buses? Today, the Supreme Court heard a case brought by Doug Paulley, a wheelchair user who was unable to travel on a bus to Leeds in 2012 when a mother with a pushchair refused to move from the disabled area.
FirstGroup, which runs buses across the U.K., has a policy of "requesting, not requiring" in relation to the space designated for the disabled on its buses. Paulley maintained this is prejudiced against those with disabilities who should have priority over mothers with pushchairs, for example. He won his initial legal case in 2012 and was awarded £5,500 in compensation.
However, in 2014, FirstGroup appealed Paulley's case. A two-year legal battle followed, and the case is now the first disability discrimination lawsuit in the U.K. involving a service provider to end up in the Supreme Court, the highest court in the country.
"I appreciate it is difficult with kids and luggage and everything else, to fold a pushchair, or to move it, but ultimately unless she did that she is effectively stopping me from being able to use that bus," Paulley told BBC News. "It's about the reasonable adjustments that organizations have to make so that disabled people can have access to the things that other people in society take for granted."
Despite the Equality Act 2010, which makes clear that "education providers, employers and service providers must make reasonable adjustments so disabled people can take part in education, use services and work," FirstGroup insisted that its "requesting, not requiring" policy on buses is lawful.
"It is very rare for a passenger to refuse to move," Gyles Fearnley, managing director of FirstGroup's bus division said. "Our drivers will ask a passenger in the strongest, politest way to move, and we train them to do so. When someone does refuse to move it is extraordinarily unfortunate, but we do believe that the approach we take is the most feasible under the circumstances."
A final judgment is expected at a later date, but whatever ruling the judge makes, the decision will be a historical landmark, not only for the disabled community, but for all users of public transport across the country.