First Trump Ignores LGBT Pride Now He Declines Invitation to NAACP Convention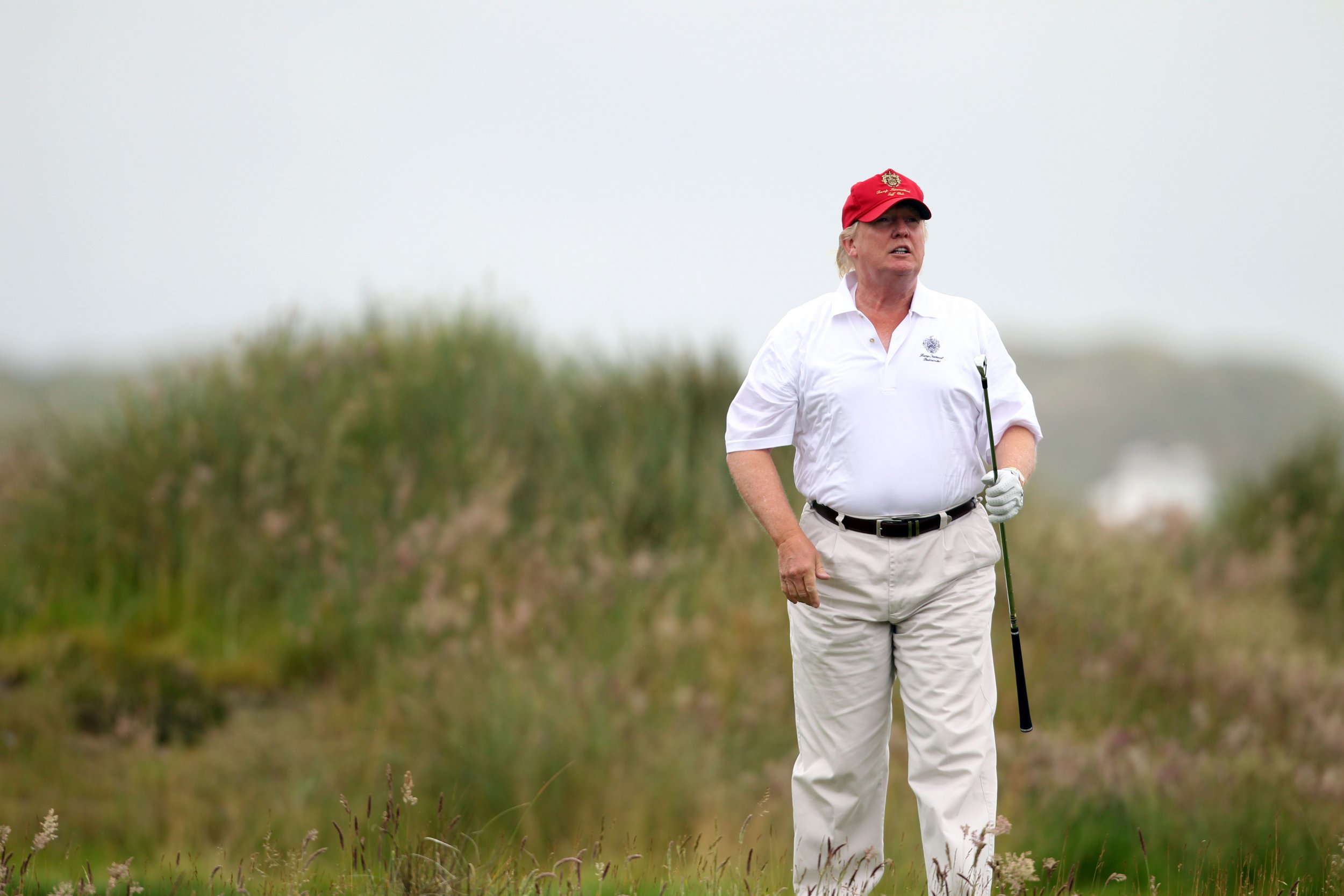 U.S. President Donald Trump will not be addressing the NAACP convention this weekend, breaking with years of tradition.
The White House confirmed on Wednesday that Trump won't be attending the NAACP's weekend event in Baltimore, marking the second time the Republican has failed to show up to the convention.
Trump was invited to attend last year's event when he was a presidential candidate, but turned the offer down, the New York Daily News reported, opting instead to reach out to African Americans in a speech a month later.
"You're living in poverty. Your schools are no good. You have no jobs. Fifty-eight percent of your youth is unemployed. What the hell do you have to lose?" he said in comments at the time, carried by the Daily News.
When Trump declined the initial invitation to the NAACP in July 2016, Cornell William Brooks of the NAACP expressed his disappointment.
"Mr. Trump has declined our invitation, so we will hear from Sec. Clinton. Namely, the explanation given was that (the Republicans) are holding their convention at the same time," Brooks said at the time in comments carried by CNN.
"We are, of course, in Cincinnati, they are in Cleveland. We were hoping he would make the short trip from Cleveland to Cincinnati," Brooks added.
And his absence at this year's convention is an unusual move for a president, as former presidents including Barack Obama, George W. Bush, George H.W. Bush and Ronald Regan have all made appearances or speeches at past events.
Trump's tendency to break with tradition has not always favored minority groups. The president's failure to acknowledge LGBTQ Pride month in June receiving widespread criticism, particularly from gay rights activists who questioned why he was able to recognize a number of other celebrations in June but didn't acknowledge the LGBTQ community.