First U.S. Case of More Transmissible COVID-19 Variant From Brazil Reported in Minnesota
Minnesota health officials reported the first confirmed U.S. infection of a worrying new Brazilian strain of COVID-19 on Monday.
The "P.1" variant was found in a Minnesota resident who had become ill earlier this month after returning from a trip to Brazil. It was detected as part a state program that randomly samples specimens from tests conducted at selected laboratories.
The new strain is believed to be more contagious than current dominant strains and is similar to the U.K. "B.1.1.7" variant that has been spreading throughout North America.
Experts have also cautioned that people who have recovered from COVID-19 may not be immune to the new strain.
"We're thankful that our testing program helped us find this case," Minnesota Commissioner of Health Jan Malcolm said in a statement. "We know that even as we work hard to defeat COVID-19, the virus continues to evolve as all viruses do. That's yet another reason why we want to limit COVID-19 transmission—the fewer people who get COVID-19, the fewer opportunities the virus has to evolve."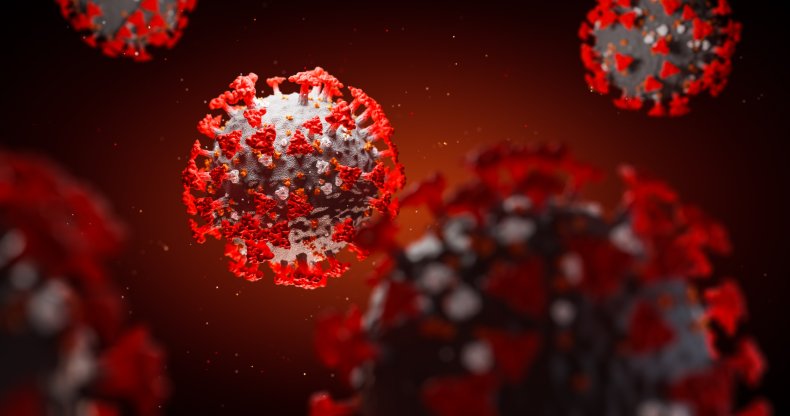 "The good news is that we can slow the spread of this variant and all COVID-19 variants by using the tried-and-true prevention methods of wearing masks, keeping social distance, staying home when sick, and getting tested when appropriate," Malcolm added.
Scientists discovered the P.1 strain in Manaus, Brazil in mid-December. An investigation had been launched due to the city experiencing a massive surge of COVID-19 despite up to 76 percent of the population already having recovered from the virus earlier in the pandemic.
The variant has multiple mutations to the "spike" protein that the virus uses to infect cells, potentially lessening the effectiveness of virus-fighting antibodies that recognize the pathogen based on the protein. There is currently no evidence that the variant is more deadly or causes worse symptoms than dominant strains.
People who have recovered from COVID-19 could become infected with the new strain because their bodies made antibodies based on versions of the virus that did not have the mutations. The mutations could also make therapeutic antibody drugs less effective and lessen the effectiveness of vaccines based on earlier strains.
Similar concerns have been raised about the South African "B.1.351" variant, also known as "501Y.V2," which is believed to be significantly more contagious than typical strains. Although no U.S. cases of the South African variant have been detected, President Joe Biden restricted travel from the country on Monday in an attempt to prevent its arrival.
Further mutations, including those that could make the virus more deadly, are likely as infections continue to rapidly spread throughout the population. Preventative measures like wearing face masks and observing social distancing, along with widespread vaccination against COVID-19, could help prevent the worst case scenario.
Research into whether the known mutations are resistant to the approved vaccines is incomplete, but experts believe that current vaccines are likely to offer at least some protection. In addition, some of the vaccines were developed using techniques that may allow them to be quickly modified to include new strains.
"Down the line, we may need to modify and upgrade the vaccines," Dr. Anthony Fauci told CBS on Sunday. "The best way to prevent the further evolution of these mutants is to vaccinate as many people as possible with the vaccines that we have currently available to us."
Vaccine maker Moderna announced Monday that a potential booster shot for the South African strain is already in development.
Newsweek reached out to the Centers for Disease Control and Prevention for comment.