First Victim of Charleston Church Shooting Laid to Rest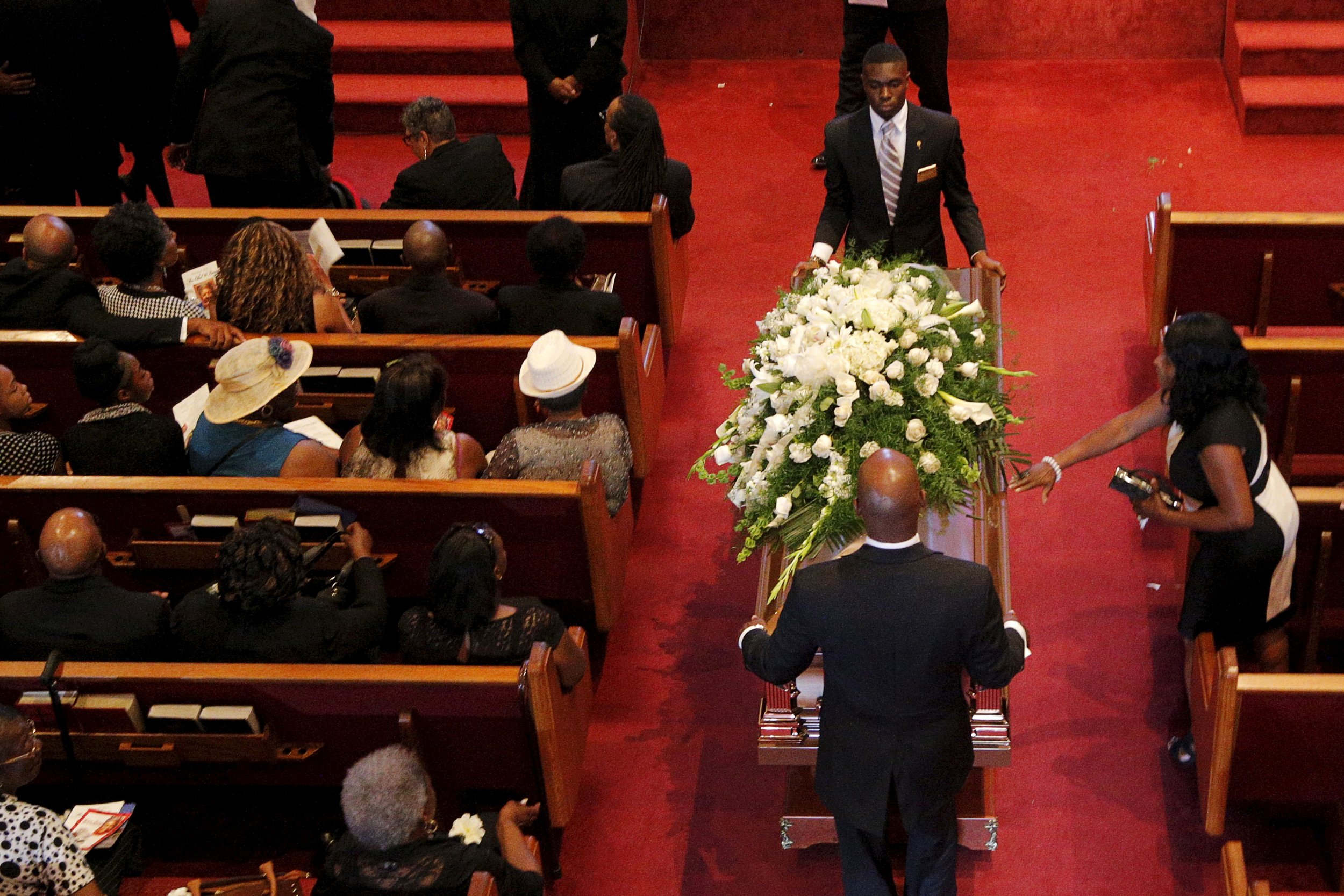 On Thursday, Ethel Lance was laid to rest in Charleston, South Carolina. She is the first of the nine victims killed a week ago by Dylann Roof to be buried.
For most of her life, Lance had attended the Emanuel African Methodist Episcopal church where the shooting took place last Wednesday during a Bible study. The shooter sat with those in the study for about an hour before opening fire. He has reportedly confessed to the crime and be charged for nine counts of murder and a count of weapon possession.
Lance's funeral was attended by hundreds, including Governor Nikki Haley, Mayor Joe Riley and the Reverends Jesse Jackson and Al Sharpton. The service was held at the Royal Missionary Baptist Church. She was put to rest wearing white and her casket was decorated in white roses.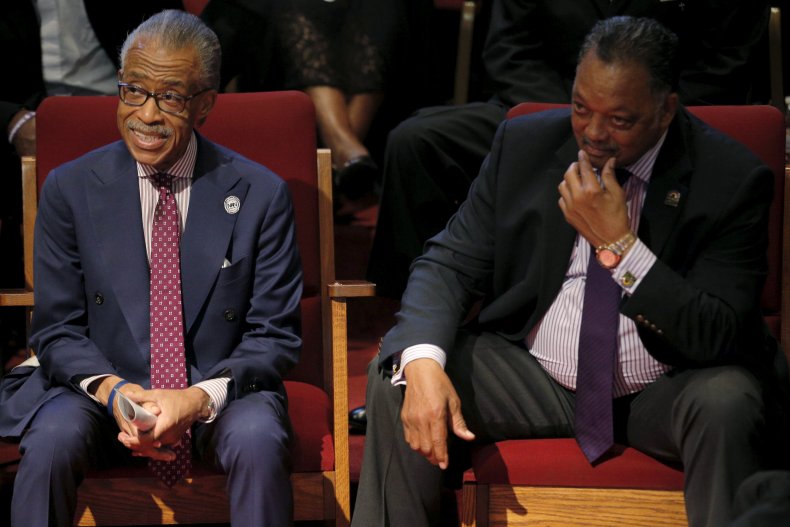 Members of the Emanuel AME church attended her service and the church's choir sang "When I've Gone the Last Mile." Lance had worked for the church as a sexton and was a fan of gospel music. "She was a God-fearing woman," Najee Washington, Lance's granddaughter, told local media. "She was the heart of the family, and she still is. She is a very caring, giving and loving woman. She was beautiful inside and out."
Lance is survived by five children, seven grandchildren and four great-grandchildren. She was 70 years old when she was killed.
Later on Thursday, the second victim will be laid to rest, Sharonda Coleman-Singleton. Other funerals will be held later this week. Coleman-Singleton was a pastor, speech therpaist and track coach. She was 41.
First Victim of Charleston Church Shooting Laid to Rest | U.S.