'The First Wives Club' Is Being Turned Into a TV Show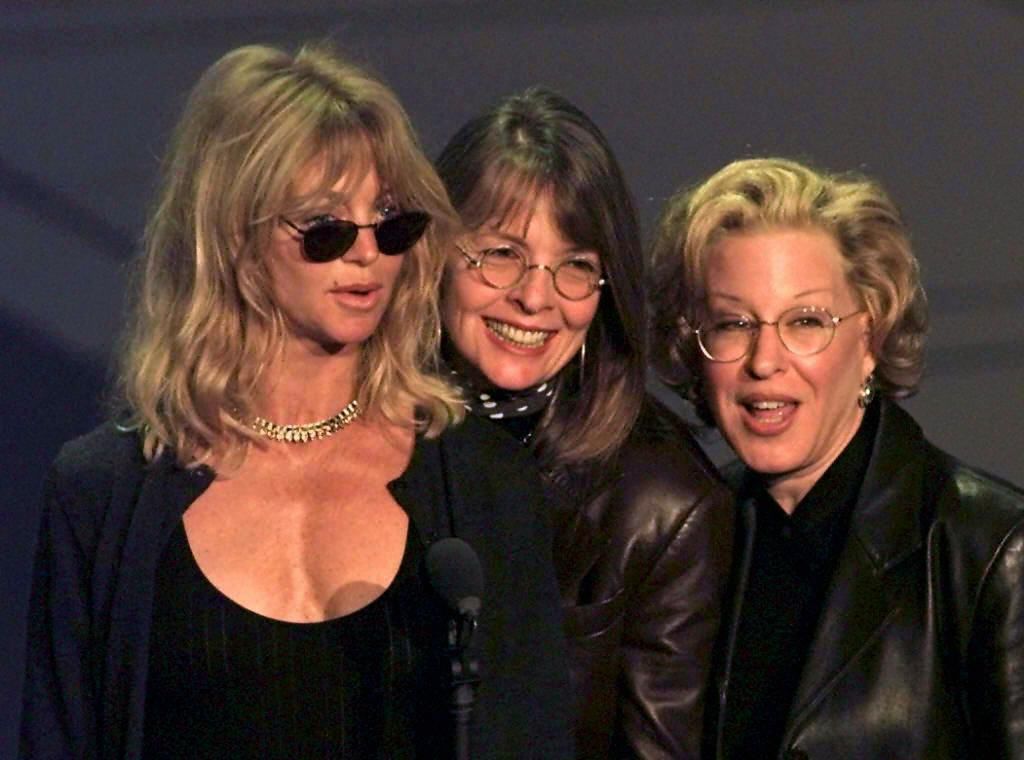 It may not be the sequel that everyone wants but The First Wives Club is being revived—this time for television.
The comedy starring Goldie Hawn, Bette Midler and Diane Keaton is the latest movie to get the small-screen treatment as U.S. network TV Land has officially ordered a pilot for a modern day adaptation. The 1996 film is itself based on the best-selling 1992 novel by Olivia Goldsmith that centered on three jilted friends who come together and devise a plot to get revenge on their ex-husbands.
Described as a "fresh twist" on the Paramount movie, TV Land said the comedy will revolve around three women "who reconnect after their close friend from college dies in a freak accident. When they discover that they are all at a romantic crossroads, they band together to tackle divorce, relationships and life's other annoying challenges."
The pilot will be scripted by Rebecca Addelman, best known for sitcom New Girl, while Jenny Bicks (Sex and the City) will executive produce the show for Paramount Television.
For those keeping score, The First Wives Club joins a growing list of movies-turned-TV series, including Cruel Intentions, Rush Hour and Taken.
Meanwhile, the original wives are set to reunite for a new project 20 years after starring in the hit comedy. Hawn, Midler and Keaton have all signed up for original Netflix movie Divanation, about a singing group who stage a comeback after 30 years of estrangement.
Sure, it's not a sequel to The First Wives Club but it looks like it's as close as fans will get. Hawn admitted in March 2015 that the trio couldn't come to terms on money for a proposed sequel, claiming movie studio Paramount tried to pay them the same fee as the original—for which they had already taken a pay cut.
"The movie was hugely successful. It made a lot of money. But two years later, when the studio came back with a sequel, they wanted to offer us exactly the same deal," she told the Harvard Business Review. "We went back to ground zero. Had three men come in there, they would have upped their salaries without even thinking about it. But the fear of women's movies is embedded in the culture."