Fisherman Discovers 18-month-old Baby Floating in Ocean in 'Freakish Miracle'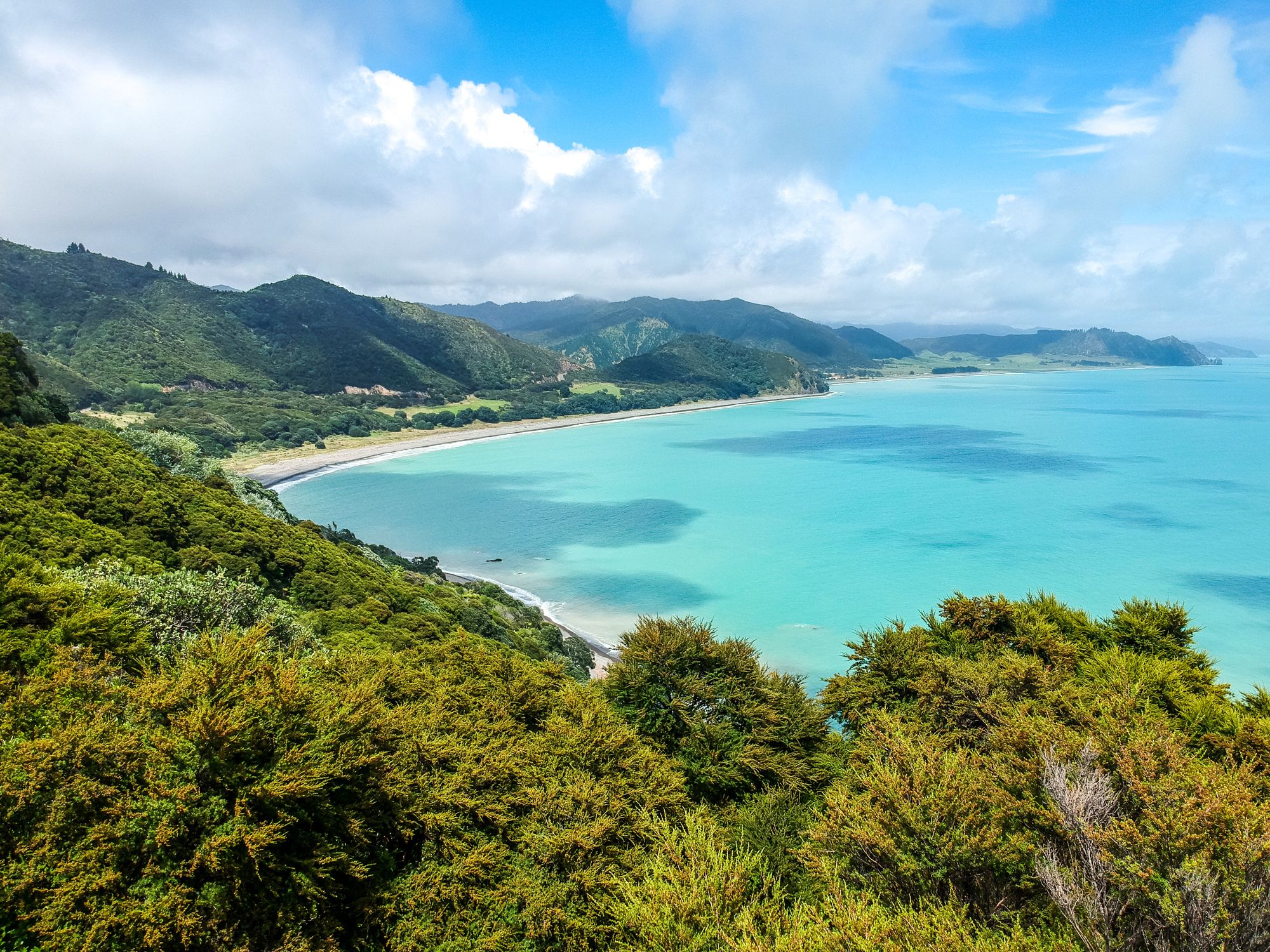 A fisherman has been hailed a hero after he plucked to safety an 18-month-old baby he had spotted bobbing in the ocean. Gus Hutt was on holiday near Whakatane, in New Zealand's North Island, when he spotted a small figure floating in the water he initially believed was a doll.
"His face looked just like porcelain with his short hair wetted down, but then he let out a little squeak and I thought 'oh God this is a baby and it's alive.' He was floating at a steady pace…if I had been just a minute later I wouldn't have seen him," he told the New Zealand Herald.
Usually Hutt would head out from Murphy's Holiday Camp on Matata Beach to fish from the beach, but at around 7.30 a.m. on October 26, he took a slight detour. "He was bloody lucky, but he just wasn't meant to go, it wasn't his time," Hutt said.
The baby had apparently escaped from his parent's tent by undoing the zipper, crawling under the flap of the tent and heading towards the sea.
The baby's mother, Jessica Whyte, said when she was told that her baby had been found in the sea, she thought is was a sick joke. "I don't think my heart [beat] from hearing that to seeing him. I don't think my heart worked. It was scary but he was breathing, he was alive. Oh God, it was amazing seeing him. I gave him a big hug," she told Stuff.co.nz.
The baby was taken to hospital, and local police have confirmed that he was fine.
Rebecca Salter, the co-owner of the holiday camp, told the BBC that the baby's mother screamed when she was told that her baby had been in the water.
"It came as a shock to everyone. It was a very, very lucky result… it could have been a very tragic incident. It's a freakish miracle."