Fitzgerald High School Stabbing: Student Killed at Warren, Michigan, School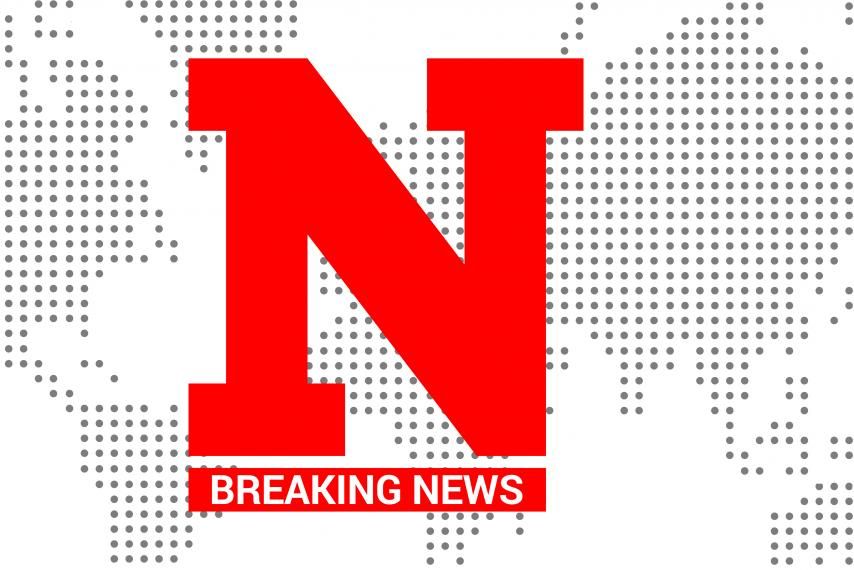 UPDATE: 12:44 p.m. EST– In a statement posted on the district's website, Superintendent Laurie Fournier explained that additional counselors, psychologists and social workers have been deployed to help students and staff with the aftermath of the tragic incident.
"We are deeply saddened to share that the Fitzgerald High School student who was stabbed this morning passed away at the hospital," the statement said. "Our hearts and prayers go out to the student's family and we offer our deepest sympathy."
Fournier explained that the school district is working with the police department and will also conduct an internal review of the school's safety procedures and protocols.
Original story:
A 16-year-old girl was fatally stabbed on Wednesday at Fitzgerald High School in Warren, Michigan.
Warren Michigan Police Commissioner William Dwyer told reporters that the victim was stabbed in a classroom at the high school and taken to the hospital, where she was pronounced dead around 9:24 a.m. EST. The victim and the female suspect apparently knew each other, and another male student was suspected of being in a relationship with both the victim and the suspect.
"That may have been one of the reasons why this occurred," Dwyer told reporters, noting that additional interviews and an investigation are being conducted.
The suspect was taken into custody without incident and could face murder charges, although the degree will be determined by the prosecutor's office.
Dwyer applauded the school resource officer's response to the stabbing and told reporters that the officer was administering CPR to the victim within seconds. The school resource officer was made aware of the incident because of the screams coming from the classroom.
"The students were shocked. They didn't see this coming. It happened very quickly," Dwyer said.
He said the school's security does everything it can to prevent this kind of tragedy but explained there's a need for funding for additional security across the country. Dwyer also advocated for putting metal detectors in the school, which he said could have possibly discovered the knife used in the stabbing.
"I've just never experienced what this society is experiencing these days," Dwyer told reporters. "I'm not sure if part of it's social media."
Students were dismissed for the day around 10:30 a.m. EST, and Dwyer said the school is likely to be closed on Thursday. The names of the suspect and the victim were not immediately released.
This is a developing story and will be updated as more information becomes available.