FitzGibbon Media, Prominent Progressive PR Firm, Shutters After Sexual Harassment Allegations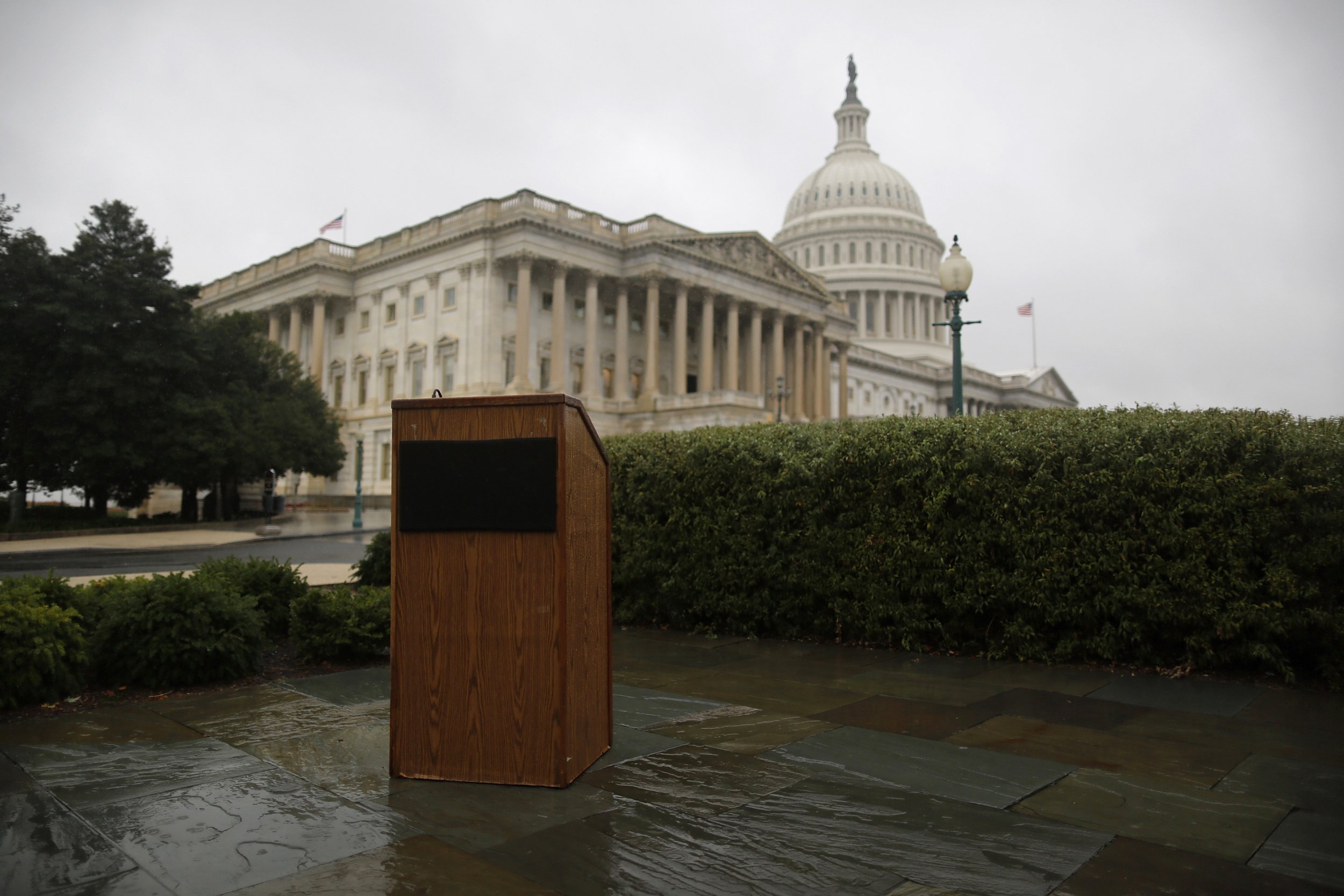 FitzGibbon Media, a progressive Washington, D.C.-based public relations firm, abruptly closed its doors on Thursday after employees leveled a slew of sexual harassment allegations against its president, Trevor FitzGibbon.
News of the closing began to spread on social media after employees tweeted about it.
On Thursday evening, former FitzGibbon staffers released a joint statement about the allegations. "The team that comprised FitzGibbon Media is incredibly sad and disappointed to confirm that allegations have been made against Trevor FitzGibbon, FitzGibbon Media founder and president, for sexual assault and harassment of multiple female staffers. Staffers reported over a half dozen incidents of sexual harassment and at least two involving sexual assault committed by Trevor FitzGibbon against his own employees," the employees wrote.
Trevor FitzGibbon responded in a statement. "The allegations against me are a distraction to the mission at hand. In order to do what is best for the company, I took a leave of absence. However, it is abundantly clear that an irreconcilable difference has arisen between the FitzGibbon team and me. We had no choice but to make the difficult decision to close FitzGibbon Media," he wrote.
FitzGibbon Media has worked with some of the biggest organizations in the progressive movement. Its clients include the American Civil Liberties Union, Amnesty International, Rock the Vote and NARAL Pro-Choice America.