Five Children Aged Between 12 and 16 Charged in Shooting and Killing of Nashville Musician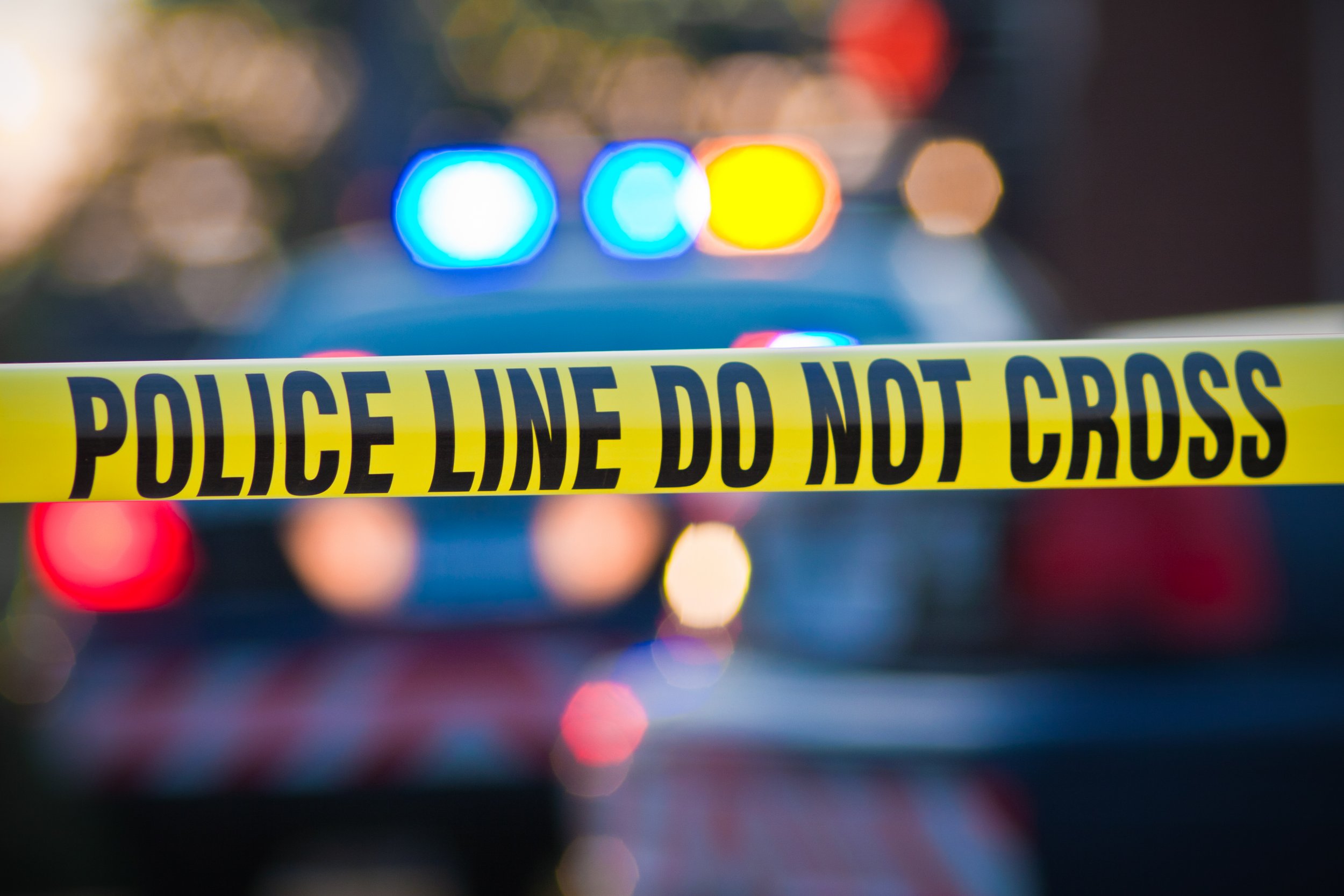 Nashville police arrested five children on Friday, all between the ages of 12 and 16, in connection to the killing of a 24-year-old singer in a pop rock band.
Kyle Yorlets was shot outside his home on Torbett Street, West Nashville, just before 3 p.m. on Thursday, according to a statement issued by the Metro Nashville Police Department.
Yorlets managed to make his way back into the residence where one of his housemates found him with a gunshot wound shortly after. Yorlets was rushed to hospital, but doctors at Vanderbilt University Medical Center pronounced him dead when he arrived.
After the incident, officers from the police department's Juvenile Crime Task Force managed to locate a red Chevrolet Colorado pickup truck that had been stolen on Wednesday in Oak Grove, Kentucky, which was thought to have been used as a getaway vehicle by the juveniles.
The vehicle had been abandoned on Timberland drive, southeast of Nashville's airport, and several eyewitnesses told police that they had seen three juveniles getting out of it. According to the reports, two fled in another vehicle, while the other escaped on foot.
Hours after police found the getaway vehicle, they arrested the suspects—three girls aged 12, 14 and 15, as well as two boys aged 13 and 16—at a Walmart in West Nashville, ABC News 5 reported. Police say that the children will be taken to a juvenile detention center and be charged with criminal homicide.
Yorlets was a former student at Belmont University in Nashville and had recently been working at a local restaurant in the city. Originally from central Pennsylvania, he was the co-founder and singer of a pop rock band called Carverton.
Yorlets had moved with one of his bandmates to Nashville in 2016 to pursue his musical ambitions. The group were scheduled to play a show on March 30, to mark the release of their new album Chasing Sounds.
In a statement, the band's manager said: "He was loved by his friends and family." He also asked that the family be given privacy at this difficult time.
According to figures collected by the DOJ's Office of Juvenile Justice and Delinquency Prevention, there were an estimated 910 juvenile arrests made nationwide in 2017 for murder and non-negligent manslaughter. The total number of arrests for all juvenile crimes in that same year was 809,700.