Seven Climbers Killed, One Seriously Injured After Avalanche in French Alps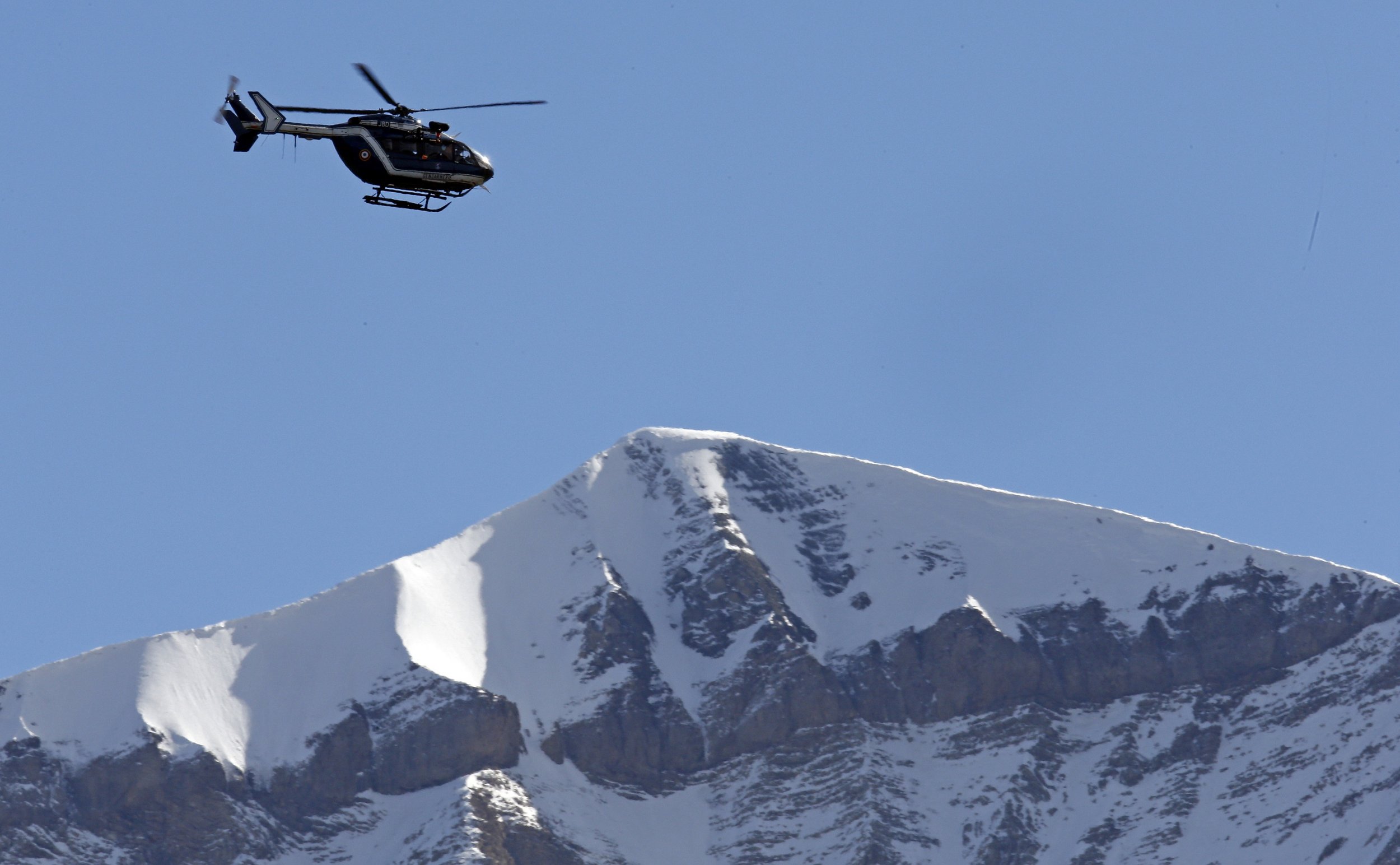 At least seven people have died and another was seriously injured in the French Alps on Tuesday after an avalanche, according to the BBC.
The avalanche occurred around noon local time on the Dome de Neige des Ecrins mountain in the Pelvoux district. Foreigners are believed to be among the dead, but their identities have not been released, the BBC reported.
Pierre Besnard, prefect of the Hautes-Alpes region, told local media the avalanche hit three different groups of climbers.
Search and rescue teams are looking for survivors.
This is a developing story and will be updated further as more information becomes available.