Five Dead, Seven Injured After Train Derails in France Just Hours After Paris Attacks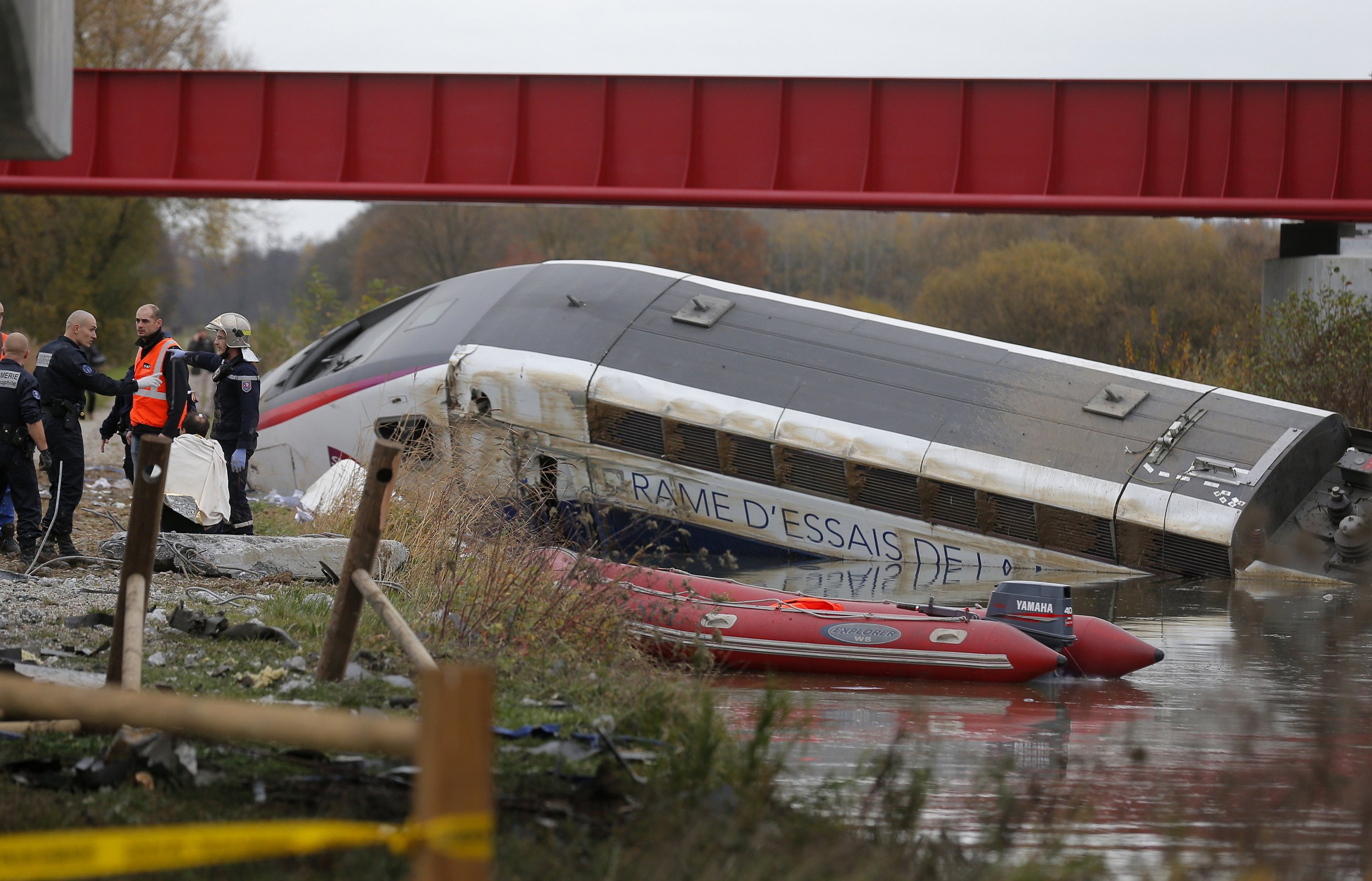 Five people are reportedly dead and seven injured after a high-speed train derailed in Eckwersheim, France, on Saturday afternoon.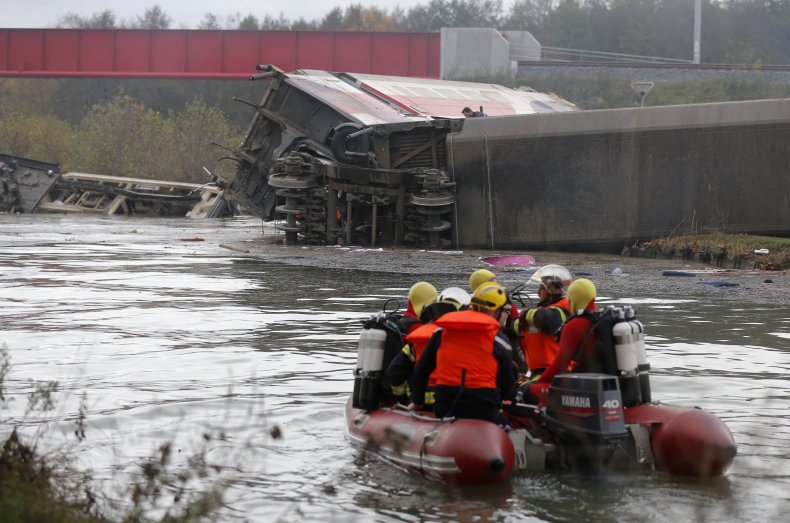 The train landed into a river and was briefly on fire, the Daily Mirror reported. Because it was a test train, only technicians were on board. Those injured and killed have not been identified.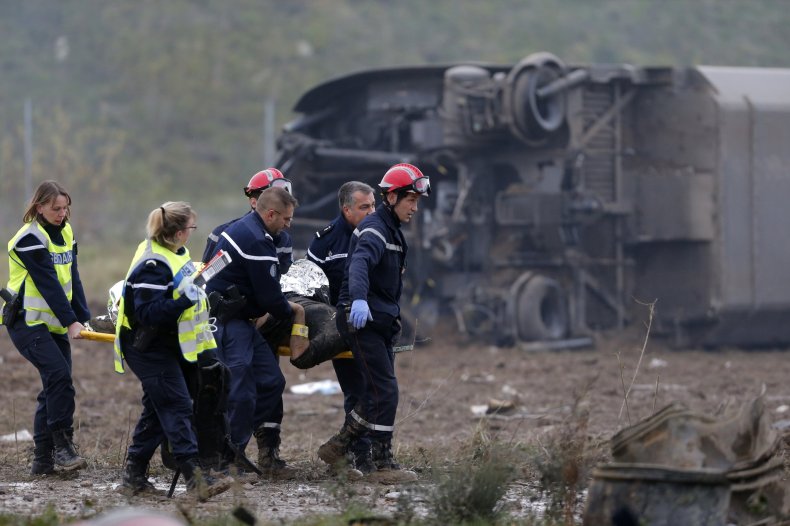 The train was traveling on the Paris-Strasbourg line, set to open in April of next year, according to Reuters.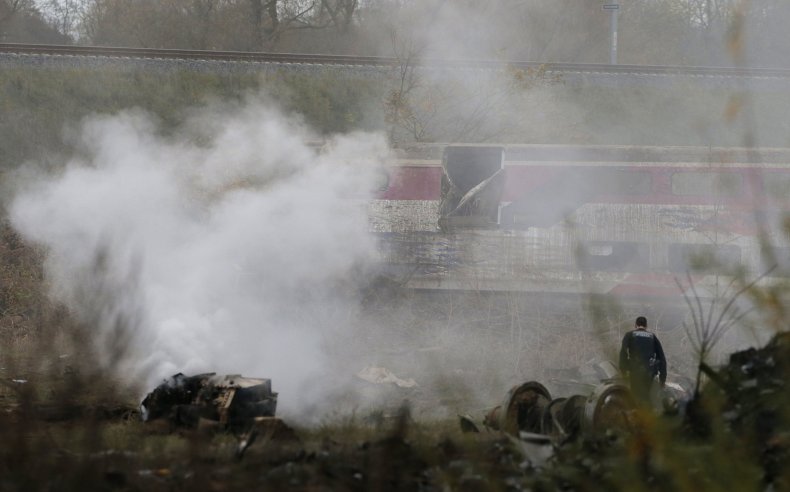 The incident comes less than 24 hours after a series of terrorist attacks struck Paris, killing over 120 and injuring dozens. The train derailment has not been linked to those attacks.