Five Detainees Transferred Out of Guantánamo Bay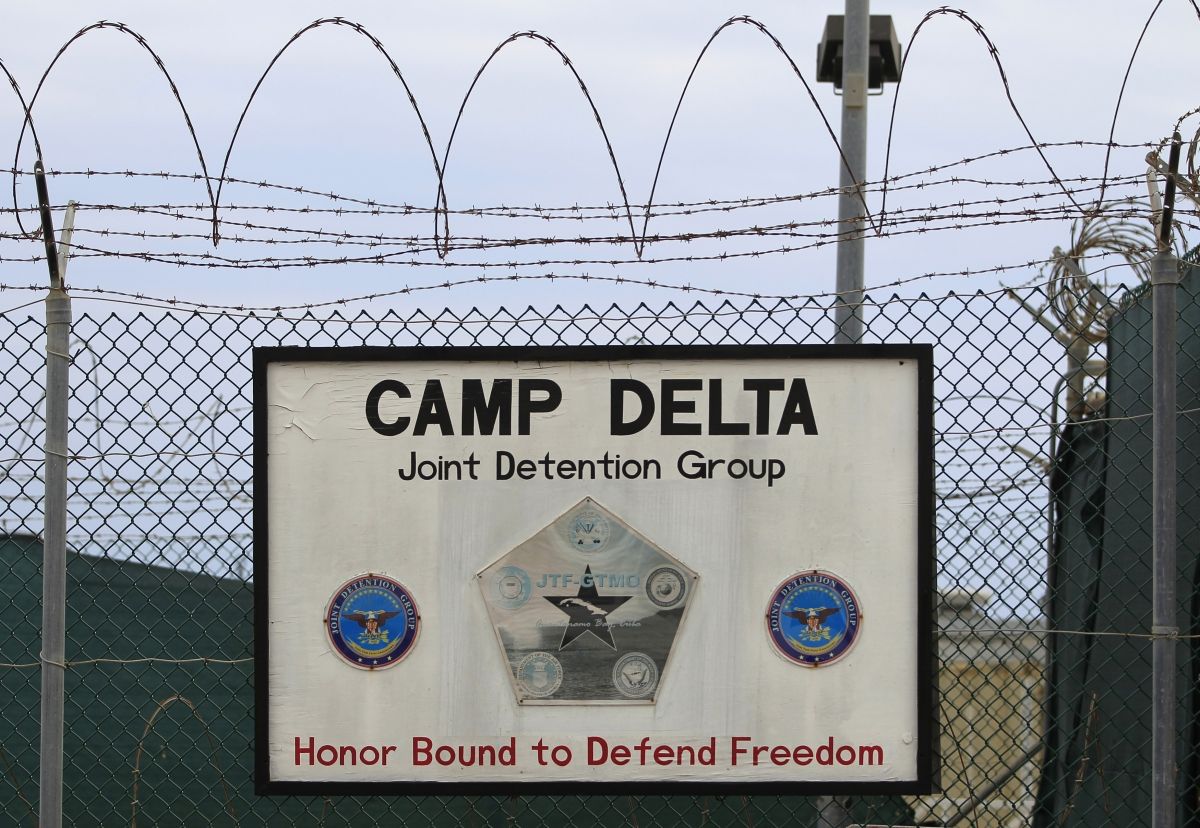 The U.S. Department of Defense announced Sunday that it has transferred five detainees from the military prison at Guantánamo Bay to the United Arab Emirates (UAE).
The five Yemeni detainees have been described in media reports as low-level Al-Qaeda affiliates. The U.S. held them at Guantánamo as enemy combatants for more than 13 years without charge or trial.
The detainees, Ali Ahmad Muhammad al-Razihi, Khalid Abd-al-Jabbar Muhammad Uthman al-Qadasi, Adil Said al-Hajj Ubayd al-Busays, Sulayman Awad Bin Uqayl al-Nahdi, and Fahmi Salem Said al-Asani, arrived in the UAE on Saturday, the Associated Press reports. They could not be sent home to Yemen because of the unrest and violence in the country since the Houthi sectarian military rebellion.
Transfers of Guantánamo inmates to the UAE are not unprecedented. In 2008, the Persian Gulf nation took in one of its own citizens who was released from the detention facility.
An official said to be familiar with internal deliberations told The New York Times that the transfers of as many as 17 other low-level Guantánamo detainees are currently in the works. Of the 107 detainees who remain at Gitmo, 48 are recommended for transfer—many of whom are also from Yemen.
The ramp-up of transfers are part of the President Barack Obama's long-held promise to close the detention facility. The Obama administration is expected to send Congress a formal Guantánamo Bay closure plan soon.
The plan is anticipated to contain a provision that would allow the 59 remaining detainees who are not recommended for transfer to be relocated to a U.S. prison. Detainees are currently barred from domestic soil, as per a statute passed by Congress.
Despite years of efforts to close the facility, the White House said last week that Obama would sign the National Defense Authorization Act—a defense policy bill that will complicate closure by banning detainee transfers both to the U.S. and third countries.
The White House hasn't ruled out the option of using an executive order to fulfill the president's promise of closure, but Senate Armed Services Chairman John McCain has threatened a court battle if Obama circumvents Congress.