Five Exhibitions Worth Traveling For in 2017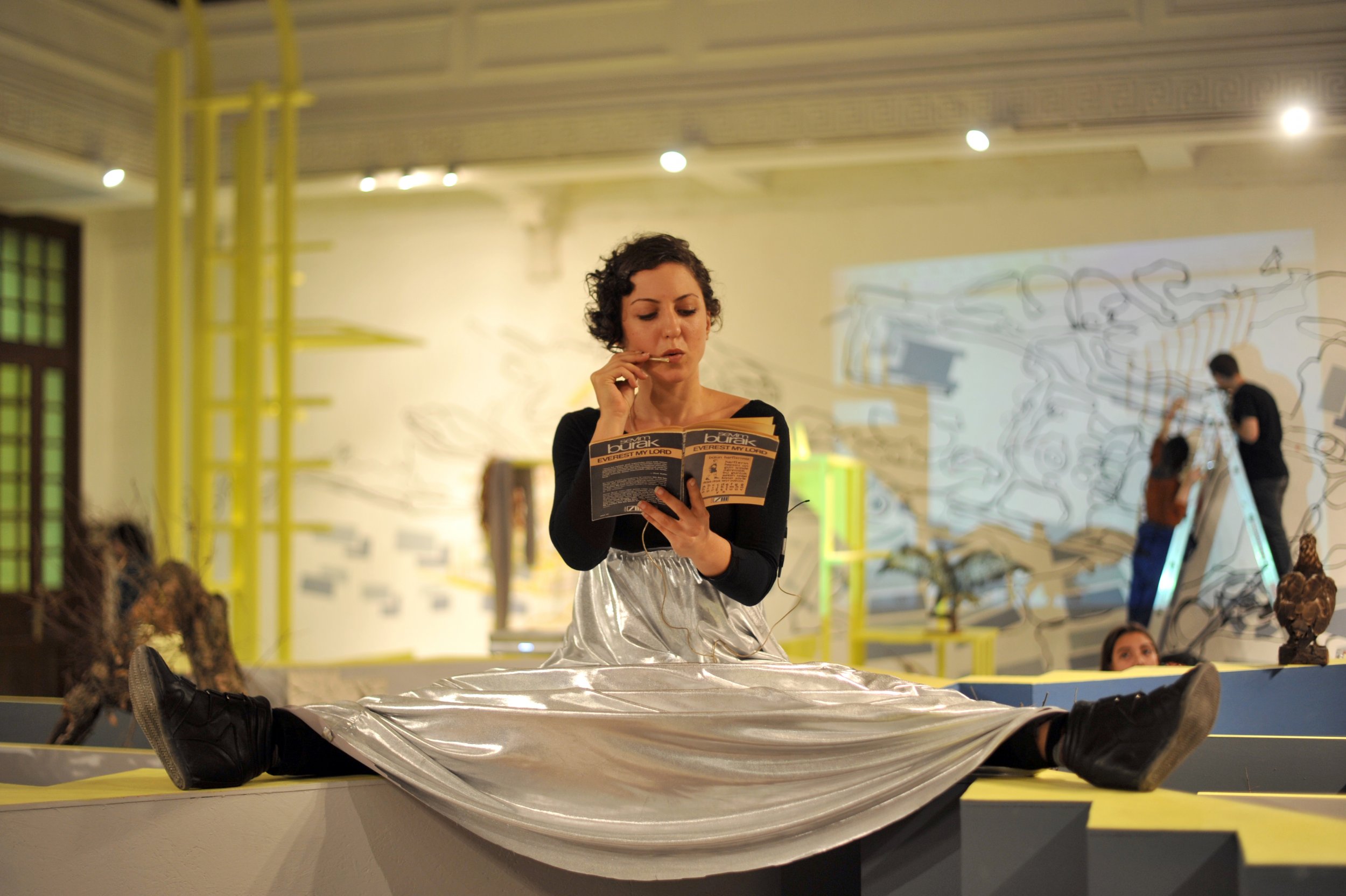 If you go to just five exhibitions next year, make sure it's these ones.
N.S. Harsha (Tokyo, February 4 to June 11)
This mid-career survey of Indian artist N.S. Harsha, at the respected Mori Art Museum, will play with themes of rapid development and tradition—something both India and Japan deeply understand.
Documenta 14 (Athens, April 8 to July 16; Kassel, Germany, June 10 to September 17)
The Olympics of site-specific contemporary art, Documenta is held every five years and is hugely important. For this edition, Polish curator Adam Szymczyk has controversially chosen to split the show between its native Kassel in Germany in June, and Athens, where it opens in April. Will this split work? Art-lovers will argue over that all year.
Damien Hirst (Venice, from April 9)
Hirst never does anything small, so it is fitting French billionaire collector Francois Pinault is devoting both his spaces in Venice—the Punta della Dogana and Palazzo Grassi—to works by the provocative British artist. The show will be up during the Venice Biennale, and so it is bound to attract hordes of visitors.
15th Istanbul Biennial (Istanbul, September 16 to November 12)
Turkey's political turbulence won't stop Scandinavian artists Elmgreen and Dragset from unveiling their take on the Istanbul Biennial in September. Their project is based on the idea of collaboration, and it is likely to reflect their fascination with display and archive.
Camille Henrot (Paris, October date TBA)
Winner of the Silver Lion at the 55th Venice Biennale, French artist Camille Henrot has quickly become a serious force. This fall she is taking over the entire Palais de Tokyo, with works about the days of the week and our social, economic and cultural relationships.