Five Killed, One Hospitalized After Shooting Inside Texas Home
Five people are dead and one person has been hospitalized following a shooting at a home in Ponder, Texas.
Authorities received a call to a home located in the 600 block of Lone Star Park Lane around 8:30 a.m. Wednesday, the Ponder Volunteer Fire Department told KXAS-TV. Firefighters were initially told that there was a self-inflicted gunshot victim.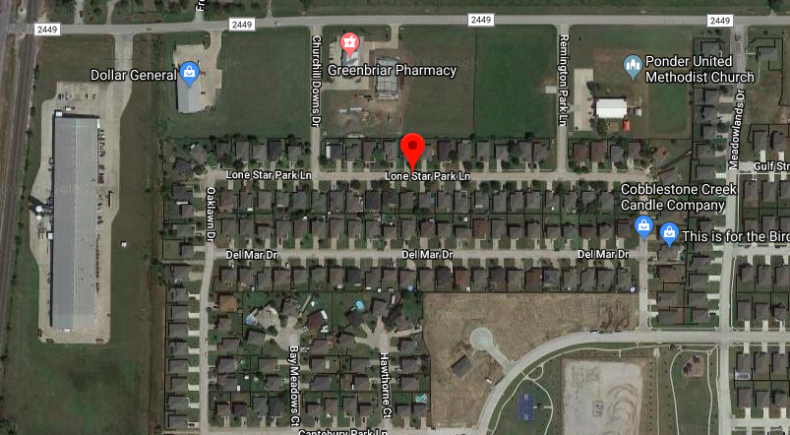 Denton County Sheriff's Captain Orlando Hinojosa told reporters that the call to authorities was originally reported as a burglary in progress, according to The Dallas Morning News. Hinojosa said that upon arriving, Ponder Police officers found several deceased people in the home.
Five people were found dead inside, while a sixth person was taken to Medical City Denton in an unknown condition, local media reported. Hinojosa said he could not confirm the number of victims nor provide information about their genders and ages.
The Denton County Sheriff's Office is "not actively looking for a shooter," it told KXAS. Hinojosa said in a press conference that the shooter, who was male, is among the dead. The sheriff's office did not immediately respond to Newsweek's request for comment.
This is a developing story. Please check back for updates.