Pittsburgh Police Search for Two Suspects in Backyard Shooting That Killed Five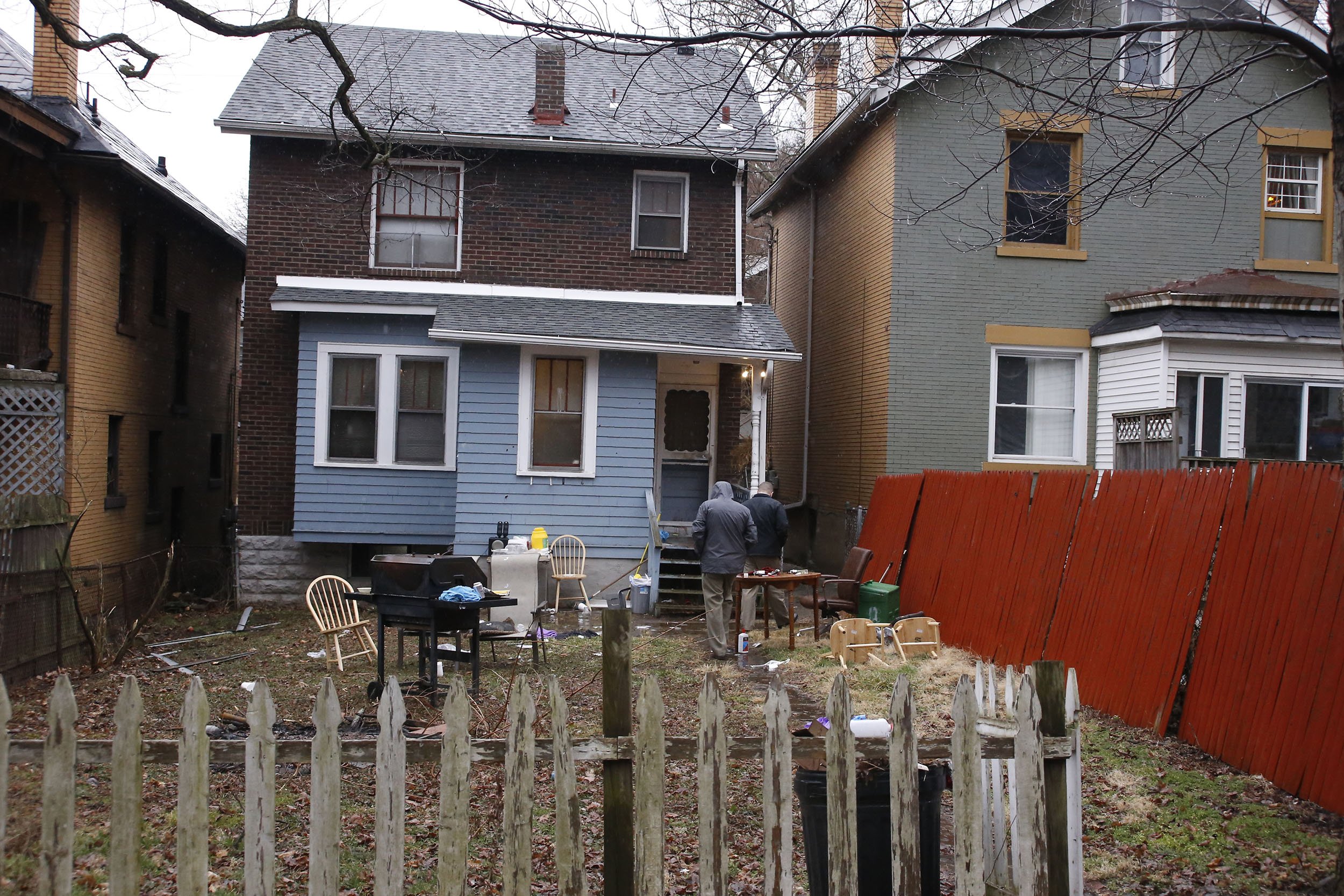 Police are now searching for two suspects who remain on the run after a shooting late on Wednesday at a barbecue in a Pittsburgh suburb left five people dead.
Four of the victims died at the scene of the shooting in the town of Wilkinsburg, approximately 6 miles east of Pittsburgh, while one died of wounds in local hospital. Four women and one man were killed in the attack, police said. Two men remain in critical condition, while a 41-year-old woman who was wounded in the shooting has been released from hospital.
Police said that ballistic evidence had led them to believe that two different weapons were discharged by two different people at the scene. According to media reports, dozens of bullet shell casings could be seen near the site of the shooting.
"I heard at least 20 shots," a witness told local news station WPXI.
Police said that the suspects fired from an alley into the backyard party at the residence before fleeing on foot.
"Partygoers appeared to try to run into the residence, at which point a person on the side or backyard adjacent to the residence fired at the back porch," the local Allegheny County police department added.
"We do not have any suspects in custody and the motive is not exceptionally clear at this point," said Lieutenant Andrew Schurman.
One of the women who died has been named as 38-year-old Tina Shelton, a mother of five children, WPXI reports. Her relatives told the station that Shelton, who worked three jobs, was encouraged to attend the barbecue to relax after work.
"I'm very upset. She's a hard working woman," Vernes Pugh, Shelton's father, told the station. Her youngest child is a 12-year-old boy, he said.
Wilkinsburg Mayor John Thompson, a member of Mayors Against Illegal Guns, released a statement on the killings on Thursday.
"My thoughts are with the families and loved ones of those killed and injured last night—and with all Pennsylvanians who are on edge as these shooters remain on the loose," he said. "While details are still unfolding, I can say for certain that there is more we can do to reduce the senseless violence that claims 91 American lives every day—and injures hundreds more."