The Five Most Wanted Pieces of Stolen Art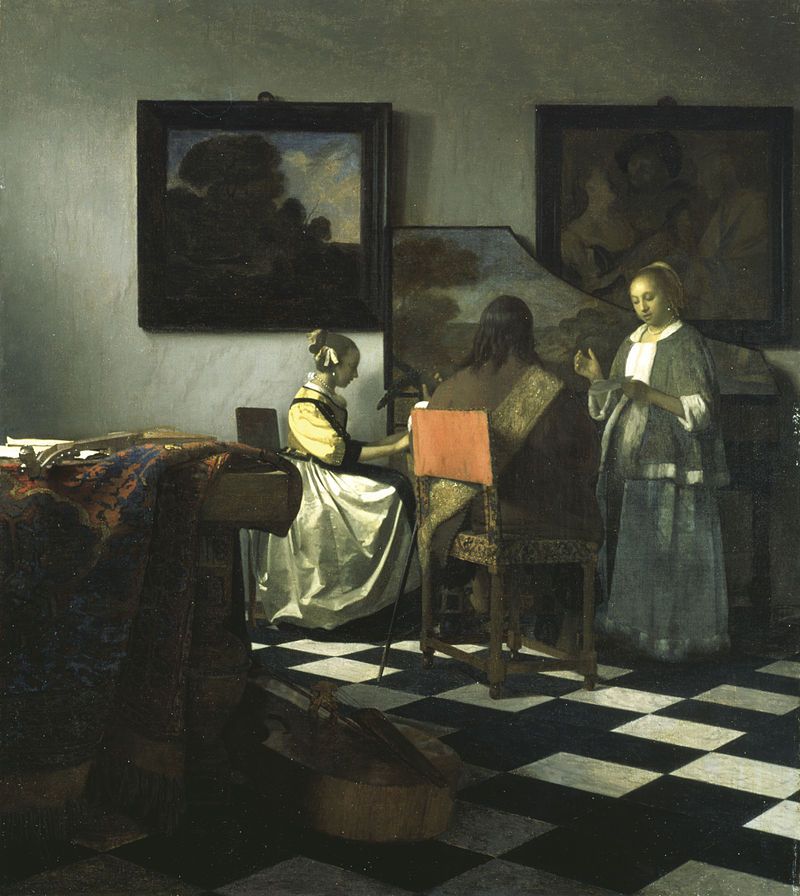 1 Johannes Vermeer, The Concert
Stolen from the Isabella Stewart Gardner museum in Boston in 1990 in a nighttime heist, in which a security guard made the most expensive mistake in the history of art: he buzzed in two men who said they were police officers. The robbers took their time and along with The Concert, grabbed Rembrandt's Storm of the Sea of Galilee valued at $100 million. The Vermeer is thought to be worth $200 million. Detectives think they were offered for sale in 2003 among organised crime circles in Connecticut and Philadelphia, but these leads have since dried up and no one has yet tried to claim the $5 million reward.
2 Raphael, Portrait of a Young Man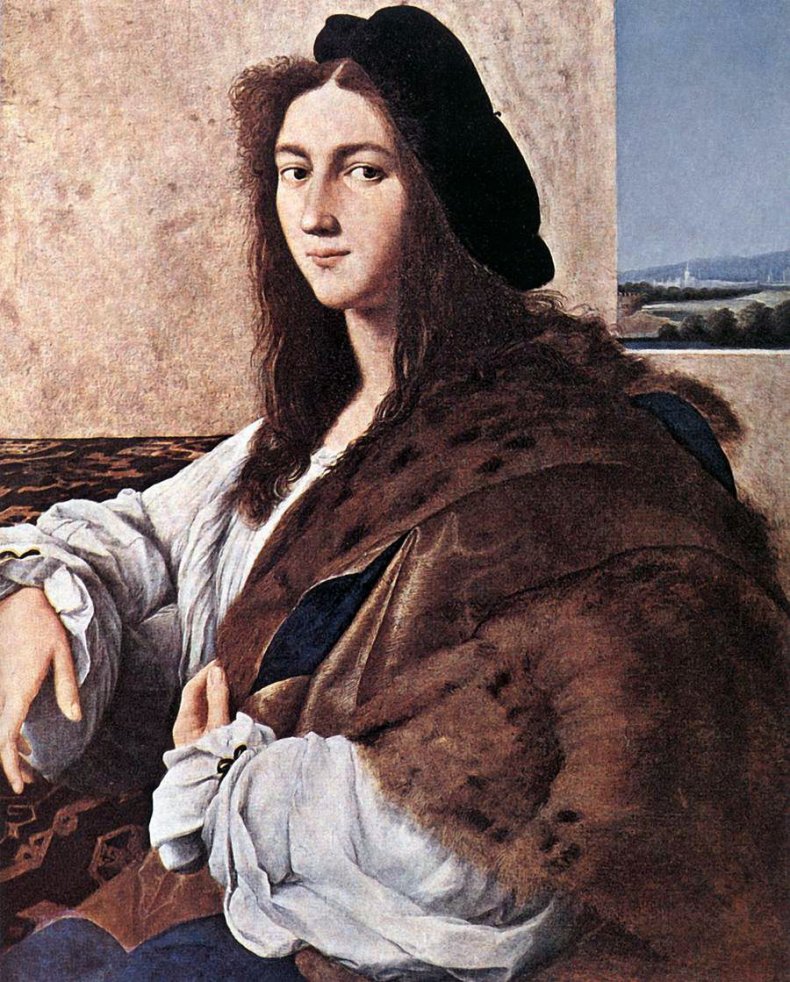 Stolen during the second world war by the Gestapo for Hitler's Berlin home, senior Nazi Hans Frank took the 16th-century oil to the royal Wawel Castle where it vanished. Thought to be the most important painting to have gone missing in World War II (it makes an appearance in George Clooney's Monuments Men), it has been valued at $100 million.
3 Peter Carl Fabergé, Eight Imperial Fabergé Eggs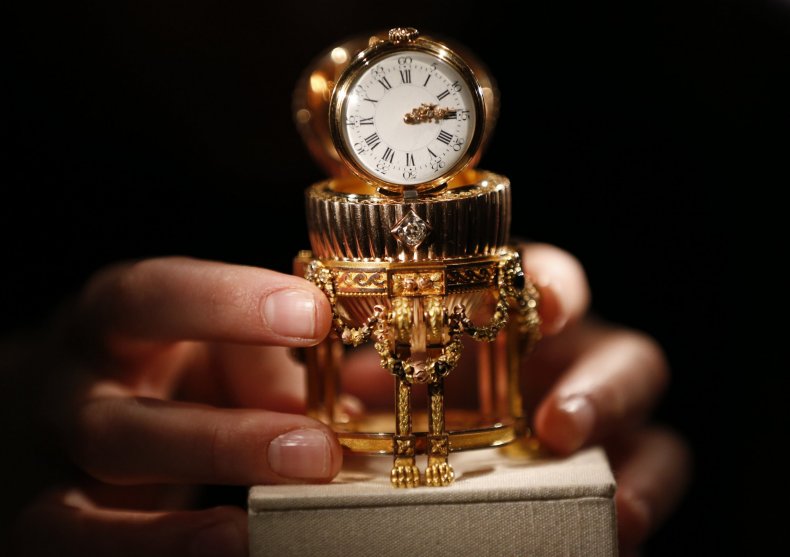 Only 52 were made for the Russian Royals between 1885 and 1917. Eight remain unaccounted for, taken by the Bolsheviks in 1918 and stashed in the Kremlin, before being sold to private collectors or being stolen. One scrap metal dealer struck more than gold when he tried to sell what he thought was a $500 golden egg and it turned out to be the third Fabergé egg ever made – Tsar Alexander III's 1887 Easter gift to his wife, Tsarina Maria Feodorovna. It was valued at $33 million and quickly snapped up by a private buyer.
4 Vincent Van Gogh, View of the Sea at Scheveningen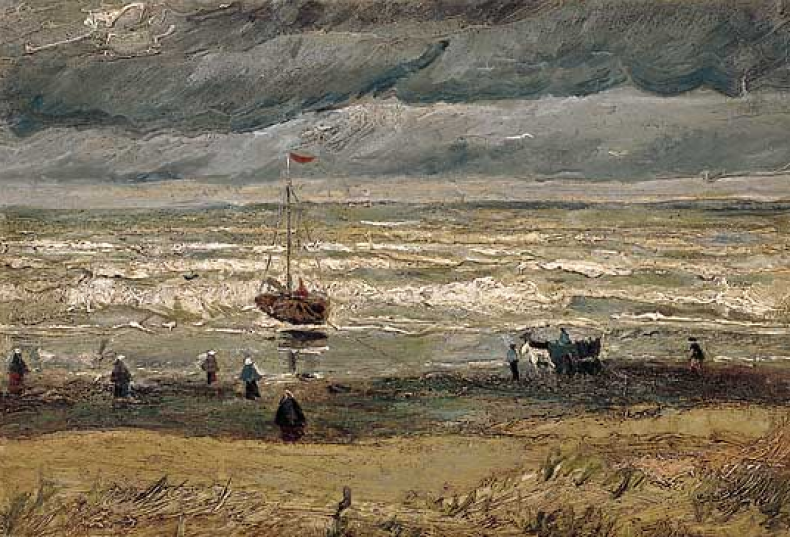 Stolen on December 7th, 2002 from Amsterdam's Van Gogh Museum. Copying a scene from the 1950s cult crime film noir classic Rififi, two men climbed a 4.5-metre ladder onto the roof of the building, broke a window and descended via a rope and, dodging infra red beams, took View of the Sea at Scheveningen and Congregation Leaving the Reformed Church in Nuenen. The paintings are valued at £30 million. Two men were convicted in 2004 and sent to prison for 4.5 years. The paintings are still missing and a reward of €100,000 is still up for grabs.
5 Paul Cézanne, View of Auvers-sur-Oise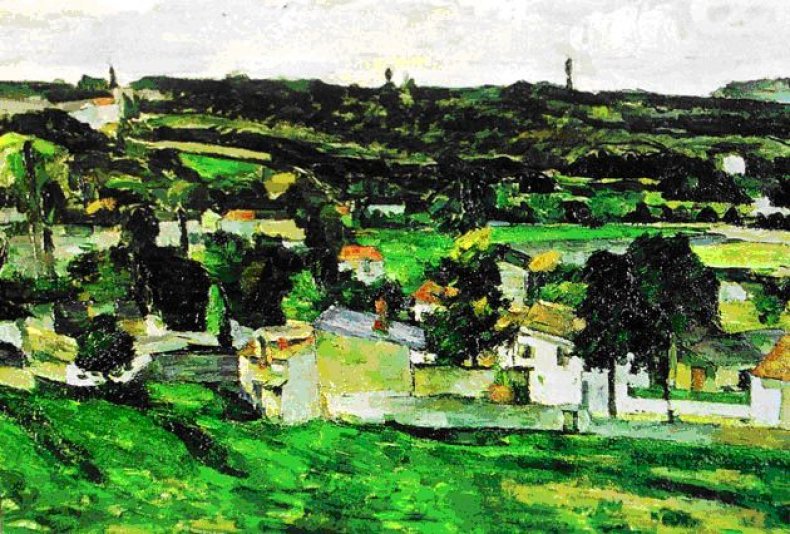 Stolen in 2000 from Oxford's Ashmolean Museum in the early hours of the first day of the millennium, the thieves also gained entry via the roof before slashing the uninsured painting from its frame – possibly damaging the canvas. To distract security guards they set off smoke canisters. A few weeks later, detectives thought they'd found it in a West Midlands pub but it turned out to be a copy – the paint was still wet. Prices for Cézannes have shot up in the intervening years (the nation of Qatar paid $250 million for his Card Players in 2012), pushing this painting into the top five.