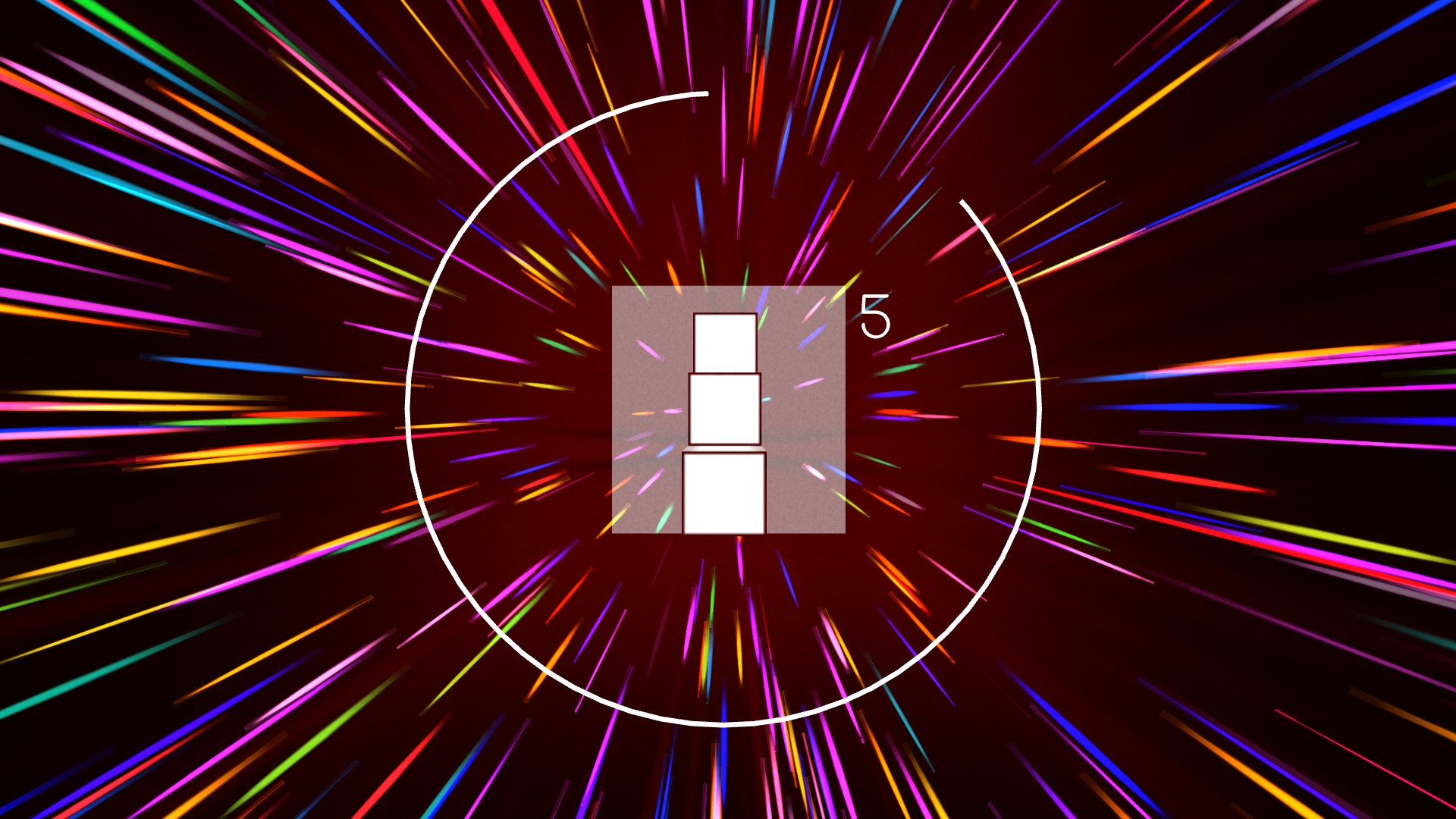 On Tuesday, Sony announced that PlayStation VR will be hitting the shelves in October for just $399. (Although that amount might be a bit low.) Those on the fence about PlayStation VR may be swayed by the fact that there will be 50 games ready to play on the headset when the virtual reality headset comes out.
But what games to buy? Newsweek has tried out a few games on PlayStation VR since the Sony PlayStation Experience convention in December and tried a few more out on Tuesday. Here are five PlayStation VR games to keep an eye out for October:
1. RIGS Machinized Combat League
Following the keynote speech by Sony, journalists and industry insiders poured into a room filled with all the PlayStation VR games to play—and RIGS Mechanized Combat League had the most real estate in that room and the most hype surrounding it. The chaotic, action-packed game is like Rocket League—that video game of cars playing soccer in a cavernous, futuristic arena—but with players in mechanical suits armed with guns.
It's a sports game—and a complicated one at that!—but the potential for PlayStation VR is best captured in RIGS just because of its expansiveness within the arena and the multiplayer feature that makes you feel you and your teammates are actually there. This is as good as a starter game as it will get.
2. Super Hypercube
I have played this on a couple of occasions, and it is a personal favorite. Unlike RIGS, the premise of the game is simple: fit three-dimensional Tetris-shaped blocks through a hole as neon lights of all shapes and colors zoom past you. The flashing colors keep you entertained as you try to solve increasingly difficult puzzles. This is a game something children may really enjoy playing as their first foray into virtual reality.
3. Job Simulator
There are two types of PlayStation VR games being developed right now: big-scale, gorgeous games with bright lights and fantastic graphics and low-budget, indie games with Minecraft-y block graphics that focus mainly on player immersion. Job Simulator definitely falls into the latter.
As I wrote in my past recap from the PlayStation Experience convention, Job Simulator is fun despite immersing the player in what's a pencil-pushing job. With the Move controllers, the player gets to pour coffee into a mug, shred papers and throw things to your co-worker's cubicle next door. Perhaps that sounds super mundane, but the full launch version will have missions and tasks to spice the game up. This game is a good first taste of what indie games can look and play like in the virtual reality world.
4. Until Dawn: Rush of Blood
This horror video game is a favorite of Sony Computer Entertainment America President Shawn Layden—and for good reason. A virtual reality sequel to the PS4 console, cult favorite Until Dawn, Rush of Blood is a mix of horror, thriller and a shooter game on rails. Tied to the roller coaster, the player will have no control over the direction of the body, only the direction of the gun.
5. Star Wars: Battlefront
This may be the virtual reality game Sony is really banking on to drive sales. Considering the success of Star Wars: Battlefront on PS4 console, this will mark a huge stepping stone for a blockbuster video game to enter the virtual reality realm. There are very few details so far, except that Electronic Arts, DICE and LucasFilms are collaborating to deliver the game by December, in time for the holidays.