Five Questions Sparked by the WikiLeaks Documents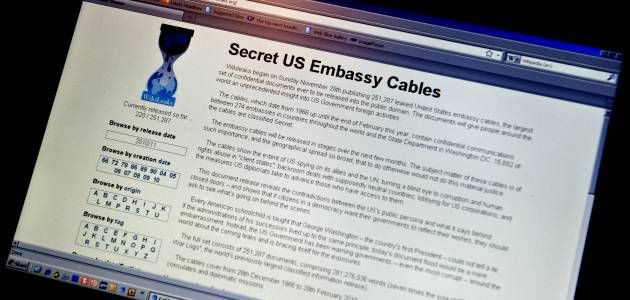 There's simply too much information in the latest deluge of secret State Department documents made public by WikiLeaks to get a real handle on exactly how the 250,000 classified cables will change the diplomatic landscape in the long term. There are, however, five key questions that we should be asking now:
Julian Assange, the Australian former computer hacker who founded WikiLeaks in 2006, says the group's mission is to "bring important news and information to the public." The site has released two other large batches of material this year, including the 90,000 U.S. documents it published about the war in Afghanistan and 400,000 classified reports on Iraq. Also: a video of a U.S. Apache helicopter firing on civilians in Baghdad. And now this.
But while the earlier cases revealed previously unknown estimates of civilian death tolls in Iraq and documented outright murder, this time, the aim is far less clear. In many cases, the info is more embarrassing than clarifying. If the point was to create turbulence for the U.S. foreign service, then consider that mission (a dubious one) accomplished. But if the aim was increased transparency, Assange and WikiLeaks may get the opposite.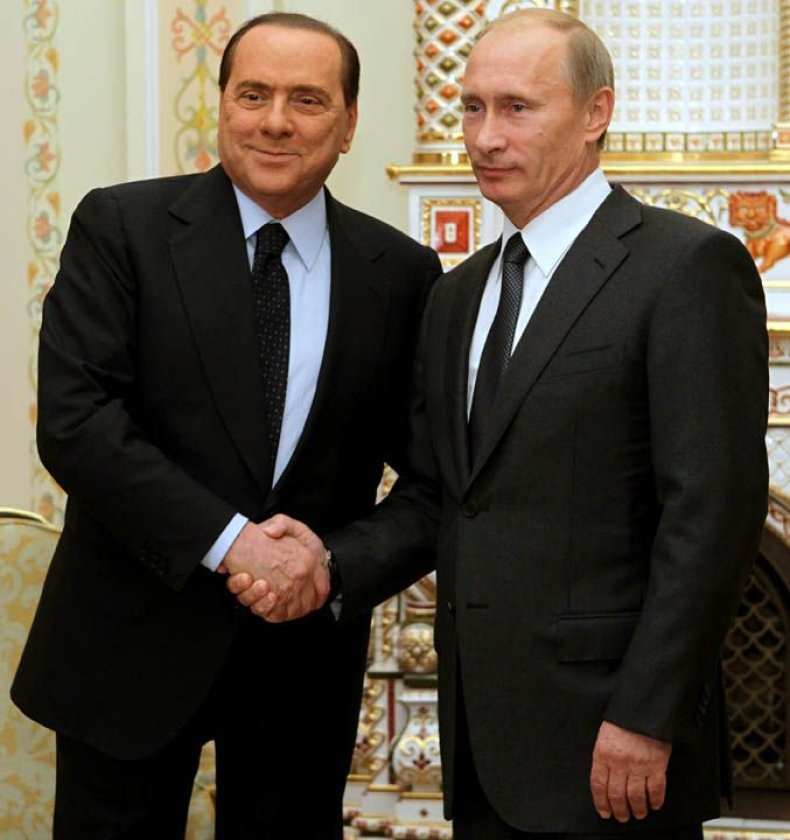 When it's fully released, this deluge of documents may offer a scintillating trove of insider information ... or maybe not. If the biggest slaps in the face from 10 years of classified diplomatic cables are that Russian Prime Minister Vladimir Putin is tight with Italian Prime Minister Silvio Berlusconi, that Washington is worried about nuclear material in Pakistan, that the Saudis aren't keen on Iran getting the bomb, and that Secretary of State Hillary Clinton wants her diplomats at the United Nations to be gathering intelligence, then the White House may eventually be able to breathe a sigh of relief.
Of course the devil is in the details, and capitals around the world are now poring over the hundreds of thousands of documents to find some advantage in their local situations, like the news that during the 2006 war Iran was using ambulances to smuggle arms into Lebanon. But it's unclear that any game-changing revelation about the U.S.'s work abroad has been exposed. (In fact, to the contrary: the diplomats filing these cables seem down-to-earth, if unforgiving; they come off as realistic about the often nasty and elusive situations before them.) Though one fact does stand out: even if it's common for states to be running spies through the halls of the U.N., Clinton's directive for U.S. diplomats to be snooping is unsettling, if for no other reason than that they have plenty to do as it is.
Senators have already taken to the airwaves to call for the prosecution of WikiLeaks' founders. But very little conversation has targeted the massive security lapse at the heart of these leaks, most of which came from the Pentagon-State Department secure network, known as Siprnet, which is used for the exchange of classified information. (Since 9/11, the network has been overhauled and made more accessible, to facililtate better intelligence sharing.) But have security protocols for the network improved since the WikiLeaks releases first hit, earlier this year? Whose ultimate responsibility is it to secure this massive amount of material in the first place? Logic would dictate that the intelligence operation and the information technology setup inside State and the Pentagon are now undergoing a review. But in the coming weeks, how much scrutiny and blame these massively funded federal organizations turn on themselves will reveal exactly how seriously they're taking this breach.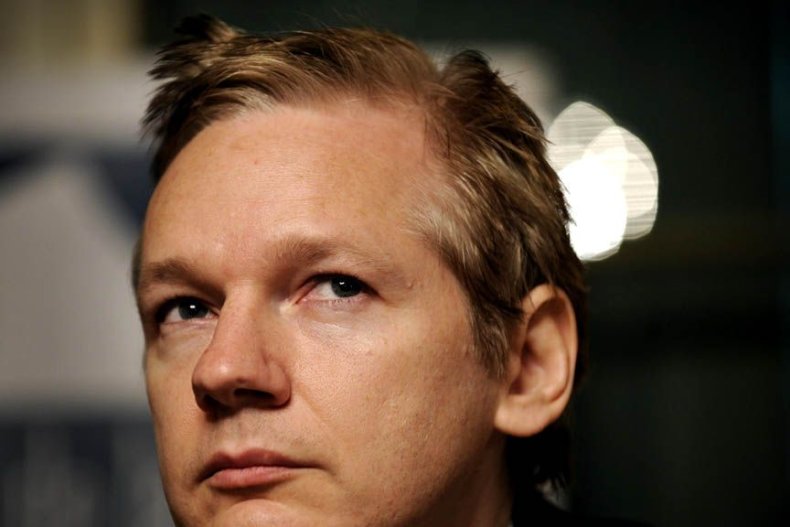 "From Australia's point of view, we think there are potentially a number of criminal laws that could have been breached," Australia's attorney general, Robert McClelland, said Monday (WikiLeaks founder Julian Assange is an Australian citizen). In the U.S., Rep. Peter King is going further by calling on the Obama administration to label WikiLeaks a foreign terrorist organization. Assange currently faces an arrest warrant in Sweden, where he's a suspect in a rape case. Today, he sits on a nine-member board that runs WikiLeaks. Just as headlines began buzzing with the revelations on Sunday, cyberattacks hit the WikiLeaks site. Now everyone's gunning for him—who will get to him first?
The New York Times, The Guardian, Der Spiegel, El Pais, and Le Monde all had early access to the trove of files and will be releasing their extensive reporting and analysis in the coming days. But there are questions about whether these revelations are worth the amount of ink spilled about them. Certainly they'll be of great use to historians, but are the endless debate and the time-consuming efforts already expended by U.S. diplomats to fend off prickly conversations in foreign capitals a needless distraction from more important things like getting negotiations finished on the new START treaty? Or taming the tensions on the Korean peninsula that have triggered a neck-snapping turnabout in Beijing? The headlines are humming, but are we breaking news, or just gossiping about Libya's Muammar Kaddafi and his buxom "Ukrainian nurse"?