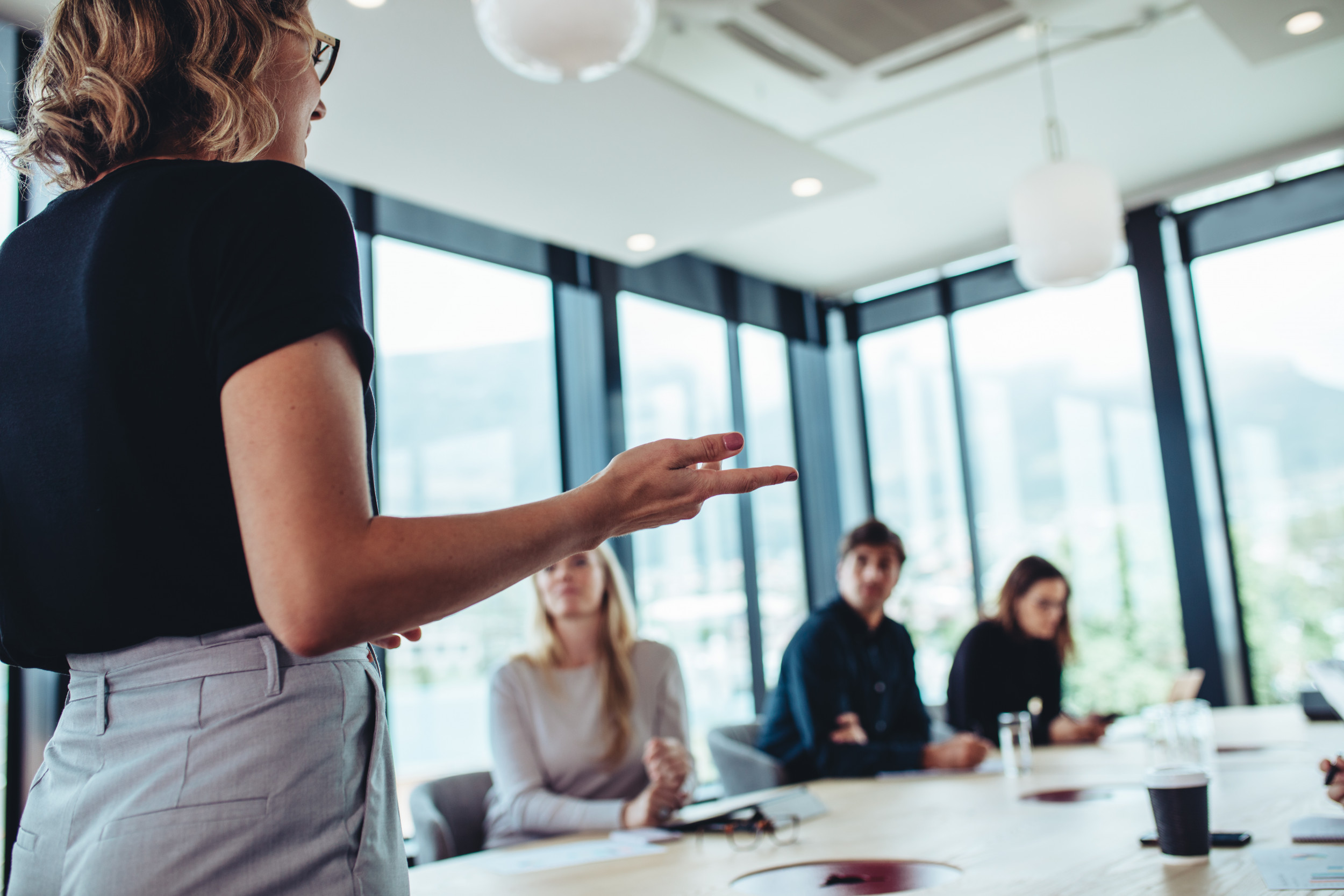 Core values is a term born out of personal development, but over the better part of the last decade, the phrase has become a buzzword in the business world. Many companies list their core values — defined as the fundamental beliefs of a person or organization — on their websites and company materials. These statements are often comprised of terms like authenticity, respect and integrity, which can sound like lofty ideas that serve little practical purpose for marketing or operating a business.
But they are called "core" values for a reason: They determine the beliefs that lie at the center of your business and provide guiding principles for everything that revolves around it, including your marketing.
Determining your company's core values isn't something that you can sidestep without undermining business success. There are countless reasons why it's vitally important for you to define your company's core values before launching any type of marketing campaign.
Defining Your Audience
One critical mistake businesses make is being elusive with core values to try and appease everyone. Being clear about who you are as a brand means that you will inevitably turn off some who don't align with your organizational beliefs, but you can create loyal fans from those who share your values.
Setting Expectations
When your company's core values are well-defined, your audience knows what to expect from you. If your brand prioritizes environmental sustainability, or values making quality products accessible at low price points, your customers understand why they should look to you and what you can deliver. By being clear about your values, your company can stand out in the marketplace for who you truly are.
CONTROLLING THE NARRATIVE
One of the worst things that can happen when you don't establish core values and define your brand is that someone else in the market decides to define them for you. If you leave your values open to customer interpretation, they can start driving your public perception in a direction you may not want to go. Setting core values allows you to steer the narrative from the start to a place that supports your organization's beliefs.
CREATING A CULTURE
From the CEO to the employees to the customers, core values create standards to abide by when interacting with your brand. When you attract like-minded individuals to your company, you create an organization that supports your values. Whether it's freedom, kindness or empowerment, your company's mission becomes amplified by the voices of those in your community.
SAVING TIME
Core values provide the building blocks for all of the company's operations so that none of its initiatives have to be created entirely from scratch. Busy marketers can use this foundation as a launchpad for creating their campaigns. You don't have to spend a lot of time trying to determine whether a marketing effort is reflective of the company's mission and goals. When the company's core values are clear and centered, it becomes easier to build a strategy starting from that place.
The company's core values define who you are, so their importance to your marketing, in the simplest terms, comes down to this: How is the market supposed to determine who you are if you don't know? Define your core values early and revisit them often to ensure that your marketing strategy represents the foundational principles of your brand and presents a clear picture of your organization to the rest of the world.