Five Reasons the iPhone Is Still King of the Smartphones
The release of the OnePlus 6 raised an interesting question for the smartphone industry: Do people really need to pay more than $600 for a high-end smartphone?
When Apple unveiled the iPhone X in September, the masses revelled in the new design, super powerful chipset and the notch. Then came the price ($999, in case you've been living under a rock).
Fast forward to May and there were plenty of cheaper (and debatably superior) smartphones on the market. Samsung Galaxy S9, Google Pixel 2 and most recently, the OnePlus 6.
But people still shelled out for Apple. The firm made a killing and while people tried to mock the infamous sheep customers, Tim Cook and co. sat back and watched the money roll in.
The popularity of the iPhone X demonstrated that Apple is the undisputed king of the smartphone world. Here are five reasons why that might be.
1. Software updates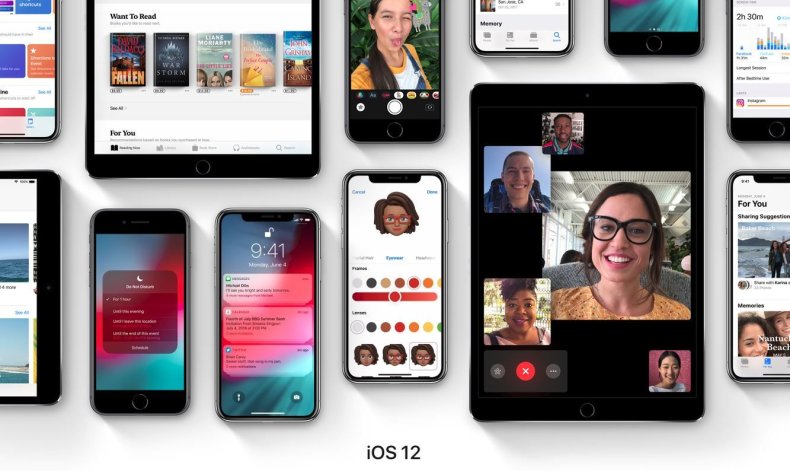 On Monday, Apple announced iOS 12 at its Worldwide Developers Conference in San Jose. It wasn't the most major of software updates for iPhones and iPads, but it had some nifty tricks—group FaceTime calls, improved Siri and Android-style grouped notifications.
What really should grab your attention is the compatibility. Apple has promised iPhone 5S users from 2013 they can still upgrade their phones to new software. That's a five year old device still being supported.
Look at Android, supposedly Android P came out on March 7 but a lot of Pixel users still don't have it. And that's the Google phone, when will Samsung users or Huawei owners get the update? Is it even a certainty they will?
2. The ecosystem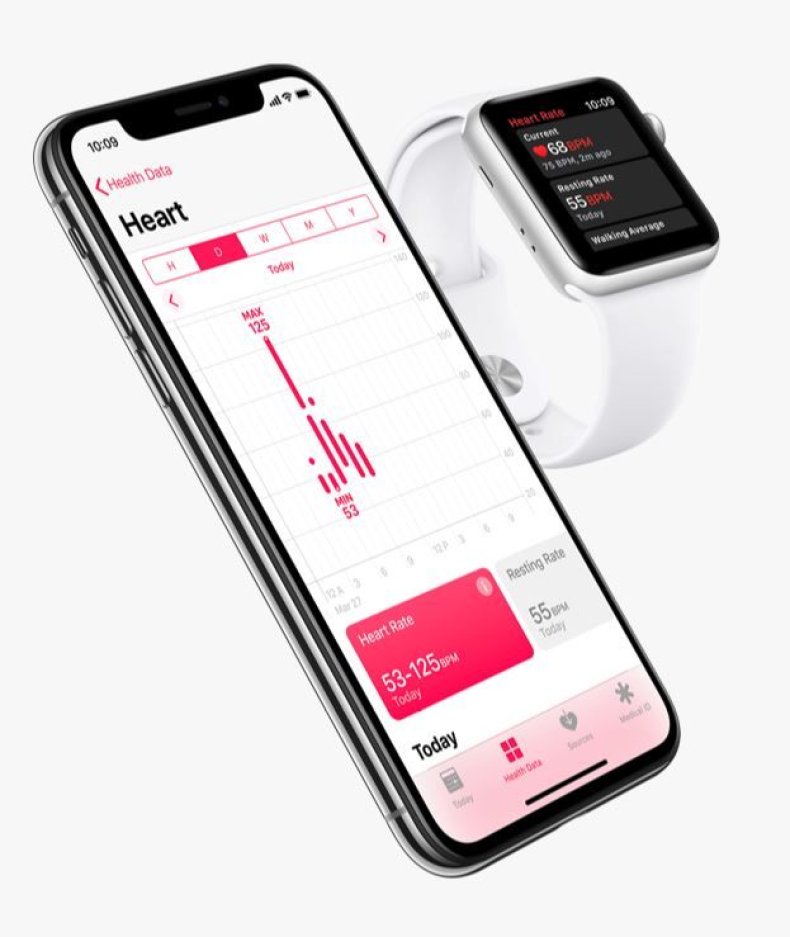 No other tech company has created brand loyalty like Apple. Ask your Samsung Galaxy using friend what type of laptop they use, odds are it's not a Samsung. Meanwhile, Apple fans are listening to an iPhone with AirPods while they check their heart rate on their Apple Watch and surf the internet on their MacBook.
And once you are in, it is very hard to get out of. Users become accustomed to sending messages through iMessage, your photos are saved in iCloud and Apple Music keeps people subscribed for months at a time.
If you want to dip your toes in the Android pool, that's a lot to give up.
3. Copycats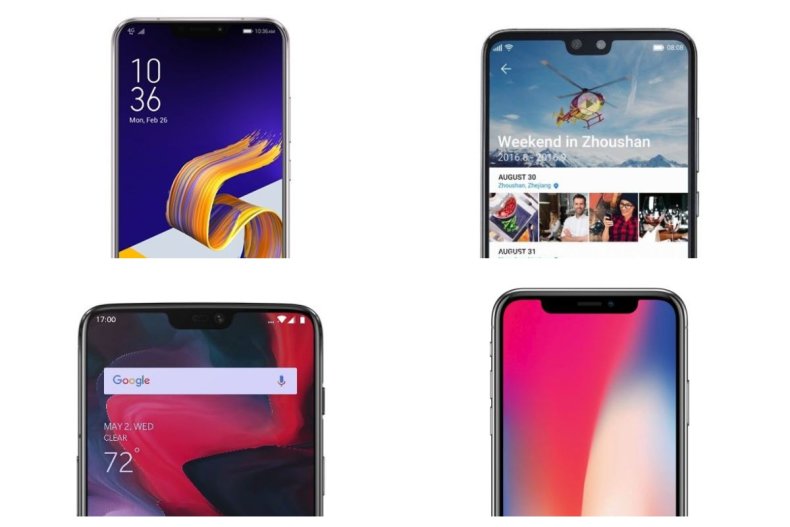 Apple is no stranger to stealing some features, particularly from the Samsung Galaxy. Waterproofing, wireless charging, Samsung had both years before the iPhone 7 or iPhone 8/X. Software is similar, just look at the grouped notifications idea—straight from Android.
But nothing Apple has copied has been a major shift in the industry. There are phones without waterproofing, there are phones without wireless charging.
On the other hand, how often do we see companies outright copy Apple's major changes? The first thing that comes to mind is the giant touch screen design that every smartphone now uses, pioneered by Apple.
When Apple scrapped the headphone jack in 2016 (and painfully referred to themselves as "brave" for doing it), most phones followed suit. Excluding the Samsung Galaxy S9 and OnePlus 6, there weren't many flagship phones in 2018 that still had it. Look at Google and the Pixel, they mocked Apple in 2016 for omitting it. A year later it was gone from the Pixel 2.
And that brings us up to the iPhone X and the notch. Countless Android phone manufacturers have copied the design: Huawei, OnePlus and Asus just to name a few.
4. Sales figures
When it comes to success, there is one metric that can't be ignored: sales. In the first quarter of 2018, 345 million smartphones were shipped, according to Business Wire. From this pool, the top four phones were all iPhones.
In order of most units shipped:
Apple iPhone X (16 million)
Apple iPhone 8 (12.5 million)
Apple iPhone 8 Plus (8.3 million)
Apple iPhone 7 (5.6 million)
Xiaomi Redmi 5A (5.4 million)
Samsung Galaxy S9 Plus (5.3 million)*
*The Samsung Galaxy S9 and S9 Plus were released towards the end of the quarter.
To put that into context, the iPhone 7 from 2016 managed to outsell the Samsung Galaxy Note 8.
5. The Apple Store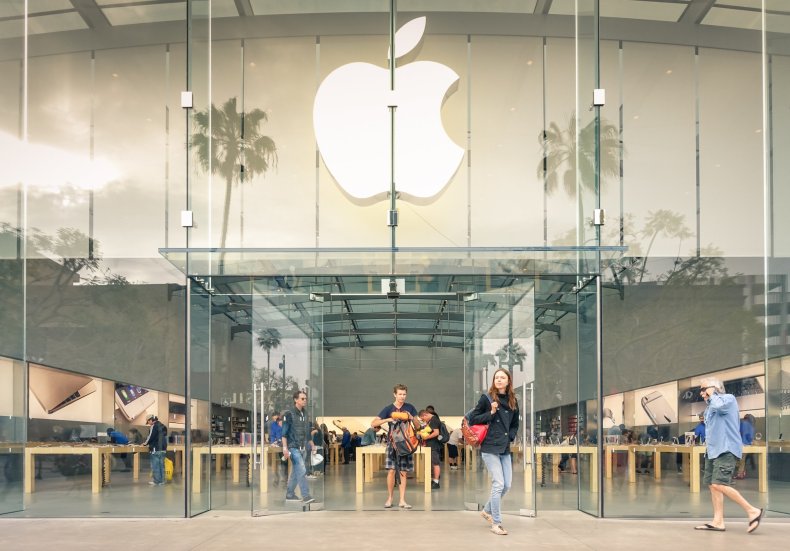 One of the most welcoming parts about buying an Apple product is knowing where to go in the event of a break. Where do you take a Samsung phone? Or Google Pixel? Anything Apple related, you go straight to an Apple store.
This is the sort of infrastructure that other companies are years behind. There are now some brick and mortar Samsung stores popping up around the place, but you'd be forgiven for having no idea about them.
Once you've had the satisfaction of fixing a broken screen on the spot, no one wants to ship their smartphone away for weeks at a time.