Five-Star Jihad: Al-Qaeda and Taliban Fighters Receive Luxury Treatment in Saudi Arabia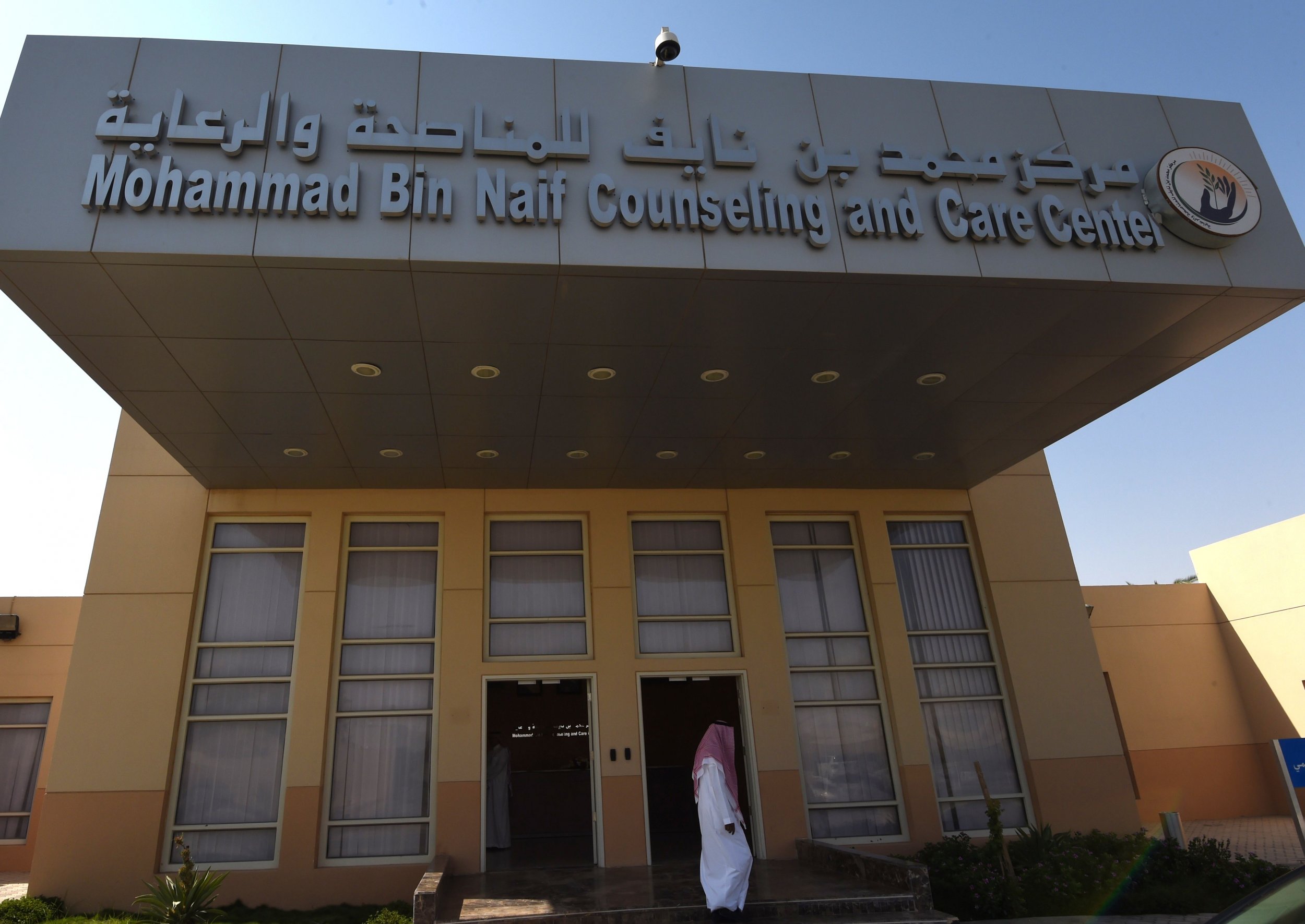 Saudi Arabia is housing returning jihadis with links to Al-Qaeda and the Taliban in a reform center that has a swimming pool and plush gym facilities.
Mohammed bin Nayef Counseling and Care Center is located on the outskirts of the Saudi capital Riyadh. It specializes in rehabilitating jihadis by making them feel like they are part of society and can return to normal life in the Gulf Kingdom.
The center was set up by Nayef in 2007 after a series of Al-Qaeda bombings and kidnappings in the years prior when he was assistant interior minister for security affairs. The complex aims to re-educate the jihadis through religious teachings.
Those caught by Saudi security forces spend up to six months at the center, where they can swim, work out, play football, eat gourmet food and even enjoy saunas, according to a report by the AFP news agency. It is a luxury life in detention, but one that Saudi authorities feels has more benefit than imprisonment.
"Our focus is on correcting their thoughts, their misconceptions, their deviation from Islam," Yahya Abu Maghayed, a director at the center, told AFP.
"We make the 'beneficiaries' feel they are normal people and still have a chance—a chance to return to society," he added.
Past detainees have described how Nayef personally paid for their weddings, and bought them new cars. The center says it has rehabilitated more than 3,300 extremist suspects.
But the suspected jihadis cannot always this life of relaxation. If they have not reformed within three months at the detention center, they are placed back into the judicial system.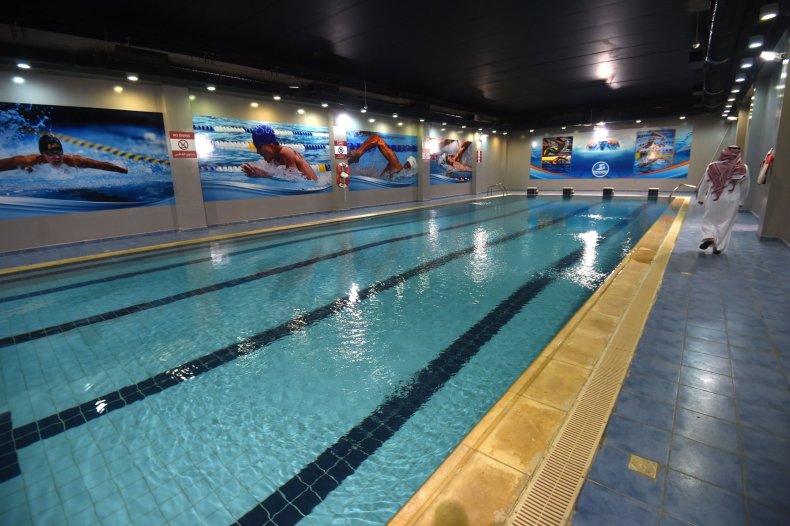 A report released in October by the Washington D.C.-based security consultancy The Soufan Group showed that Saudi Arabia represented the second-biggest exporter of foreign fighters, behind Russia, to the ranks of the Islamic State militant group (ISIS).
Some analysts have suggested that Saudi Arabia's ultraconservative brand of Islam, Wahhabism, has been exported abroad in the form of jihadi fighters, and the numbers show it has one of the worst problems with radical Islamism. The estimate for Saudi Arabia is now 3,244 foreign fighters, an increase compared with the 2015 estimate of 2,500.
The number of Saudi nationals who have returned to the Gulf Kingdom was 760, many of whom fought on the battlefields in Syria and Iraq.
Saudi Arabia's ultraconservative clerics have long called for Sunni Muslims to join the jihad, or holy war, in Syria against the regime of President Bashar al-Assad.
His government is predominantly Alawite, a Shiite minority, and is backed by Shiite powerhouse Iran and its proxy group in Lebanon, Hezbollah. Saudi Arabia has been accused of funneling arms into Syria to Sunni rebel groups battling to overthrow Assad.