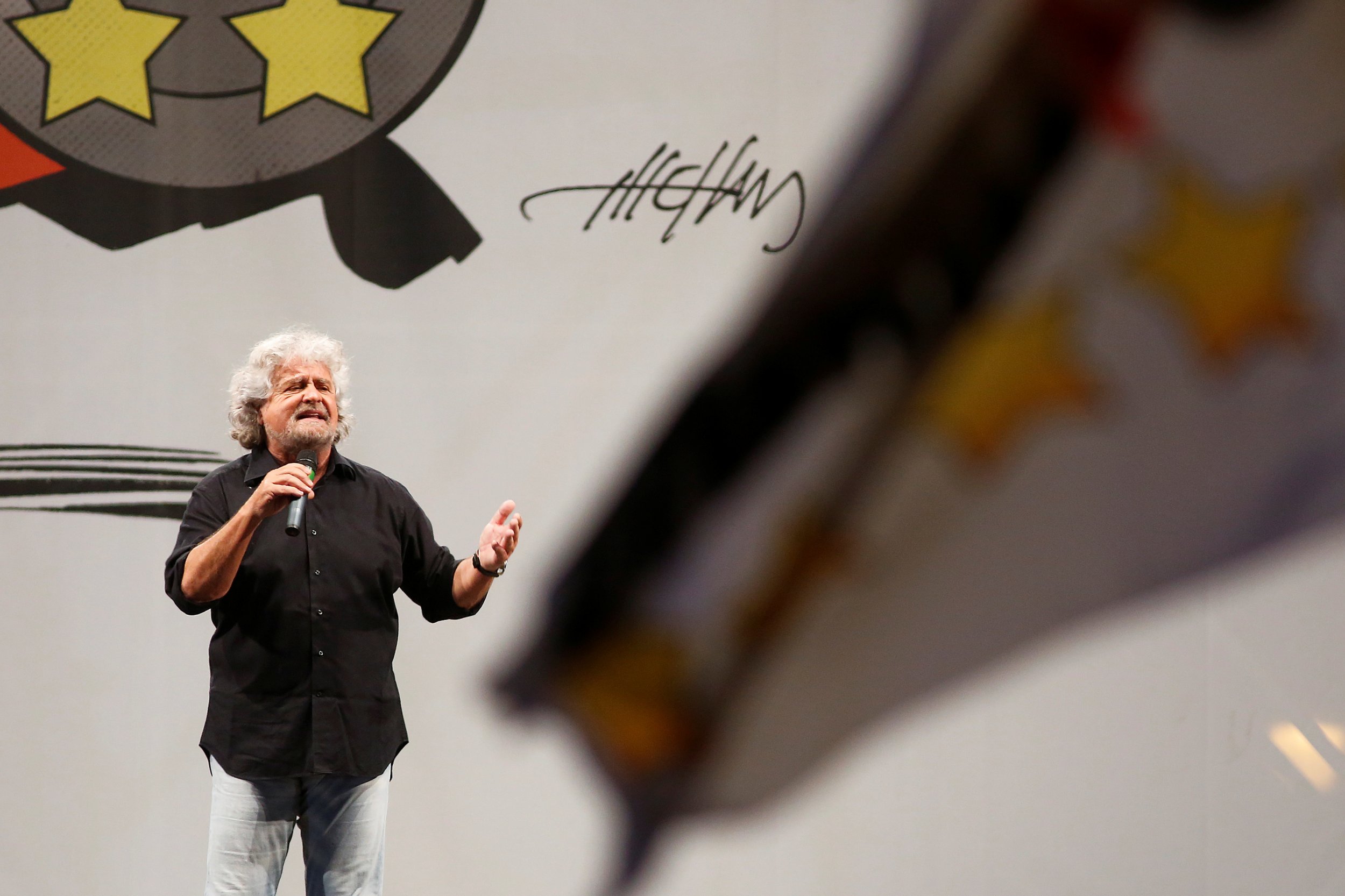 In Italy, the populist Five Star Movement has overtaken Prime Minister Matteo Renzi's Democratic Party in a major poll.
A poll by Demos puts the populist group, founded by the former comedian Beppe Grillo, on 32 percent, up five points since its last survey in April and ahead of Renzi's party, which is on 30 percent, La Repubblica reported.
The Five Star Movement, a broad coalition united by its anti-establishment politics and focus on alleged corruption in the major parties, had a strong showing at the country's regional elections, including a victory against Renzi's party in the Rome mayoral race.
In the European parliament, the party sits in the Europe of Freedom and Direct Democracy group with Nigel Farage's UKIP, and its continued rise will worry the continent's centrists in the wake of the "Brexit" victory for Britain's populists.