Populist Five Star Movement Surges in Italian Polls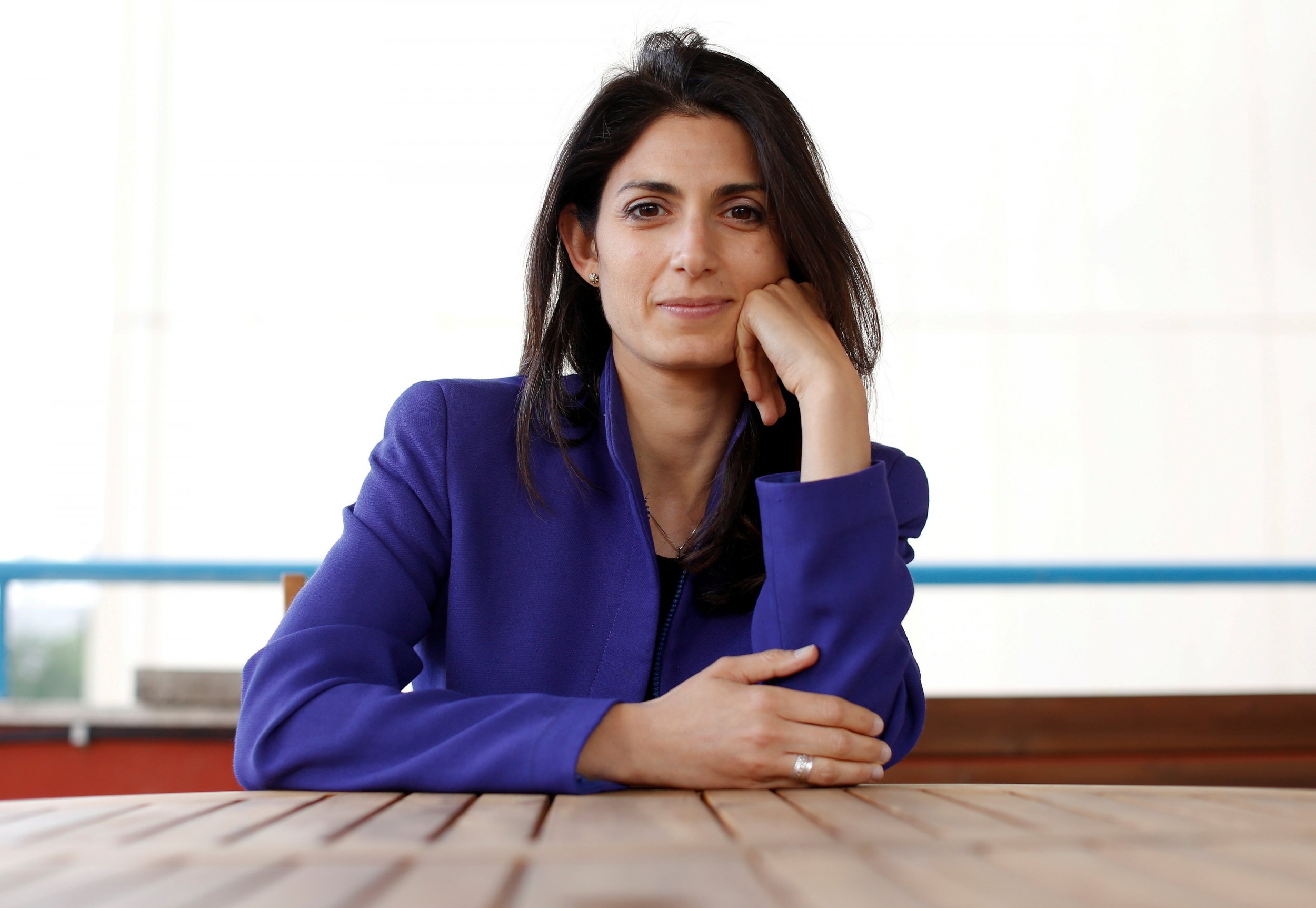 Despite the uncertainty following Britain's Brexit vote, the populist, Euroskeptic Five Star Movement has taken a commanding lead in Italian opinion polls.
One survey by Ipsos said the group, which made strong gains in local elections in June, was supported by 30.6 percent of Italians, up from 28.9 percent in April. A survey from Demos released on July 1 showed the party on 32.3 percent of respondents.
In both polls and others, the movement is sitting above center-left Prime Minister Matteo Renzi's Democratic Party (PD), raising the question of whether the disparate group of campaigners and anti-establishment politicians could win an election.
The party is united largely by a disdain for the old political order and a focus on anti-corruption. It was these issues that led its candidate Virginia Raggi to win the Rome mayoralty in June in a major upset for the country's centrists.
And Ipsos pollster Nando Pagnoncelli wrote in the Corriere della Sera newspaper on Wednesday that, "The movement is increasingly viewed as a political force that is capable of governing the country."
Writing in The Guardian in June, the Italian columnist Francesco Grillo said the way the party used its newfound power in Rome and in Turin, where it also won the mayoral ballot, would be crucial.
"This is the first time that a movement that has rapidly grown out of the radical critique of the 'establishment' will have to establish itself in a more stable political organization, without losing much of the novelty of its own approach," he wrote.
If it succeeds, the effect on populist politics in Italy and elsewhere could be seismic.