Five Tech Gifts to Impress Your Tech-Savvy Nerdy Relative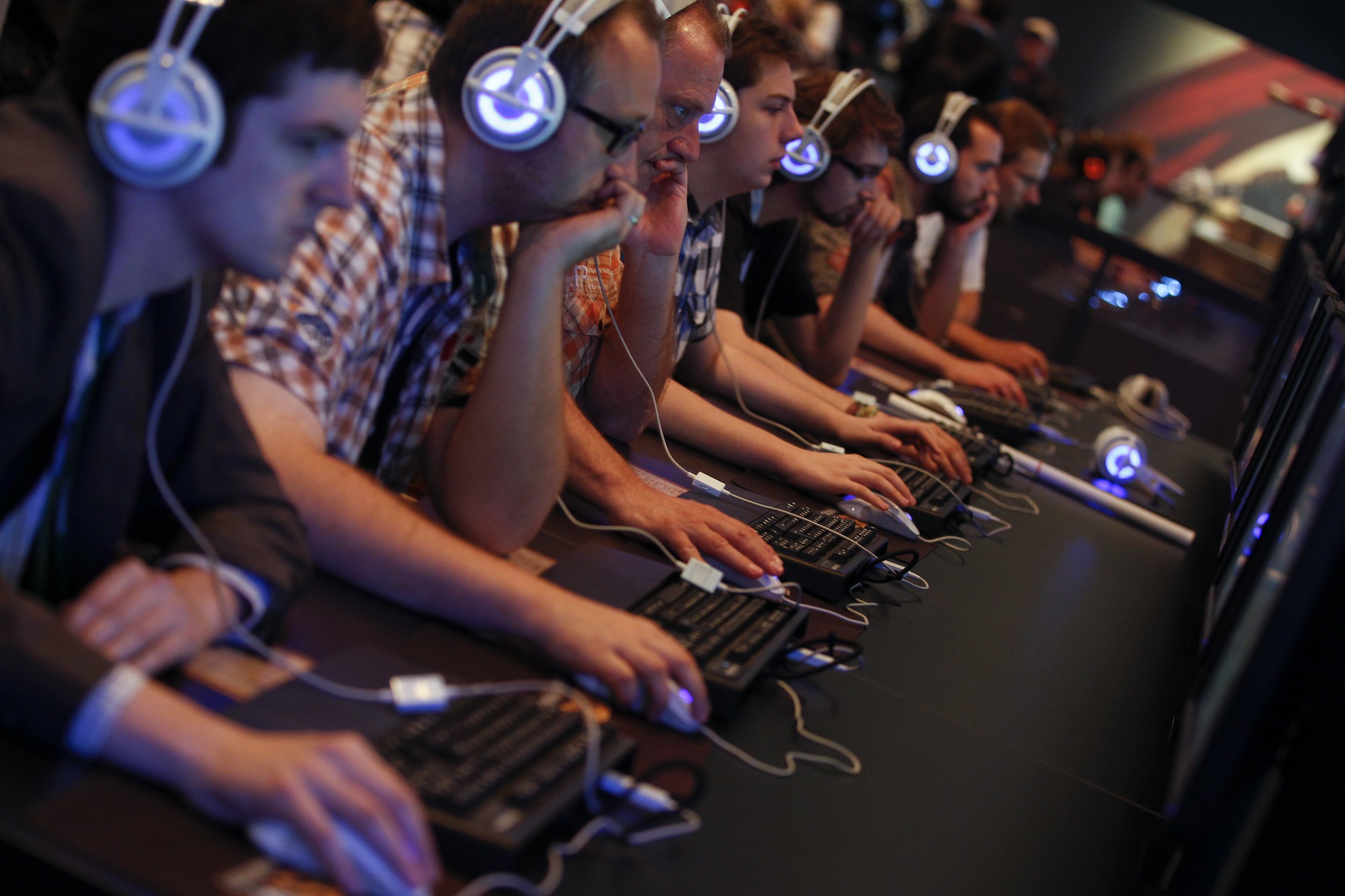 When it comes to the tech-savvy relative who seems to know all about the latest gadgets on the market, it may seem like a daunting task to find a gift. But the present you choose doesn't have to be the latest gaming computer model. Sometimes, an accessory to a hobby or a nifty toy can do the trick.
Whether he or she is into gaming or certain TV shows, there are plenty of cool, quirky gifts to consider this holiday season in the $20 to $180 price range. Here are five to get your holiday shopping started.
Orion Spark RGB Mechanical Gaming Keyboard ($180)
For the PC gamer (considering many hardcore gamers gravitate toward the more powerful PC gaming than the consoles), it may be time for a great keyboard. The Orion Spark keyboard's keys can all be illuminated in customizable colors to help with hand-eye coordination (not to mention that they just look really cool). With programmable buttons that are laid out in specific positions to enhance accessibility, this keyboard will certainly boost actions per minute statistics.
Cohesion XP 2.1 Gaming Chair With Audio ($70)
Of course, not every gamer is solely into PC gaming. A big constituency of the gaming community is into consoles like the Xbox One and the PlayStation 4. To avoid letting your relative slump in a backbreaking posture as he mindlessly plays hours of video games, get him Cohesion's gaming chair. Equipped with audio speakers, the chair also can play the sounds from the video game for a more intimate gaming experience. And the whole thing looks cool; the sleek black color, the futuristic design and the red stripe down the side look like something from Tron.
Moxo X-1 Levitating Maglev Speaker ($130)
Audio speakers, especially portable ones, are usually function-over-form gadgets, with a drab square design that's solely focused on delivering quality sounds. Moxo's X-1 speaker is trying to change that stereotype with a futuristic twist—magnetic levitation. A small ball floats atop a base the size of a small dinner plate as it plays music. According to Amazon reviewers, the sound quality is nothing spectacular, so it's more for techies than audiophiles. But for those looking to upscale their room with a futuristic twist, this is nearly a must-have accessory.
Doctor Who TARDIS Night Light ($20)
Not all nerdy gifts have to cost so much, of course. This Doctor Who TARDIS night light should be a cult favorite for any Whovian who watches the BBC cult classic. It has no cool trickeries or high-tech flashes; it is just a night light that looks cool during the day and bright in the night. Much like TARDIS in the show, which is the Doctor's companion vehicle that is bigger on the inside than it is on the outside, the night light glows brighter on the inside than on the outside.
Mini Theremin ($40)
A theremin is an electronic music instrument devised in the old Soviet Union played using touch-free electric signals between two antennas. You make music by the relative position of your hands (or anything, really) to the antennas, which create new amplitude and frequency of signals. A normal-sized theremin costs over $300, but a pocket-sized theremin is available for only $40. Its high-pitched noise makes for some interesting music, and it's a lot of fun making new sounds just by waving your hands around.