Five Things Every 2015 College Graduate Should Know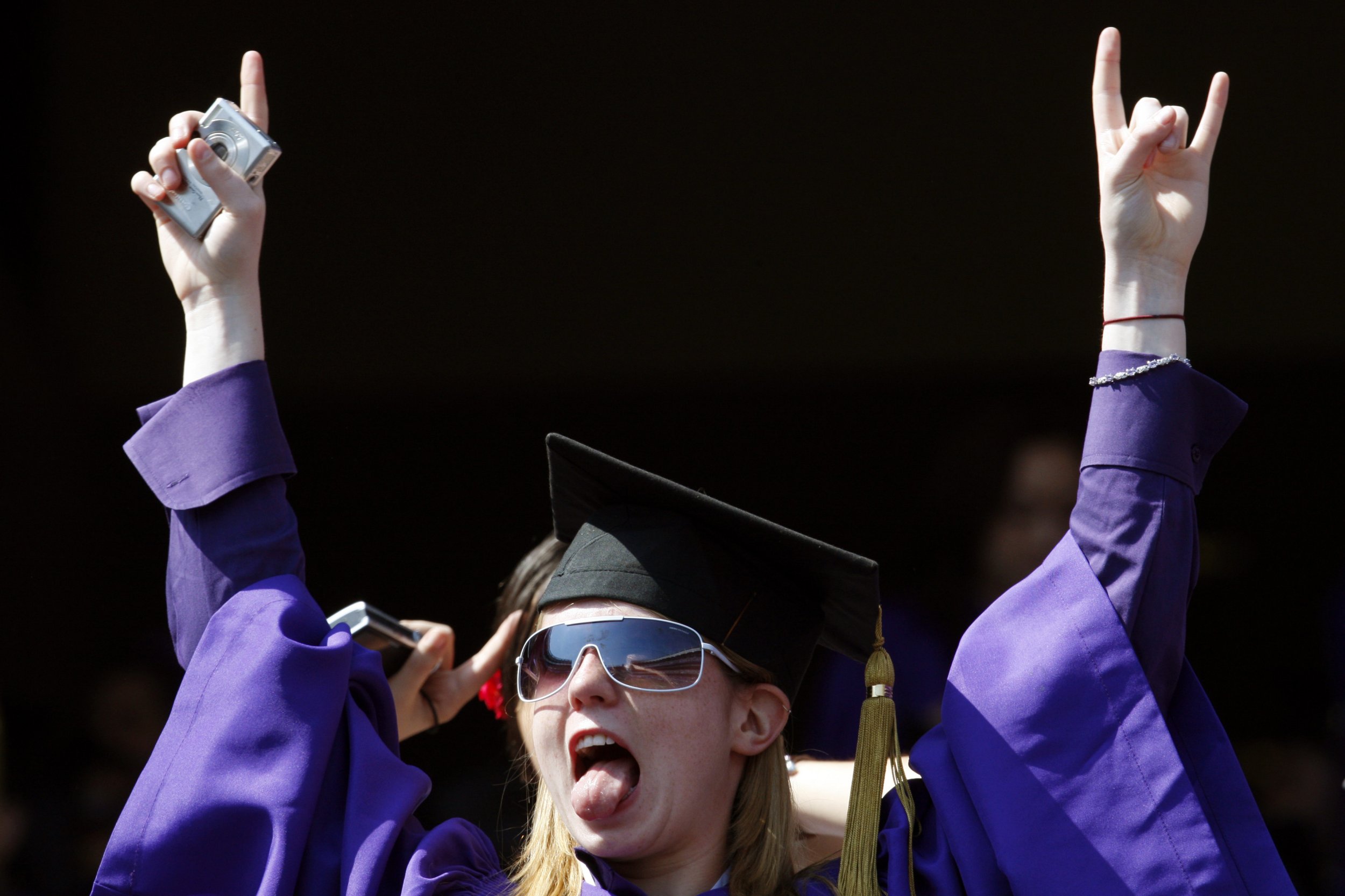 I'm four months out of college, living halfway across the country from where I grew up. I graduated from the University of Northern Iowa with a degree in public relations. And sometime this summer, as I search for a full-time job to take the place of my internship, I'll begin the daunting task of paying back my student loans.
Welcome to life as a young adult in America, a country with $1.12 trillion dollars in outstanding student loans.
In a few short weeks, a new wave of graduates will join my ranks, owing on average $33,000 each in student loans. Here's what they should know.
1. Most of your friends are indebted to the government. Out of the 21 million-plus students enrolled in higher education in the United States, roughly 69 percent take out student loans. And of those, 93 percent are made directly by the federal government.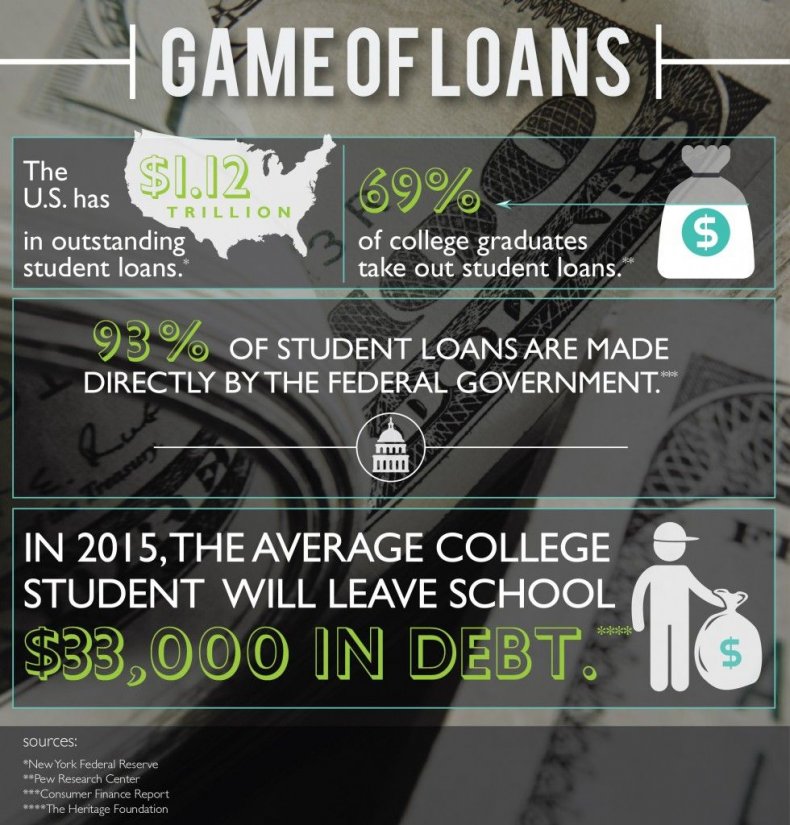 2. It's OK to move back home. The higher the national debt, the harder it is for the government to fund what matters (and the more it needs your paycheck to curtail rising interest). Plus, a high national debt equals fewer resources available in the economy when you want to take out a loan to start a business or buy your first home. On the plus side, more companies are looking to hire recent graduates, many of whom believe their pricey degree was worth it.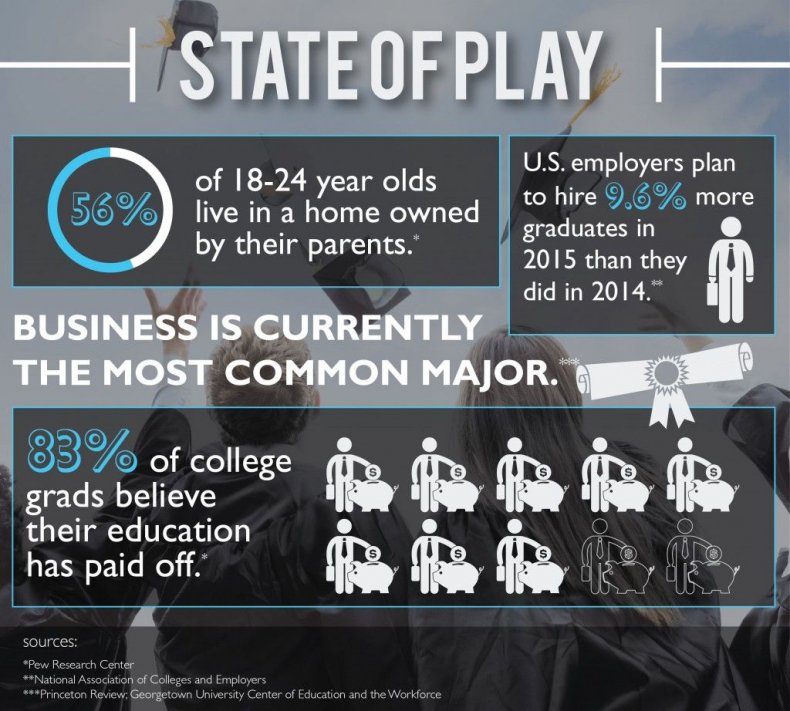 3. Certain degrees have a little more polish than others.Graduation is about the time you may start rethinking that anthropology major. While there's value in pursuing a passion, résumés that highlight business, engineering or computer science degrees and experience may get pulled more quickly to the top of the stack.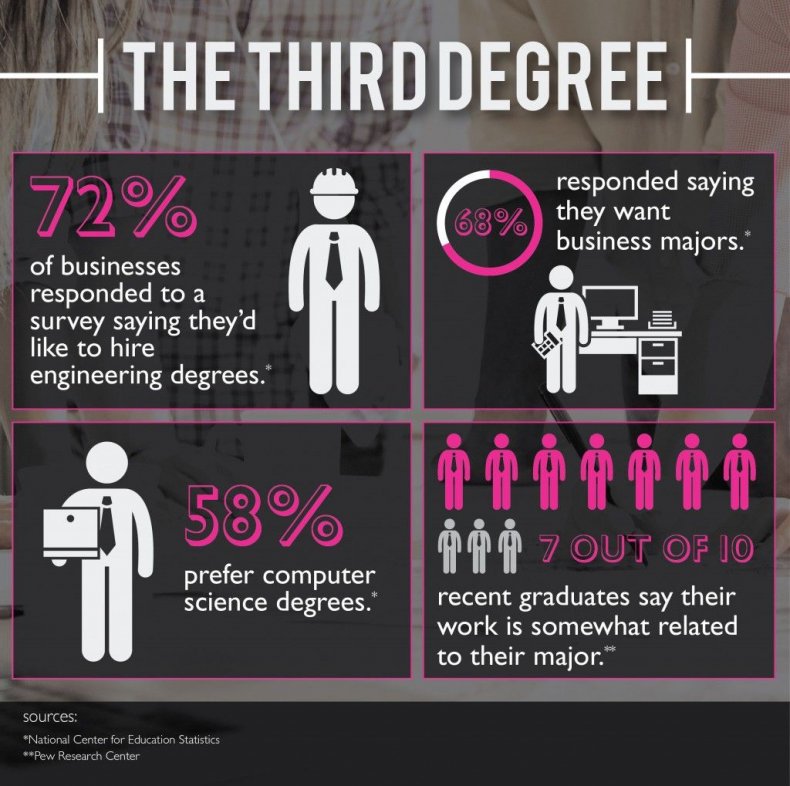 4. What to do if you're not an engineer. We can't all be science and math gurus. If you find yourself with a fine arts major—and an inability to land a position at a gallery—focus on showing potential employers that you have some of the skills they find most desirable.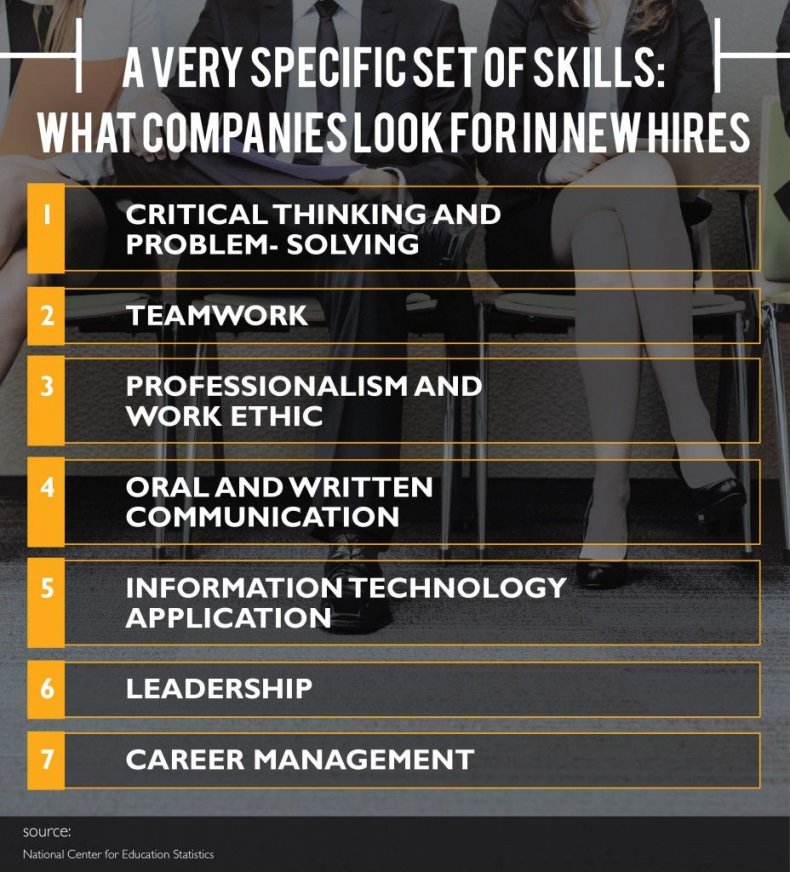 5. There is opportunity. You can only hear about high debt and a poor economy for so long before getting depressed. But as the 9.6 percent recent graduate hiring uptick hints, there is opportunity. These are the top 10 cities for finding an entry-level opportunity.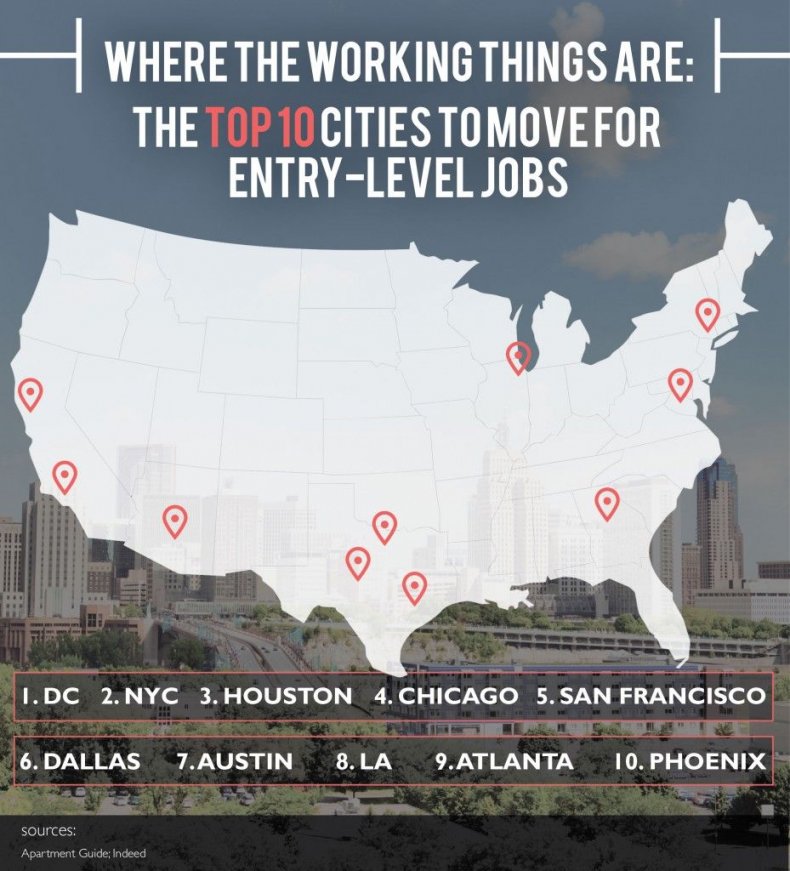 Leah Jessen is a member of the Young Leaders Program at The Heritage Foundation. This article first appeared on The Daily Signal.