Five Ways to Build Genuine Connections Virtually
Establishing and maintaining a robust network of authentic connections is the key to finding new opportunities.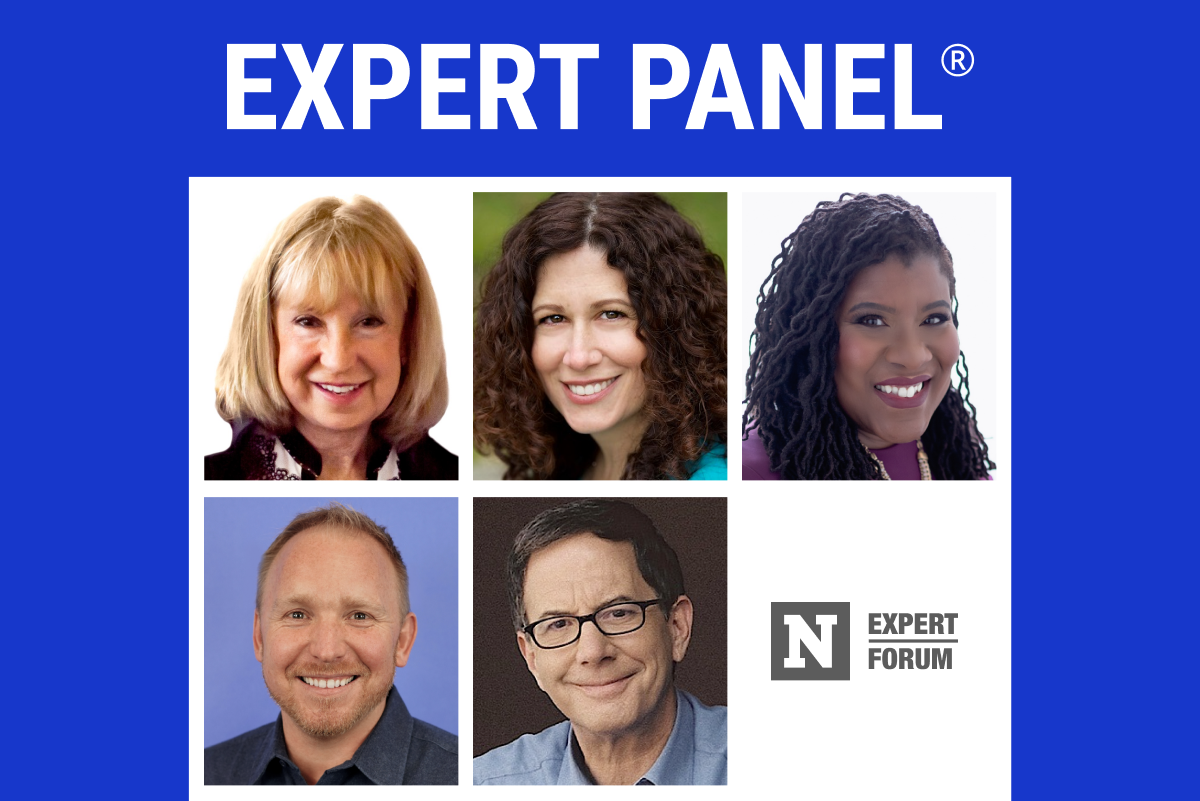 It takes time and effort to ensure the establishment of an authentic relationship. The same is true in business as well, where remote and hybrid operations over the past year have made networking essential for finding new opportunities.
With social media and virtual meetings becoming more widely used, people are no longer limited to just the traditional means when it comes to interacting with others. However, business leaders must be careful to not make the mistake of thinking that continually building new connections and sustaining contacts virtually with their network is supposed to be all about business. Here, five members of Newsweek Expert Forum share tips on how to build genuine relationships in a virtual environment.
1. Follow Up
During the year of working from home, there have been surprising benefits from Zoom meetings with people we would never have had time for in the past. I would say the best strategy for building genuine connections is following up. Virtual or in person, all that matters is following up and showing up. If someone writes to you, return the email. Set up a Zoom call. Stay connected and be real. - Leslie Glass, Reach Out Recovery
2. Take the Time to Chat
When in person, we allow time for the small talk moments that just happen. When working virtually, we must be more intentional about creating those moments. Allow time to ask questions, check in and comment on what is going on in the background. We don't connect on what we do, we connect on what we like to do. Allow each other to be real and you will make a real connection. - Michelle Tillis Lederman, Executive Essentials LLC
3. Be Giving
Have a giver's attitude. So many of us are inundated with people dropping in our DMs asking for help or wanting our time or business. If you want to make a genuine connection, do a little research to get to the person you're reaching out to. Send them an article, a link to an event or a book you think they might be interested in. You can also look for ways to connect on a personal level. - Carol Parker Walsh, Carol Parker Walsh Consulting, LLC
4. Find Common Ground
When you want to do cold outreach to a person, it's critical that you do your homework on them. You should be able to start the conversation off with something about them that you have in common or admire. You need to respect their time and be direct regarding how you can help them. The best relationships start when you are bringing something to the table instead of asking for something. - Brian Meert, AdvertiseMint
5. Put Yourself in Other's Shoes
Do your best to put yourself in other people's position. Become totally focused on the solution to the non-obvious problem they are listening for and why without you asking them. Then reach out to them with your insight and ask them if you got it right. If and when you get that correct, some of them will want to know what else you know and understand about them. - Mark Goulston, Mark Goulston, M.D., Inc.