Five Ways to Get Health Insurance If You Lost Employer-Provided Benefits During the Coronavirus Pandemic
Millions of Americans have lost their jobs because of the coronavirus outbreak, which means that many could be without health insurance starting April 1.
"This is a country where most of us under the age of 65 rely on our employer for health insurance, so when you lose your job, more often than not you lose your health insurance," said Sabrina Corlette, co-director of the Center on Health Insurance Reforms at Georgetown University.
A record-breaking 3.3 million people filed for unemployment benefits last week as businesses across the country shut down amid the outbreak. The United States has now surpassed every other country, including China and Italy, in the number of confirmed cases. As of Tuesday afternoon, more than 3,000 people had died in the U.S. from COVID-19, the disease caused by the virus.
As the pandemic continues, many states have expanded access to health insurance options like Medicaid. Here are five ways to get health insurance if you've lost your employer-provided benefits.
COBRA
Under federal law, you can keep your same insurance plan, but only if you're willing to pay as much as 102 percent of the full premium—both what you would normally pay and what your employer had been paying.
The Consolidated Omnibus Budget Reconciliation Act allows you to keep your employer plan for up to 18 months after losing your job. You have to sign up for COBRA within 60 days of losing your job-based insurance coverage.
"It's not a great option for people who have lost a lot of income, because it's expensive. But it is something to keep in mind, particularly for people who may be in the midst of a medical treatment for which they don't want to change their network of providers," said Linda Blumberg, a fellow at the Urban Institute's Health Policy Center.
Medicaid
Depending on where you live and how much you make, you may be eligible for Medicaid benefits.
"For most people, especially if they're looking at very minimum income going forward because they lost their job, Medicaid is going to be the best bang for your buck," Corlette said. "In most cases, it's zero premium and zero deductible, and so right off the bat you will get comprehensive coverage."
Thirty-six states and Washington, D.C., have expanded Medicaid coverage under the Affordable Care Act. While the rules vary by state, most adults can get access to the government program if their income is 138 percent or less of the federal poverty level. You can apply for Medicaid at any time.
Affordable Care Act Marketplaces
If your income puts you over the threshold to be eligible for Medicaid, experts recommend checking the Affordable Care Act (ACA) marketplaces for financial assistance for private plans.
ACA plans often have expensive premiums, but you might be able to qualify for federal subsidies based on income. The subsidies can bring down monthly costs significantly.
Typically, the enrollment period for the marketplaces occurs from November 1 to December 15, but if you lose your employer-based coverage you can qualify for a special enrollment period. That period lasts for 60 days after your employer-based benefits were terminated.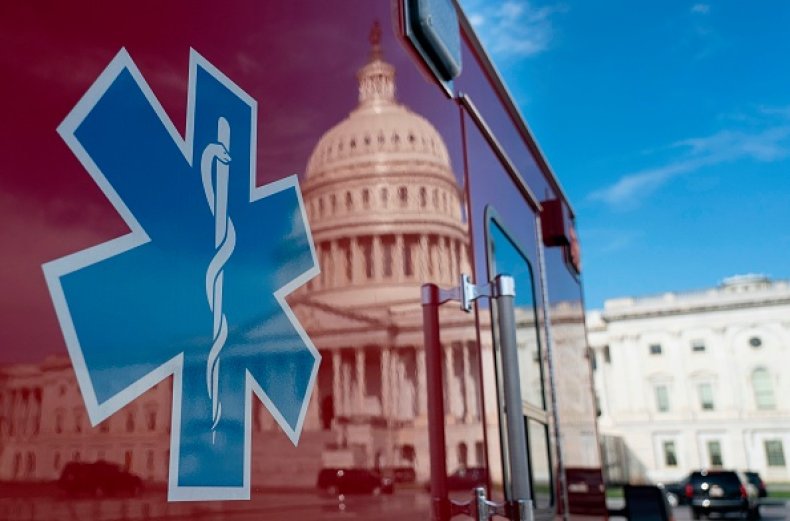 Short-Term Health Care Plans
Many insurers sell short-term health insurance plans, which last for one year but can be renewed for up to 36 months. The plans have lower prices than most insurance options through the ACA marketplaces, but they tend to cover fewer medical services and will charge more for people who have pre-existing conditions. The plans have been promoted by the Trump administration as an alternative to Obamacare.
Join a Family Member's Insurance Plan
If you lose your employer-based health insurance, you may be able to join a family member's plan.
If your spouse receives benefits through a job, you should be able to become a dependent on that plan, but you must do it within 30 days of losing your own health insurance. If you are under 26, you can be added to your parents' plan, which has the same 30-day enrollment window.