Five Ways to Spend $110.5m (If You Don't Buy a Basquiat Painting)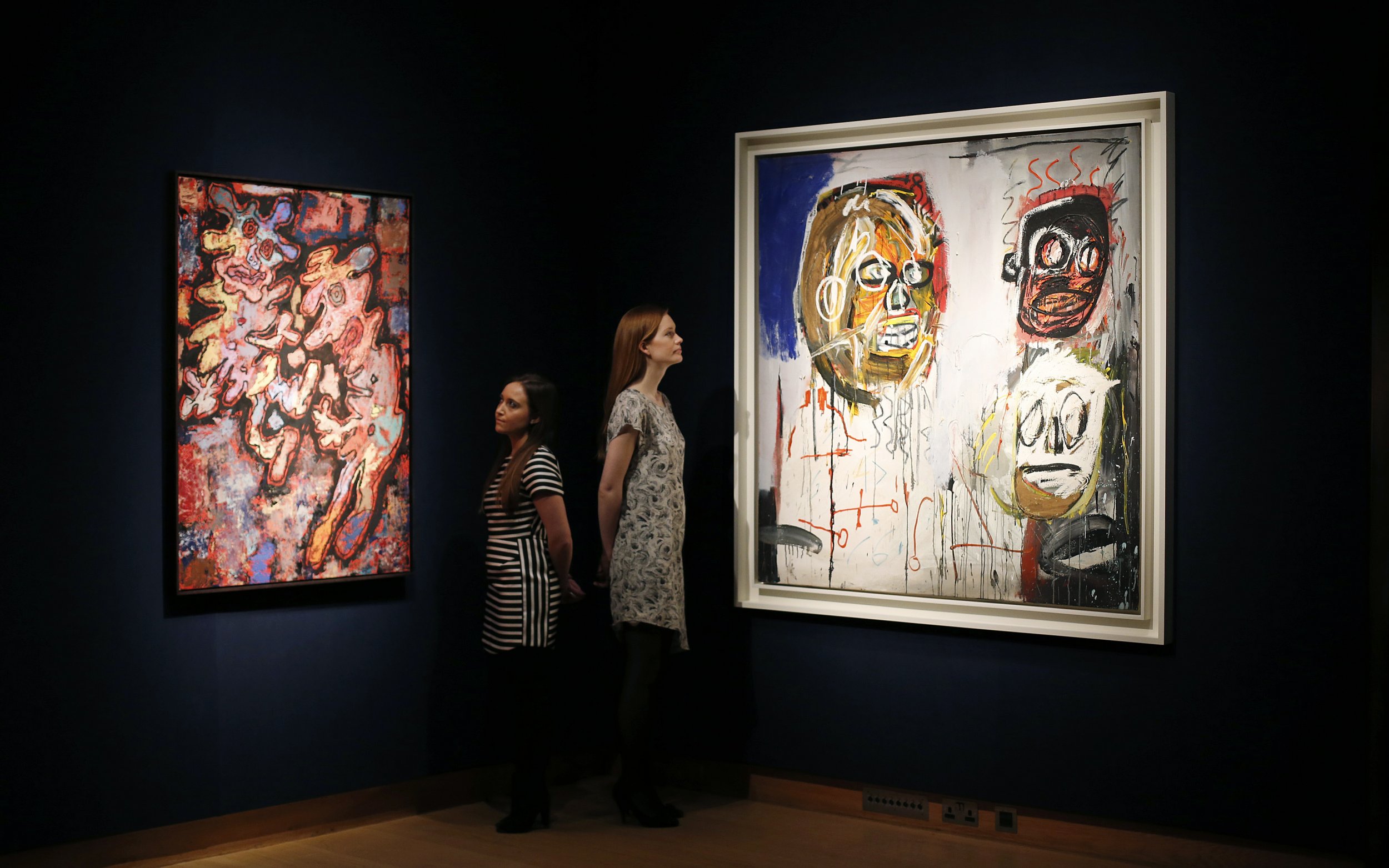 Jean-Michel Basquiat's 'Untitled' became the sixth most expensive work of art ever sold at auction at Sotheby's this week and is now ranked among just 10 paintings that have sold for over $100 million.
Yusaku Maezawa announced on Instagram that he had won the auction, which was between four bidders that rose to a final price of $110.5 million. Maezawa, 41, is the founder of the Contemporary Art Foundation and last year paid $57.3 million for another Basquiat, The New York Times reported.
"When I first encountered this painting, I was struck with so much excitement and gratitude for my love of art. I want to share that experience with as many people as possible," he said. Since the Brooklyn-born Basquiat died in 1988 his paintings have been amongst the most world's most sought after.
To put the eye-watering price in perspective, Newsweek found five other things you could get for $110.5 million.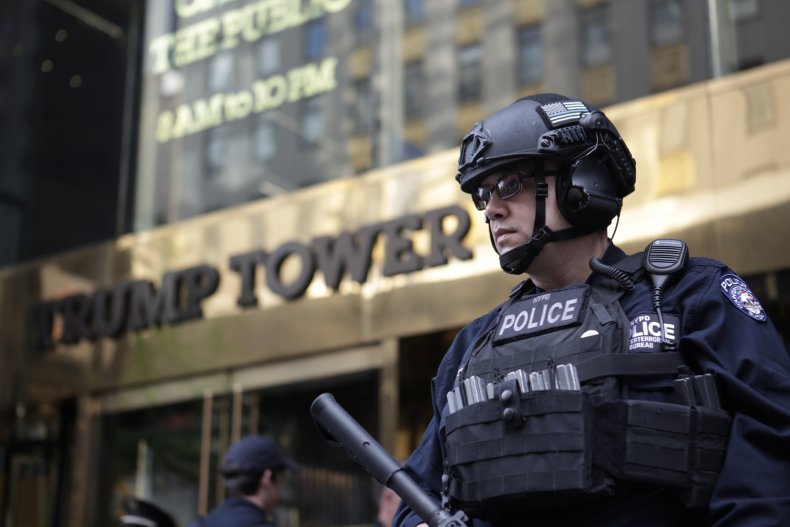 Donald Trump's Trump Tower Penthouse – with $10.5 million to spare
On the 66 th floor of Trump Tower, this was Trump's main residence until he moved to his new pad on 1600 Pennsylvania Avenue. Valued at $100 million and boasting views of Central Park, the penthouse could be described as African-despot-meets-ancient-Greece-chic, with gold and marble throughout.
It may be tempting to use the extra $10.5 million to purchase Renoir's Le Loge, the painting that already hangs on the wall of the penthouse and was sold for $9.67 million back in 2008. But it may be wise to have it checked out by an expert—there's some dispute about whether it is actually a Renoir at all.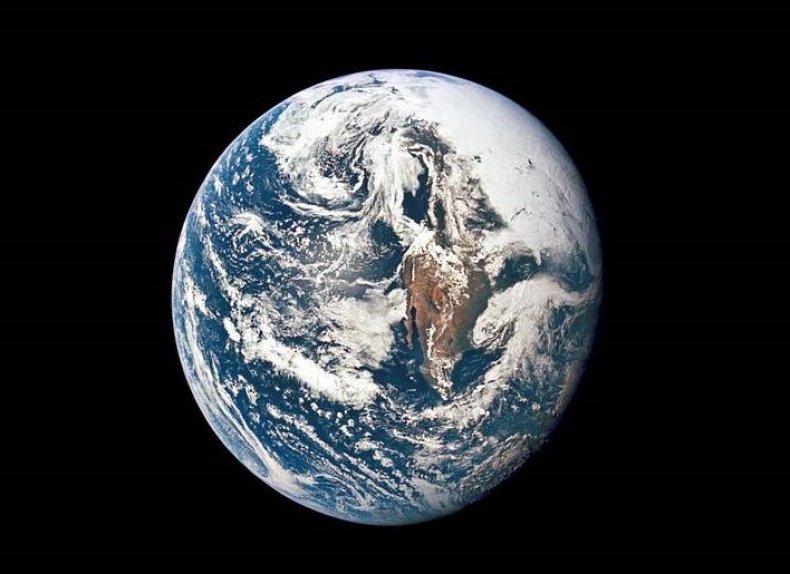 A trip to space for you and three good friends
A seat to space with Virgin Galactic costs $250,000, which according to the company's website must be paid upfront and includes astronaut training as well as the voyage itself.
The plan is for SpaceShipTwo to travel and three-and-a-half times the speed of sound, clearing Earth's atmosphere and then spending 'several minutes' in space. While up there, passengers will be able to observing the Earth and experience weightlessness before reentering the atmosphere.
For those who want to go further, Space Exploration Technologies Chief Executive Elon Musk has said that he plans to take two tourists on a trip to the Moon and back by the end of 2018. SpaceX has been tight lipped about the identity of the passengers but revealed that they paid a "substantial" deposit.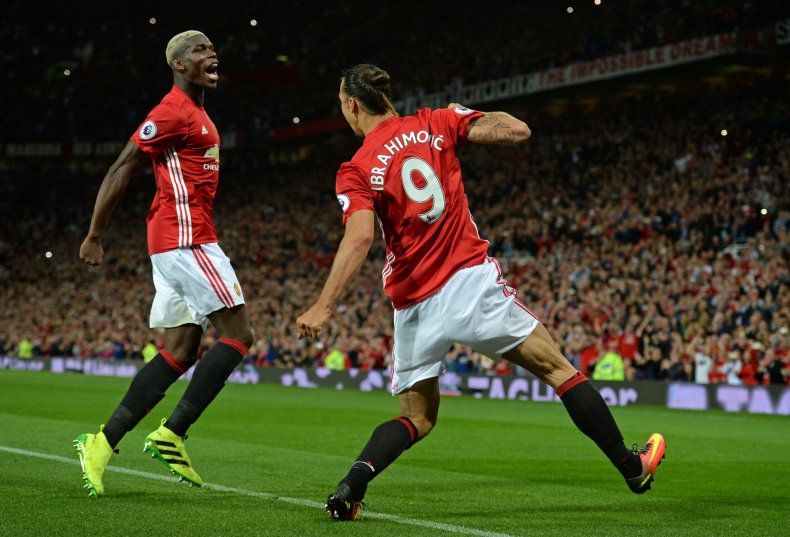 Paul Pogba
Manchester United set a world record in when the team signed Frenchman Paul Pogba for $117 million in August 2016 from Juventus. The 23-year-old has already scored 10 goals from midfield this season and helped United to the place in the Europa League Cup Final against Dutch team Ajax.
If you can't find the extra $6.5 million to secure Pogba, then perhaps settle for the second most expensive player in the world, Gareth Bale, who signed for Real Madrid for $112 million in January 2016.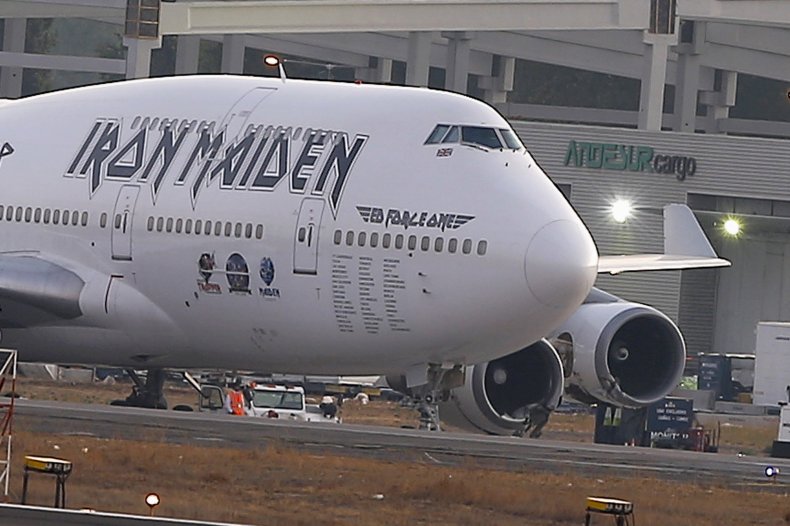 A Boeing 757
Unfortunately $110.5 million is not enough to buy a Boeing 747 (priced at upwards of $350 million), but it is just about enough to go a model down and buy a customised 757-200. Donald Trump bought his black, white and red 757 for $100 million from Microsoft co-founder Paul Allen in 2011.
But size can be an issue with the 757: British heavy metal legends Iron Maiden were forced to upgrade to a 747 in 2016 after lead singer Bruce Dickinson admitted the smaller model was "just not big enough." Still Maiden save money on staff costs, given that Dickinson flies the plane himself.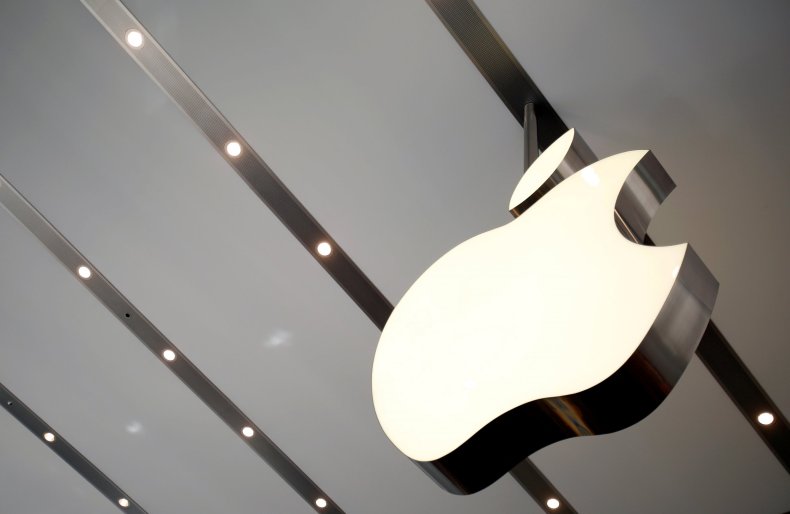 Over 730,000 shares in Apple
It was recently revealed that Apple had a cash pile of more than $250 billion, a figure that is greater than the cash reserves of Germany and Spain put together, and the value of the tech giant could reach $1 trillion by the middle of 2017.
Given that, snapping up 736,666 shares at $150 each might be a fair bet. $110.5m would also get you 115,597 shares in Google (at $955 per share) and 741,610 in Facebook (at $149 per share).