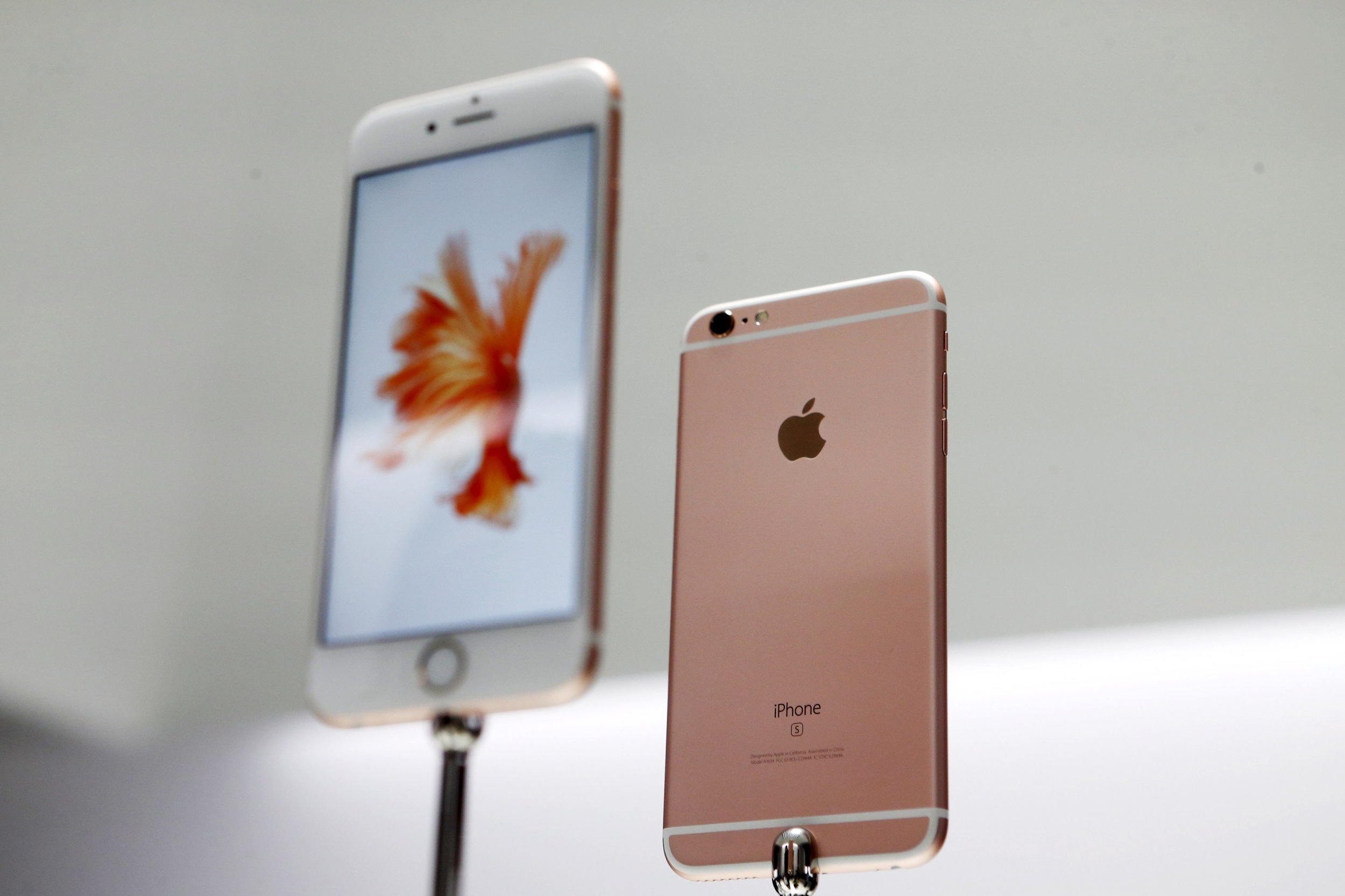 Like pre-installed apps that cannot be deleted or the battery that cannot last a day, the "Storage Almost Full" message has been a thorn in the side of every iPhone owner since they hit the market. Now in its ninth year, it may be a good time to revisit what to do when faced with this problem.
To make sure you get the most out of this digital spring cleaning, Newsweek broke down the process to five "Do you…?" questions. (We are using iOS 9.3.1, the most up-to-date software, as the model.) Hopefully, we can find enough storage on your iPhone so you won't have to see that dastardly notification any time soon.
1. Do you know where you are going?
It's okay if you don't; everybody has to start somewhere. First, go to "Settings" then to "General." (For some reason, Apple does not have a memory tab in Settings.) Then scroll down and click on "Storage & iCloud Usage" and then "Manage Storage." Now you are in the right place to start your spring cleaning.
2. Do you have any podcasts or audiobooks gathering virtual dust?
Before this job, I worked part-time as a personal assistant to a retired UC Berkeley professor. I would do a hodgepodge of tasks, but one of the most common was cleaning out his iPhone—which would get full every two weeks. By the third cleaning, I found the culprit: he would download audiobooks and podcasts en masse.
If you are an audiophile, make sure to clean out finished podcasts or audiobooks frequently. Or you can set limits on how many episodes to store and how often you can download them.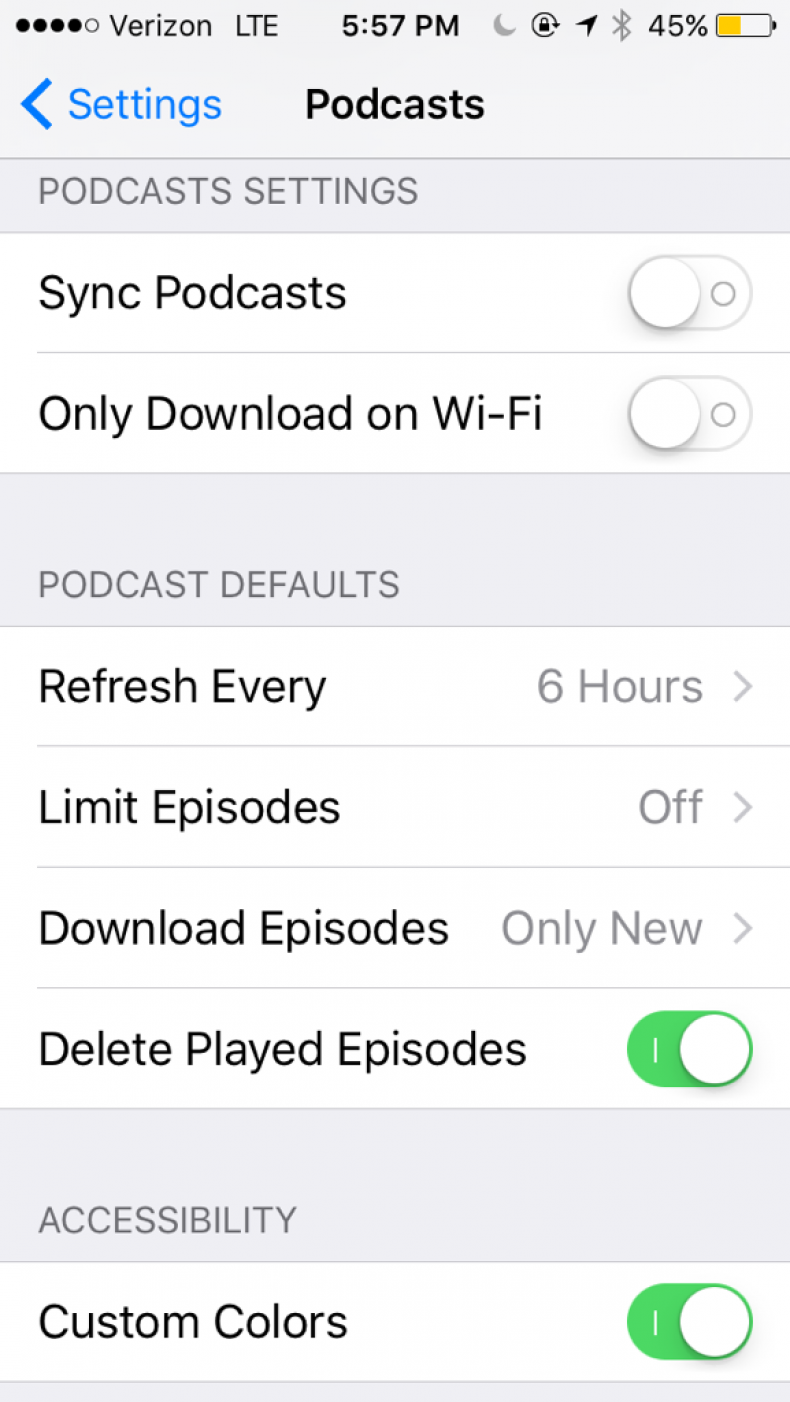 3. Do you have an excess of apps?
Some people like to hoard apps because, from personal experience, they don't actually take up physical space like newspapers or china plates do. But apps in bulk can add up very quickly.
One rule of thumb is to go into the "Battery" tab on Settings, scroll down and check the battery usage over the last seven days. Any app not listed in the battery usage? Strike one. Any app that you have no recollection using in the past two, three weeks? Strike two. Any app that takes up more than 100 MB (just a personal decision)? Strike three. Delete, delete, delete.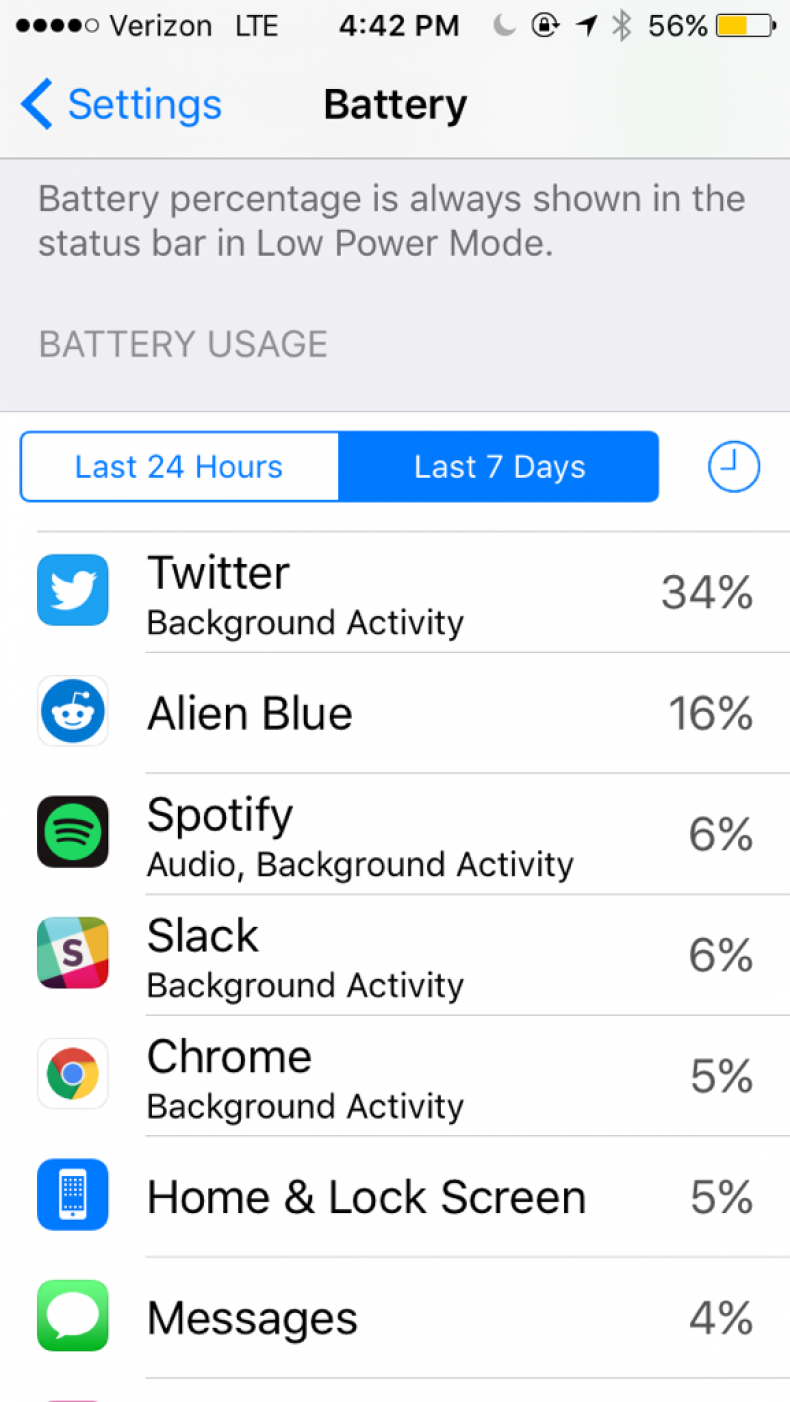 4. Do you have tons of text messages that you can delete?
Another easy way to make easy space on your iPhone is to delete text message conversations. While only small amount of data will be cleared if you are targeting the peripheral conversations instead of the long chains of text between you and your loved ones, it will make a sizable difference. And of the ideas given so far, it also may be the easiest; all you have to do is swipe left on any Messages thread and click the "Delete" icon.
5. Do you have tons of photos?
If podcasts, audiobooks, apps and messages did not do the job, then we unfortunately need to tackle photos. Photos are an enormous part of our daily digital footprint and have immense value despite not being used every day. But with some judicious screening and a few tricks, it can go a long way.
First, check if your Photo Stream is turned on in the "Photos & Camera" tab in Settings. It automatically syncs images you take across all your Apple devices, and it can be a major memory sink. Second, turn off your "Keep Normal Photo" tab; having this on orders your iPhone to store two photos of the same thing—one "normal" photo and one in a higher-quality High Dynamic Range setting. No need to keep both when you are trying to save space.