Five-year-old Arkansas Boy Shoots Himself Dead While Playing With Gun
A young Arkansas boy accidentally shot and killed himself while playing with a gun.
Brennan Esau, a 5-year-old from Little Rock, was reportedly playing with the weapon on Saturday night while at home. His mother was not present at the time. According to Little Rock Police Lieutenant Michael Ford, Brennan was alone in the room when he found the gun. Ford said a report was being prepared for the prosecutor's office to determine if charges would be filed, according to the Associated Press.
Brennan had three older siblings aged 6, 10 and 14. He attended Wakefield Elementary School and loved basketball. Speaking to ABC 7, neighbors Solomon and Soufyon Khaliq said Brennan always made people feel welcome.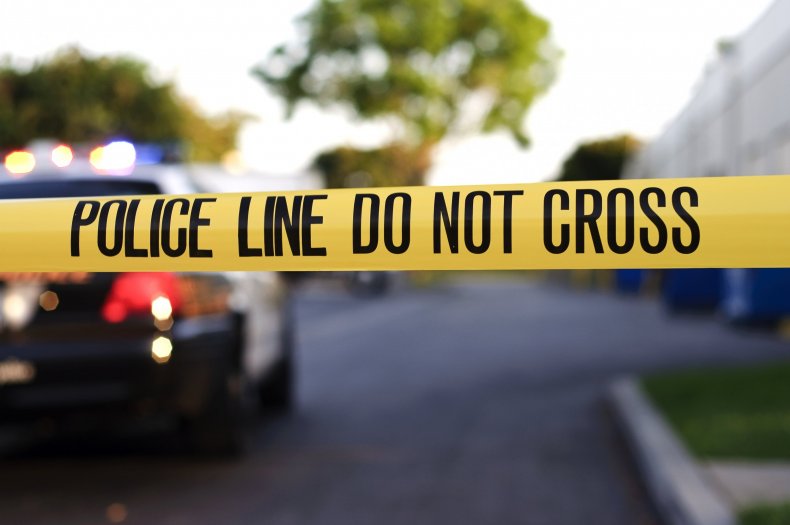 "He would make you laugh, he's not shy," Solomon said. "He'll talk to anybody. We're probably going to buy [the mother] stuff and let her know that we feel bad and make sure that she is OK—check on her every now and then."
Soufyon would sometimes walk Brennan to school to help the family. "We used to go over there and play basketball," Soufyon said. "I really almost cried when they bringing out the body because I knew him for like three years. Brennan had to be searching around someplace, because she wouldn't just leave a gun out in the open."
According to NBC's KARK.com, Lieutenant Ford said the gun and magazine were stored separately in the house. "[Brennan's mother] kept the gun and magazine separate from each other, and apparently she didn't realize that maybe one was still in the chamber.
"There weren't any other kids in the room with him. They heard the gunshot and initially thought it was from outside, went through the house and found him."
Police were called to the scene when the siblings came running out of the house and approached a neighbor. Speaking to KARK.com, the neighbor said she waited with the children until officials arrived. "I was just telling them don't touch him, just leave him where he is because you don't want to cause more damage," she said.
No one has been arrested. The gun was fired at around 8 p.m. at the house on Wycliffe Drive. Little Rock Police Department did not immediately respond to a request for comment.