Ten Die as Fire Engulfs Youth Soccer Training Complex in Brazil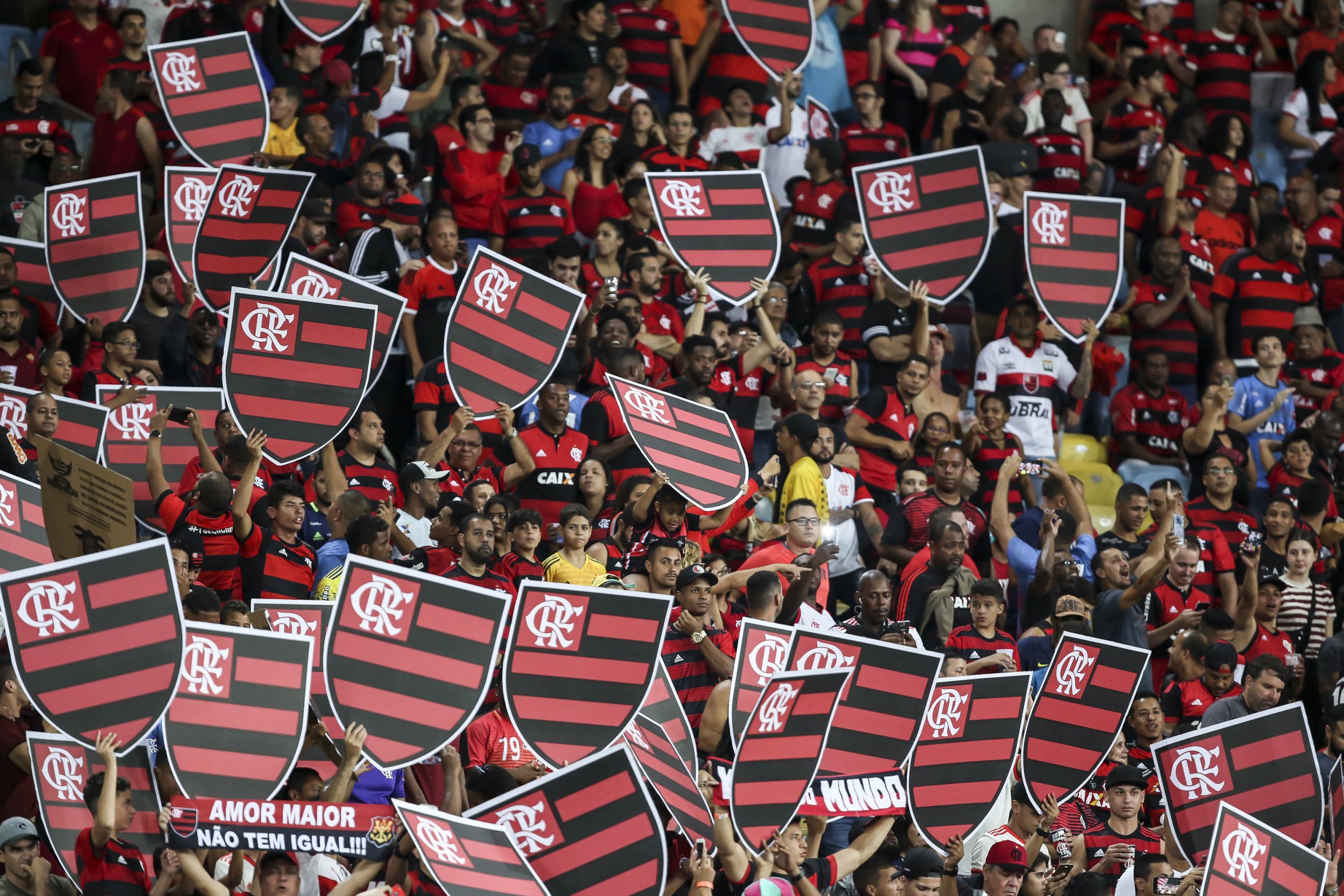 At least 10 people have been killed after a fire swept through the training center of a soccer team in Rio de Janeiro, Brazil.
According to Brazilian broadcaster TV Globo, the blaze broke out as players were sleeping in their dorm at Ninho de Urubu, the training ground of Flamengo soccer club.
The fire engulfed a building that housed players aged between 14 and 17 but it is not yet known whether any of the players are among the victims.
"The kids from the Flamengo youth team were sleeping there at the time", firefighter Douglas Henaut was quoted as saying by Globo News.
Aside from the 10 victims, the incident resulted in a number of injured people who were taken to a nearby hospital. Aerial footage of the complex broadcast by Globo News showed the extent of the damage, with large piles of burnt items and corrugate iron roofs bent out of shape by the blaze.
Agence France-Presse reported the fire had since been brought under control, while the BBC the blaze began at 5:10 a.m. local time on Friday (2:10 a.m. ET) but the causes were not yet known.
In a tweet on Friday morning, the club said it was "in mourning".
A report by Reuters stated the Ninho de Urubu facility, which is located approximately 28 miles west of Rio De Janeiro, was expanded two months ago. The club spent 23m reals ($6.2m) to renovate and expand the training complex, whose name translates to Vulture's Nest—a nod to the club's badge, which features a vulture. The facility also includes several soccer pitches, a gym, a small stadium and a medical center.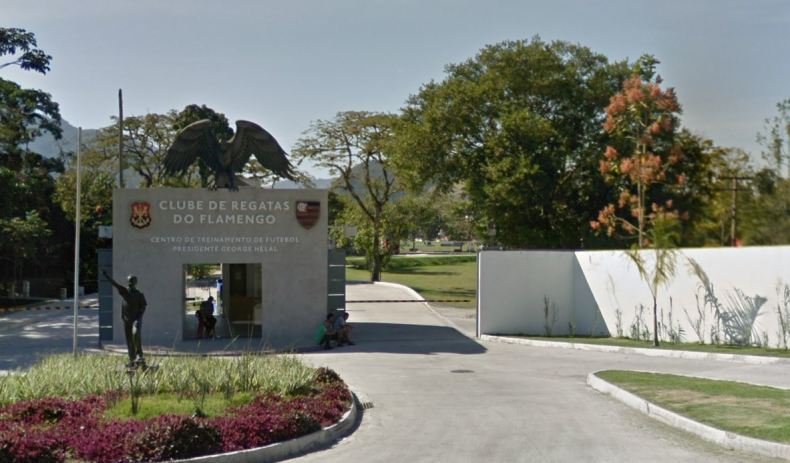 Real Madrid forward Vinicius Junior, who moved from Flamengo to the 13-time European Cup winners in July, shared a message of support on social media.
"What sad news!" he wrote on Twitter.
"Let us pray for all! Strength, strength and strength."
Flamengo is one of the most successful clubs in Brazilian soccer, having won five Campeonato Brasileiro Série A titles and the Campeonato Carioca a record 34 times.
One of only five Brazilian clubs to never be relegated, Flamengo is one of nine Brazilian clubs to have won the Copa Libertadores, the most prestigious club competition in South American soccer.
Voted one of the most successful clubs of the 20th century by FIFA, a number of outstanding talents such as Zico, Junior and Leonard came through Flamengo youth ranks in the past.
Former World Cup winners Ronaldinho, Bebeto and Romario also began their careers at the club's academy.
This is a developing story and will be updated as more information becomes available.