The True Story of the Flamin' Hot Cheetos Inventor Richard Montañez
Eva Longoria will direct Flamin' Hot, a movie about the creator of the Flamin' Hot Cheeto, Deadline reported on Monday. Flamin' Hot tells the story of Richard Montañez, who rose from janitor to PepsiCo executive after inventing the spicy version of the snack.
The new flavor rejuvenated the brand and has since made billions of dollars. "Flamin' Hot" has become a central element in Cheetos marketing, with Flamin' Hot Crunchy, Flamin' Hot Puffs, Flamin' Hot Limon Crunchy, XXTRA Flamin' Hot Crunchy and Reduced Fat Flamin' Hot Puffs on store shelves.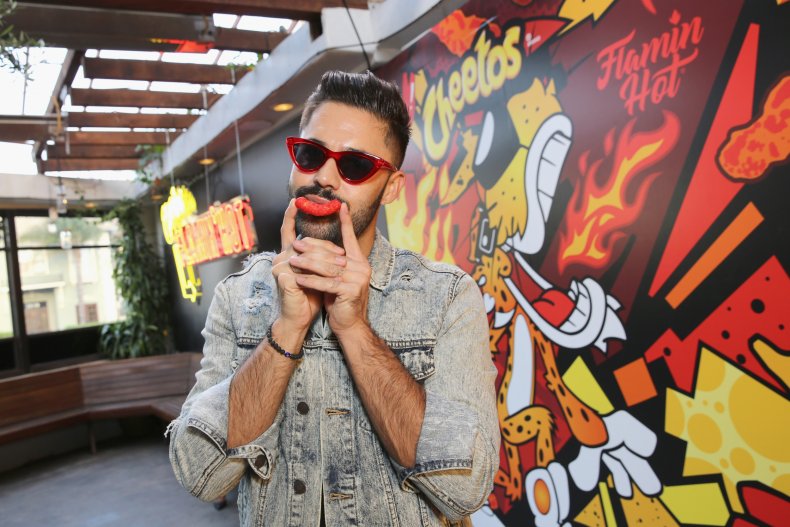 At The Hustle, Zachary Crockett describes Montañez's childhood as a son of a Mexican immigrant in Southern California. As a child growing up in the 1960s in Guasti, a farming community east of Los Angeles, Montañez picked grapes with his entire family, including his grandfather. The 14 members of his family shared a one-room cinder block house in a migrant labor camp.
"I have a PhD of being poor, hungry and determined," Montañez said in an interview with the Washington Post.
After dropping out of school in fourth grade, Montañez took on a series of jobs, including one at a slaughterhouse and another washing cars. In 1976 — Montañez was 18 — he was hired as a janitor at a Frito-Lay plant in Rancho Cucamonga, California. His wife filled out the application since Montañez struggled to read and write. The janitor position paid $4 an hour with benefits.
"Make sure that floor shines," Montañez describes his grandfather telling him. "And let them know that a Montañez mopped it."
Montañez invented the Flamin' Hot Cheeto after a broken machine on the Cheetos assembly line spit out a batch of plain Cheetos, without the cheese powder dust. Montañez took the Cheetos home and dusted them with chili powder, an idea Montañez credits to the grilled corn dressed with lime and chili powder sold by a local street vendor.
After testing the flavor with his family, Montañez first pitched the idea to former PepsiCo CEO Roger Enrico over the phone and was given two weeks to prepare a presentation to the executive suite. Montañez came to the meeting with custom-designed packaging for his idea.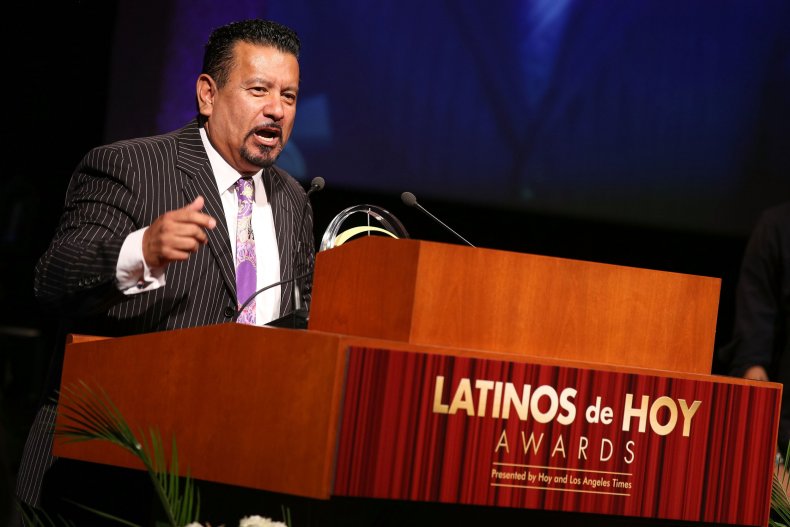 Now a bestselling author and motivational speaker, Montañez advocates for diversity in business. "I realized there's no such thing as 'just a janitor' when you believe you're going to be the best," Montañez said in the same interview.