White Man Caught Trying to Hire Hitman to Kill Black Neighbor, Plant Burning Cross on His Lawn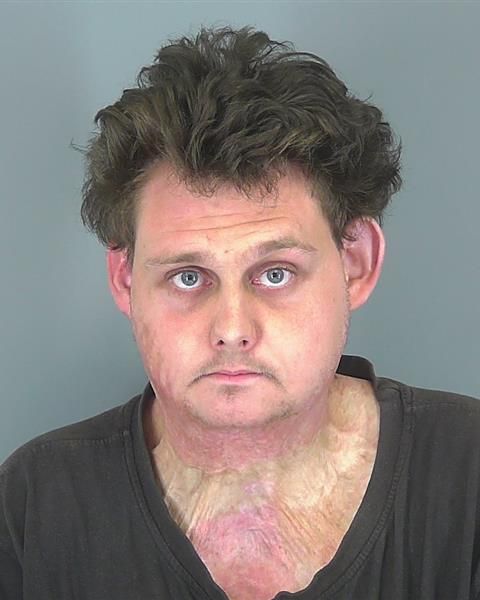 A white South Carolina man who allegedly attempted to hire an assassin to kill his black neighbor has been arrested. Brandon Cory Lecroy, 25, wanted his neighbor to be hanged and a flaming cross to be placed on the man's property. Unfortunately for Lecroy, the "hitman" he spoke to was in fact an undercover FBI agent.
According to an affidavit cited by indexjournal.com, Lecroy called the undercover agent on March 20 and said "$500 and he's a ghost". He apparently even gave explicit details on when the best time was to murder the neighbor.
Lecroy, of Hodges in Lexington County, was planning to take control of the property once his neighbor was dead. He had allegedly paid $100 as a downpayment for his neighbor's murder.
Lexington Councilman Theo Lane told indexjournal.com that the situation was "obviously disturbing." "Any time I hear something like that, I question the mental stability of anyone who can even contemplate something like that," Lane said.
Lecroy now faces up to 10 years in prison and a fine of $250,000. On April 9, he was arrested and ordered to undergo a psychiatric evaluation. He is being kept at Federal Medical Center, Devens in Ayers, Massachusetts.
According to Fox Carolina, Lecroy had more targets in mind for the future. He told the undercover FBI agent that he wanted a 9mm ghost gun—which would be untraceable.