Here's When 'The Flash,' 'Arrow,' 'Black Lightning,' 'Legends' Return to The CW
The CW released its fall schedule earlier this month, but the network only just added premiere dates. Here's what you need to know if you are a fan of all the comic book shows.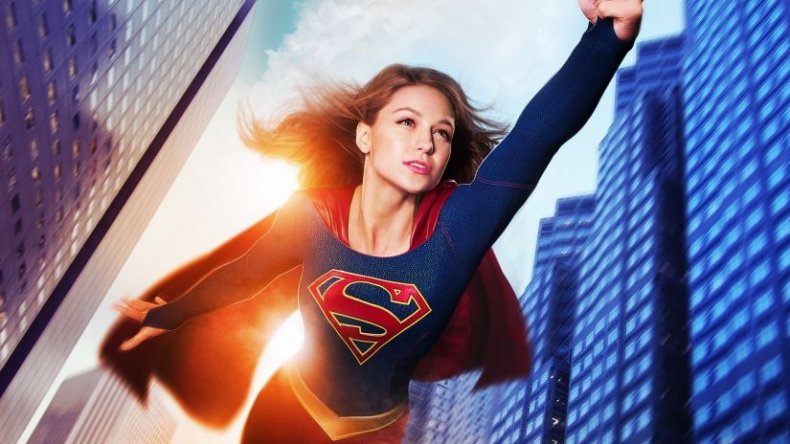 Tuesday, October 9: The Flash Season 5, 8 p.m. EDT
Tuesday, October 9: Black Lightning Season 2, 9 p.m. EDT
Wednesday, October 10: Riverdale Season 3, 8 p.m. EDT
Sunday, October 14: Supergirl Season 4, 8 p.m. EDT
Monday, October 15: Arrow Season 7, 8 p.m. EDT
Monday, October 22: Legends of Tomorrow Season 4, 9 p.m. EDT
Ahead of San Diego Comic Con presentations in July, little is known about the upcoming seasons for these DC Comics TV shows. Stephen Amell did tease a little about this year's huge crossover event at The CW Upfronts presentation in early June. The lead Arrow actor revealed fans should expect an introduction to Batwoman and Gotham City, the latter of which has been teased previously but never confirmed to exist in what fans call the 'Arrowverse.'
The format for this year's mega-event is still unclear. Last year, Supergirl, Arrow, The Flash and Legends joined forces for an event spanning multiple nights during the primetime slots. Considering this year's change of schedule takes over Sunday (a first for The CW), Monday and Tuesday nights, there's no question the format will be different. It's also unclear whether the crossover event will loop-in Black Lightning, which operated as a standalone series for it's premiere season.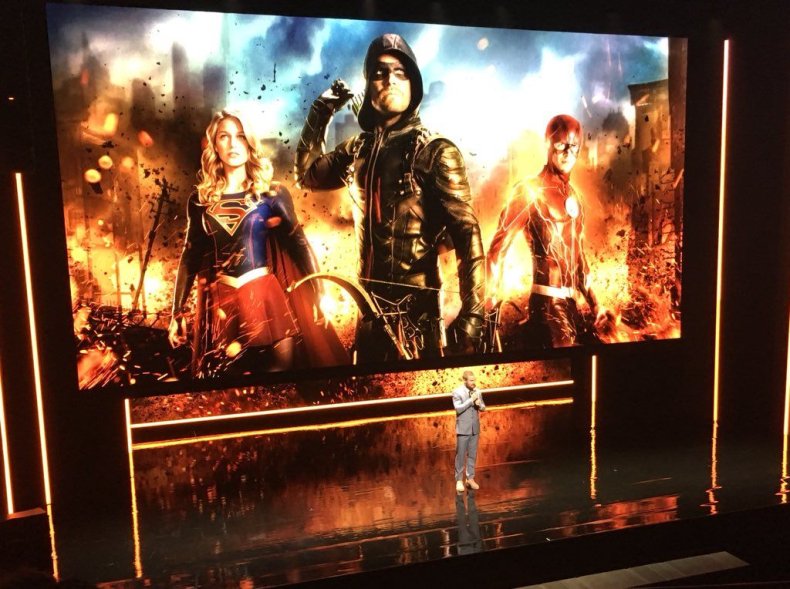 And if you happen to be a fan of The CW's other shows,or you're interested in trying out a few brand new offerings, here's what you can expect. Let us know which shows you're looking forward to in the comments below!
Wednesday, October 10: All-American , 9 p.m. EDT
Thursday, October 11: Supernatural Season 14, 8 p.m. EDT
Friday, October 12: Dynasty Season 2, 8 p.m. EDT
Friday, October 12: Crazy Ex-girlfriend Season 4, 9 p.m. EDT
Sunday, October 14: Charmed, 9 p.m. EDT
Thursday, October 25: Legacies, 9 p.m. EDT