'The Flash' 100th Episode Photos Tease Answers to Nora's Time-travel Debacle
The first photos from the 100th episode of The Flash are here, and it looks like the centennial event will focus on time-travel. This isn't a first for the Flash, a show where there's time-travel around every possible corner. This time, Barry will travel back in time with his daughter Nora, who recently arrived from 30 years in the future. The 100th episode will also involve Cicada, a villain who we have yet to learn very much about heading into episode 6, "The Icicle Cometh," which will explore Caitlin's Killer Frost origins.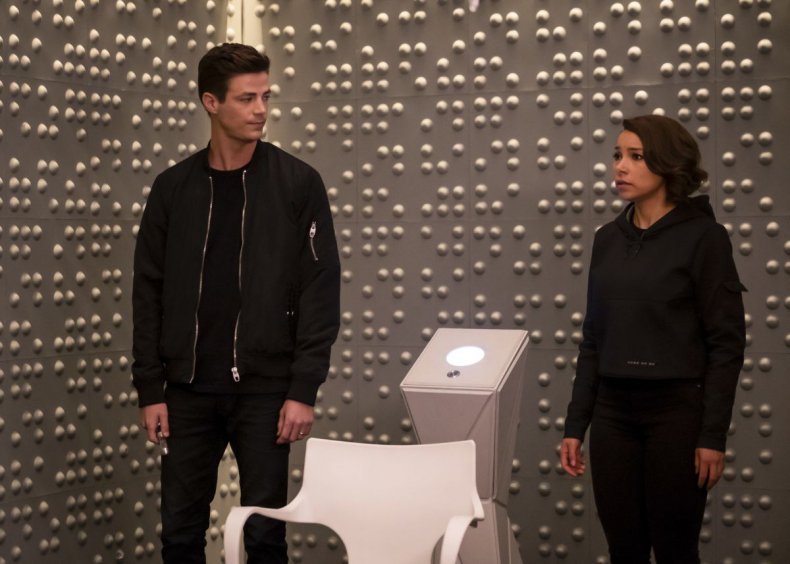 The most interesting photo from the 100th episode is of Nora and Barry in the time vault. Two people in there is rarely a sign of something good. It's possible Nora's traveling back in time to see her father prompted a change in the future newspaper stored in the time vault. The summary for the episode says Sherloque is going to alert Caitlin and Iris about his suspicions regarding Nora's identity and reason for traveling to the past. In Season 5 episode 3, Wells asked Nora if anyone from the future influenced her decision to travel back in time decades to see her father before he goes missing in a "crisis." She turned away with an odd expression on her face (theories on that).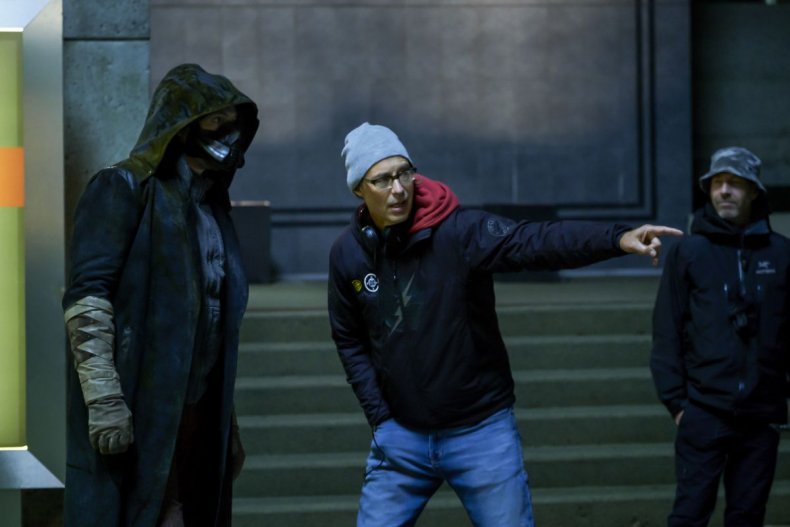 Zoom, voiced by Tony Todd, will return for the episode in addition to some other speedsters "who want a piece" of Barry. Back at SDCC in July, Candice Patton (who plays Iris) told TV Line the 100th episode is "special in the sense that it kind of really revisits what makes our show special. There's a lot of good stuff." Nora and Barry teaming up and fighting off all his past speedsters would be a pretty good 100th episode ...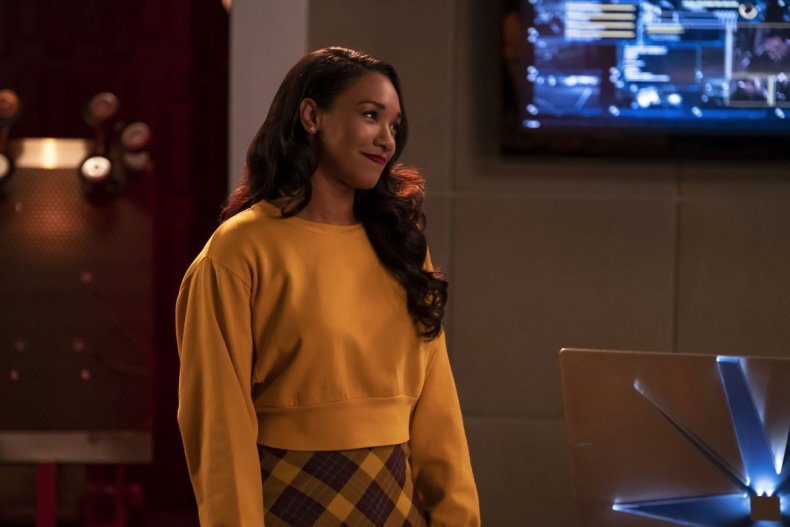 Take a look at the synopsis for "What's Past is Prologue," below. Tom Cavanagh, who plays Harrison Wells, will direct the episode written by Todd Helbing and Lauren Certo.
In the 100th episode, Barry (Grant Gustin) and Team Flash come up with a plan to stop Cicada (Chris Klein). However, the plan calls for Barry and Nora (Jessica Parker Kennedy) to travel back in time to gather some key necessities. However, Barry hesitates, concerned about his daughter seeing certain parts of his life. Meanwhile, Sherloque (Tom Cavanagh) takes his concerns about Nora to Iris (Candice Patton), and Caitlin (Danielle Panabaker) turns up a key asset in the fight against Cicada.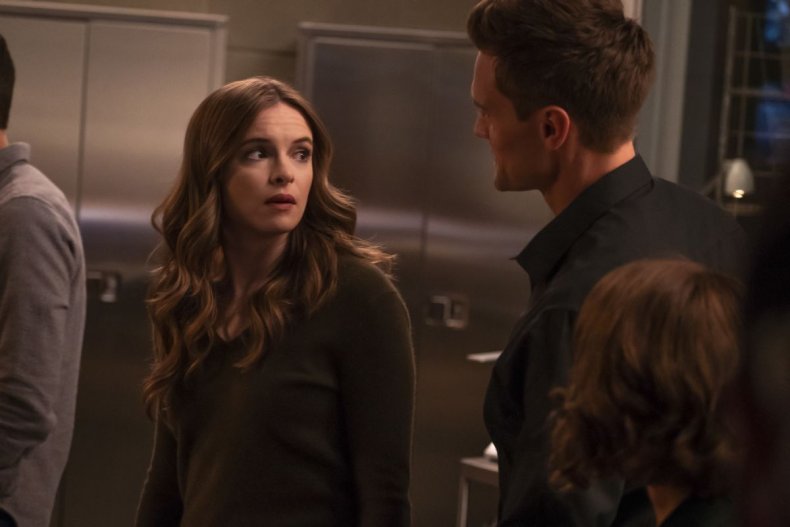 The Flash' s 100the episode will air less than a week before the Arrowverse's annual crossover event,"Elseworlds," which kicks off Dec. 9.