'The Flash' Season 5 Has Kid Flash for Three Episodes
Wally West, a.k.a. Kid Flash, is coming back for three episodes in The Flash Season 5. This is a pleasant surprise, considering actor Keiynan Lonsdale announced his departure from the series back in June.
"You will see Wally in the first episode. He is in three episodes this season," showrunner Todd Helbing told Newsarama. "We don't have as much time with Kid Flash as I think everyone would like to see, but the story we have for him is really cool."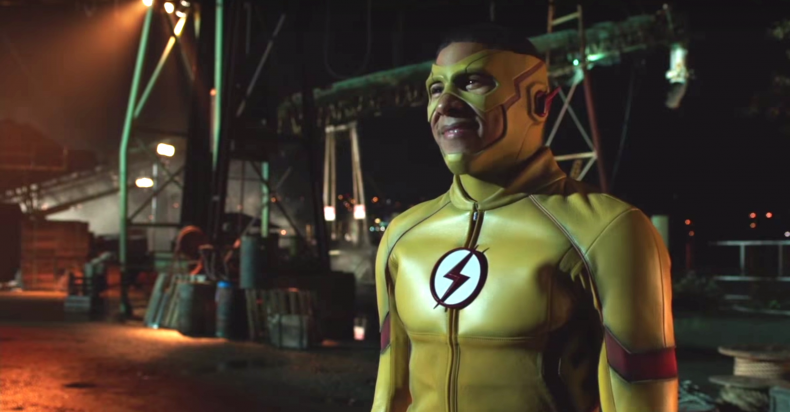 As seen in the San Diego Comic-Con trailer for The Flash Season 5, the premiere will presumably pick back up with the West family reacting to the appearance of Nora, Iris and Barry's daughter from 30 years in the future. It seems Wally will appear in the premiere, then return later in the season, as Helbing's wording implies the character will be written off in a way that leaves fans with the hope of his return down the line.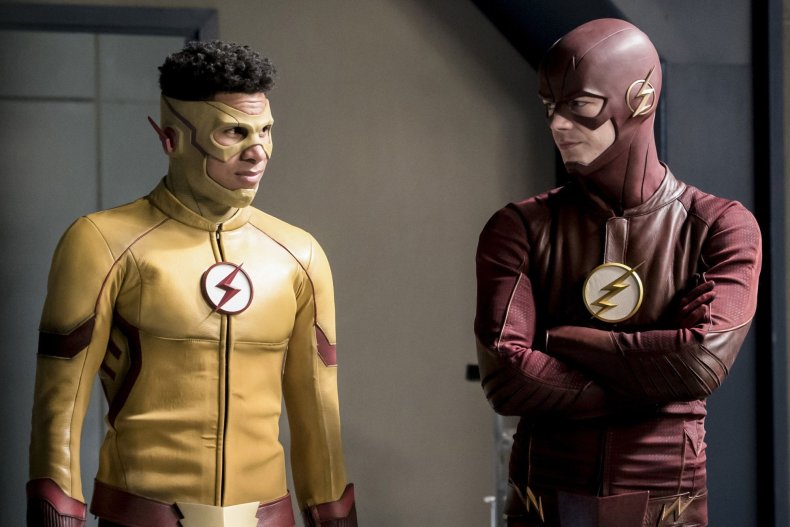 Lonsdale told fans in June that leaving the series was his decision, not The Flash writers. "I've changed a lot in the past year (as you've probably noticed lol), and for infinite reasons my perspective on life & what I want from it now is just completely different," he wrote on Instagram. "Because of that, my heart told me it was the right time to continue my journey on an unknown path, and I'm so damn grateful to both shows for honouring & respecting that with me."
It's unclear if the remaining two episodes Helbing teased are part of the annual crossover event in December. Let's hope not. What do you think the series will do with Kid Flash in Season 5? Sound off in the comments.