The Flash has just aired its most recent season finale, but the show will be back for more episodes. The CW renewed The Flash for Season 7 in January 2020, and various cast and crew members have started to hint at what fans can expect. Though we are sure to get another season of the Arrowverse series, it could be the final season of the show according to its lead star Grant Gustin.
Will there be another season of The Flash?
The Flash was confirmed for Season 7 earlier this year as part of a mass renewal that saw The CW order new seasons for a dozen of its shows, including fellow Arrowverse shows like Batwoman, Black Lightning, Legends of Tomorrow and Supergirl.
"These early orders for next season give our production teams a head start in plotting out story arcs and a jump on hiring staff, and this also provides us with a strong foundation of established, fan-favorite CW shows to build on for next season," said CW president Mark Pedowitz in a statement announcing the renewal.
When will The Flash Season 7 air?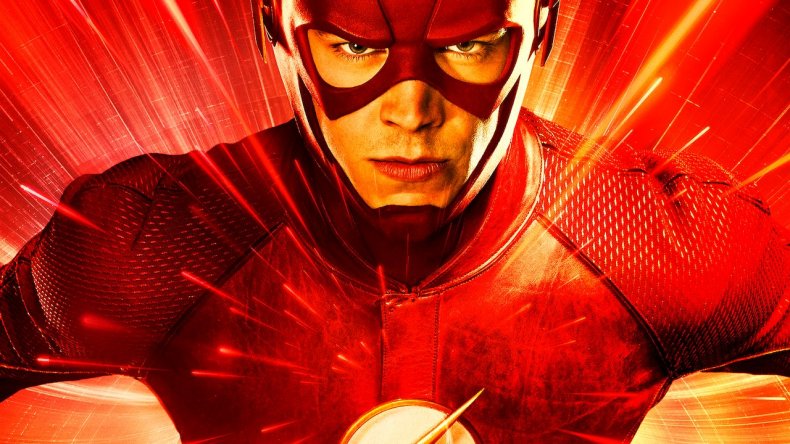 Though we know we will be getting another season of The Flash, when it will air is uncertain. The six previous seasons of the show have begun in October, with filming beginning in July. However, production in Vancouver, British Columbia, Canada, where The Flash is filmed, is currently shut down due to the coronavirus pandemic and it is not yet known when lockdown will ease enough for filming to recommence.
Although the first shows to resume filming in America have announced they will re-enter production in July 2020, no shows filmed in Canada have yet to announce similar plans. However, restrictions are starting to ease in British Columbia, with parks expected to open in mid-May and gatherings of up to six people now permitted, which suggests that The Flash may be able to start shooting in July as with previous years.
Fans hoping that The Flash Season 7 will be able to air in the fall should also take solace in a CBC report that estimated that the film industry in Vancouver will be able to open between June and September if infection rates remain under control.
If The Flash is able to start filming in July, the most likely release date for Season 7 is Tuesday, October 6, 2020.
As for what fans can expect from The Flash Season 7, we now know that it will start with Eva (played by Efrat Dor) as the main villain after she was set up as such in the Season 6 finale. According to Deadline, the season will also see Chester P. Runk (Brandon McKnight) become a regular character.
There are some hints, however, that The Flash Season 7 will be the show's final set of episodes. Speaking at Comic-Con in July 2019, Grant Gustin said: "I mean, we're all contracted right now [for] seven seasons—this is the sixth, so it's definitely in the back of my mind that next year, even, could be potentially the last season. Who knows?"
However, the actor revealed on the Inside of You podcast that contract negotiations for the next two seasons were underway until the coronavirus outbreak, which brought things to an end. He said: "We don't know when we're back, and I don't know when we're going to continue the renegotiation talks."
The Flash Season 7 is coming soon to The CW.