'The Flash' Season 5 Spoilers: Will Caitlin's Father Help Her Get Her Killer Frost Side Back?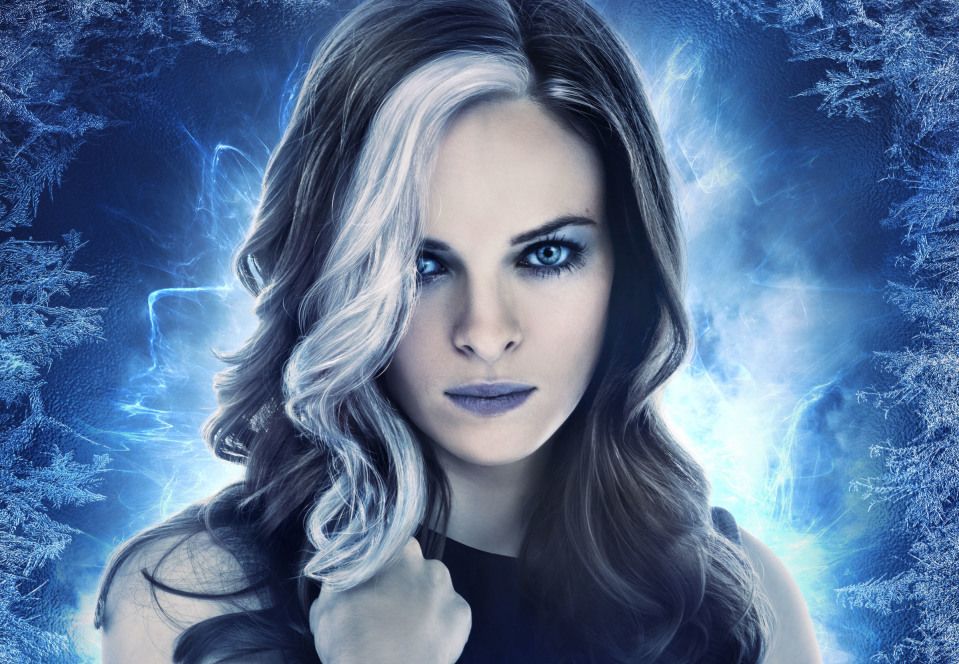 The Flash Season 5 cast Kyle Secor in the recurring role of Caitlin's father, Dr. Thomas Snow, Entertainment Weekly reported Wednesday.
Caitlin's father is a geneticist who hasn't been in her life in decades and, as should be no surprise to anyone who watches any of the Arrowverse shows, is keeping something from her.
Caitlin (Danielle Panabaker) remembered a repressed childhood memory involving her father and her falling off her bicycle in the Season 4 episode "Think Fast." She had Cisco (Carlos Valdes) use his powers to "vibe" her so she could see what happened. In the memory, her father said not to look, but younger Caitlin looked in a mirror and saw herself as Killer Frost, her metahuman side.
Caitlin had assumed she'd become Killer Frost as a result of the particle accelerator exploding, just like the other people who got powers in Central City, in The Flash pilot in 2014. Since the accelerator hadn't exploded yet, she wondered how Killer Frost was a part of her when she was a child.
She worried she'd lost that side of her after the Season 4 Big Bad, the Thinker, used powers he'd acquired against her to seemingly get rid of Killer Frost.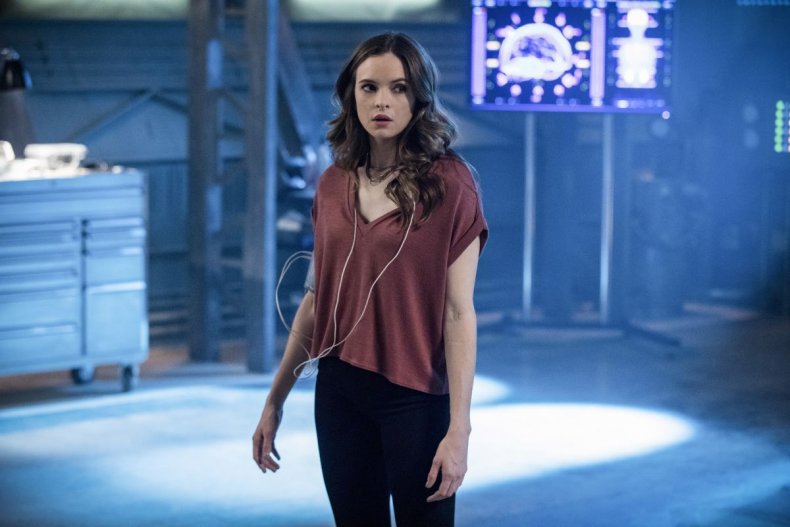 Caitlin is going to go to her mother, Dr. Carla Tannhauser (Susan Walters), whom she turned to when she first realized she had cold powers in Season 3, for help first. "You're going to learn about what role her mother played in all of this, and there is that mysterious premonition that Cecile had at the end of last year about Thomas," executive producer Todd Helbing said to EW.
"You're going to learn about exactly who he is and how he plays into the season and Caitlin and Killer Frost, and really just that whole mystery about where she comes from and how she was created is explained," the EP teased.
It's unclear when Dr. Snow will debut in The Flash Season 5 or if he'll be able to help Caitlin so Killer Frost can join the fight in the annual crossover like she did last year during "Crisis on Earth-X."
The Flash will switch days with Supergirl for this year's event with Arrow in December. Legends of Tomorrow will not be part of the crossover, which will introduce Ruby Rose as Batwoman. It kicks off with The Flash on Sunday, December 9 at 8 p.m., continues with Arrow on Monday, December 10 at 8 p.m. and concludes with Supergirl on Tuesday, December 11 at 8 p.m.
The Flash Season 5 premieres Tuesday, October 9 at 8 p.m. ET on The CW.