Flat Earth Conspiracy Theorists Will Gather at an Annual Conference This Summer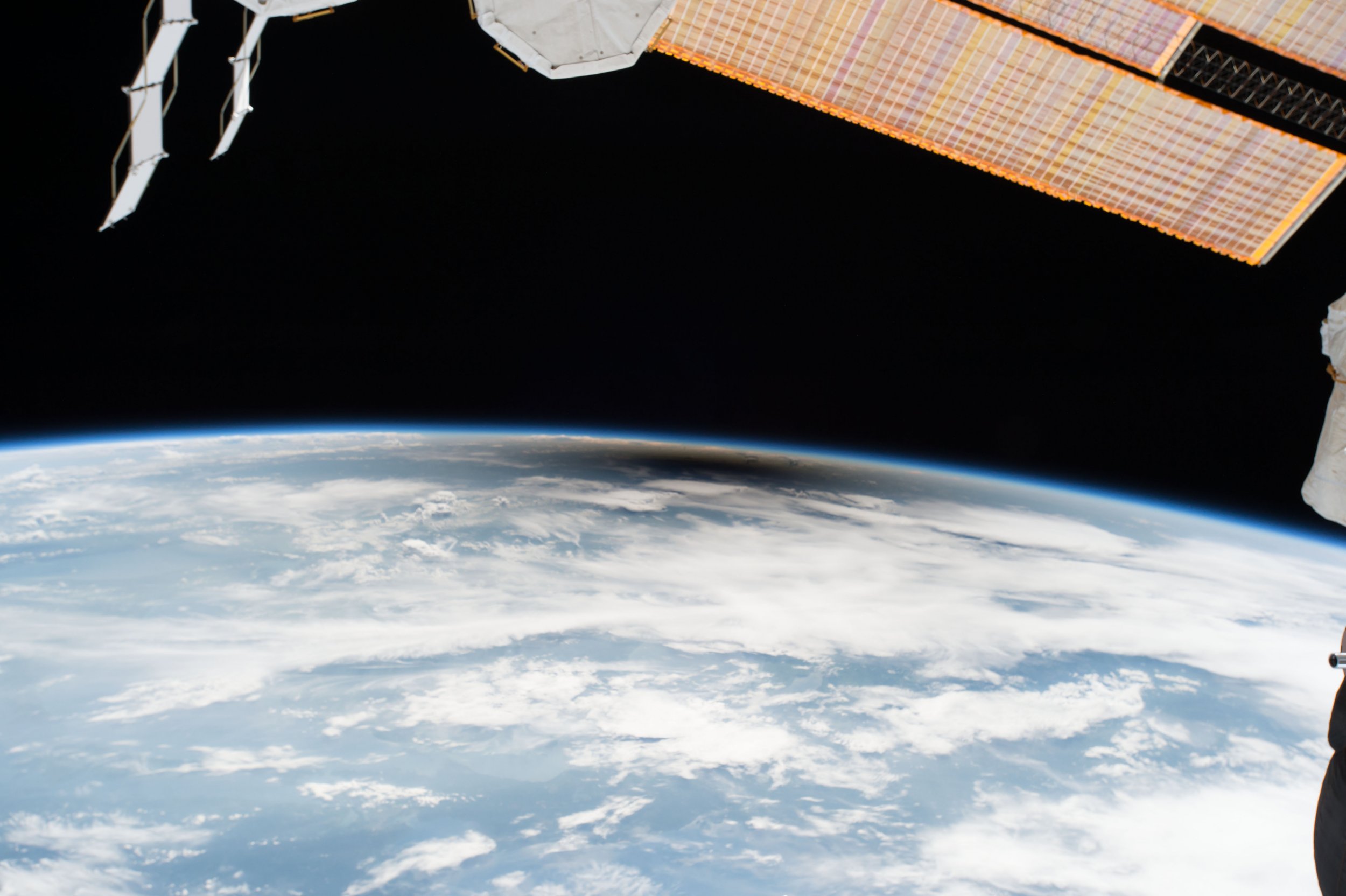 Rejecting the entire scientific community and more than 2,000 years of facts and research, people from all of the world will gather in August 2018 to discuss the theory that the Earth is flat.
Related: Neil deGrasse Tyson Reveals Moon Photo That Proves Earth Is Not Flat
Created by Robbie Davidson, the Flat Earth International Conference Canada will take place in Edmonton, Alberta, this summer. In the fall, Davidson will host a second conference in Denver, Colorado.
Davidson, who produces documentaries on YouTube exposing what he believes are false scientific claims, started the conference last year. The inaugural gathering was held in Raleigh, North Carolina. He told Newsweek that about 600 people attended in 2017 and hopes to double that figure in Denver. Only about 200 people are expected to gather for the conference in Canada.
No academic scientists can be found at Davidson's two-day conference, and the schedule has not been released, but speakers include other flat earthers like Patricia Steere, creator of the YouTube show "Flat Earth And Other Hot Potatoes," and musician Alex O., who goes by the alias "Flat Earth Man."
Davidson said he would welcome scientists with opposing viewpoints on the panels and explained that not everyone in attendance is a flat Earther. Some attend out of curiosity.
"You just can't write off all these people as stupid," Davidson said. "There must be something bigger going on."
He says the conference is about more than just swapping flat Earth theories and hopes it serves as an outlet to challenge the status quo. "A lot of people are just wanting to ask questions," he said. "It's OK to question things. That's what science is all about: questioning."
The flat Earth movement has gained momentum in recent years, in part due to frequent press coverage and celebrity evangelists like rapper B.o.B. The number of people searching for flat Earth theories on Google climbed steadily between 2014 and late 2017.
"I've been in the community for almost three years now and it's been exploding," Davidson said. "Not just online but in other communities and other countries."
Those who are compelled to hear people arguing that the Earth is flat can purchase their tickets for $149. Or, you could just look at photographic evidence of a spherical Earth (which Davidson says doesn't prove anything) for free by viewing images from NASA's Earth Polychromatic Camera.