'Fleabag' Season 3: Amazon Studios Boss Hints at Another Season
Fleabag creator Phoebe Waller-Bridge has previously suggested that she is done for now with the show, which bagged her three Emmys this week, but a recent interview with Amazon Studios boss Jennifer Salke has given fans hope that the series might be back.
At an event at the Paley Center in Beverly Hills reported by Deadline, Salke said of Waller-Bridge: "She probably thinking to herself like 'geez do I have another story to tell because people really love this." Though Salke admitted that: "people will say I'm in denial."
However, according to Variety, she added: "I know that she's a very prolific, very ambitious producer, so she's not going to do a show for the sake of doing a show."
Earlier this year Salke commented: "I'm basically her stalker...Anything Phoebe wants to do, nothing would make us happier to bring another season of her show. Anything she wants to do. I'm forever the optimist."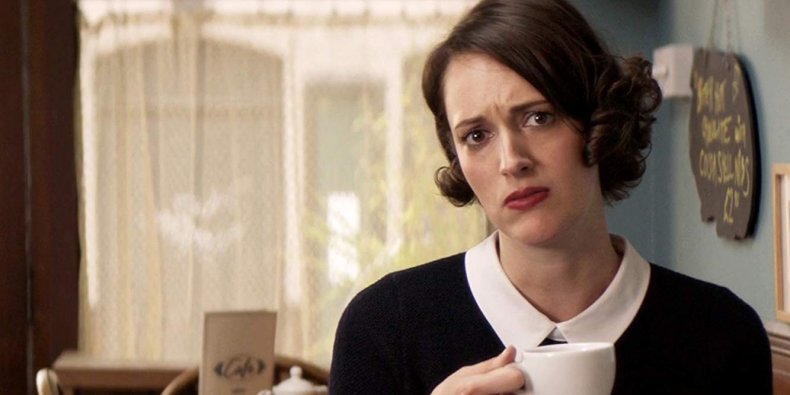 Salke's comments at The Paley Center come after Waller-Bridge signed a multi-million dollar overall deal with Amazon Studios to create shows that will premiere on Amazon Prime. According to Sky News, the deal is worth $20 million per year over three years.
In a statement, Waller-Bridge said of this partnership: "I'm insanely excited to be continuing my relationship with Amazon. Working with the team on Fleabag was the creative partnership dreams are made of. It really feels like home. I can't wait to get going."
However, the British writer-actress-producer has previously ruled out another season of Fleabag for at least the next few decades. She told the BBC in March: "I have thought about it and there isn't going to be one. This is it—this is the final curtain."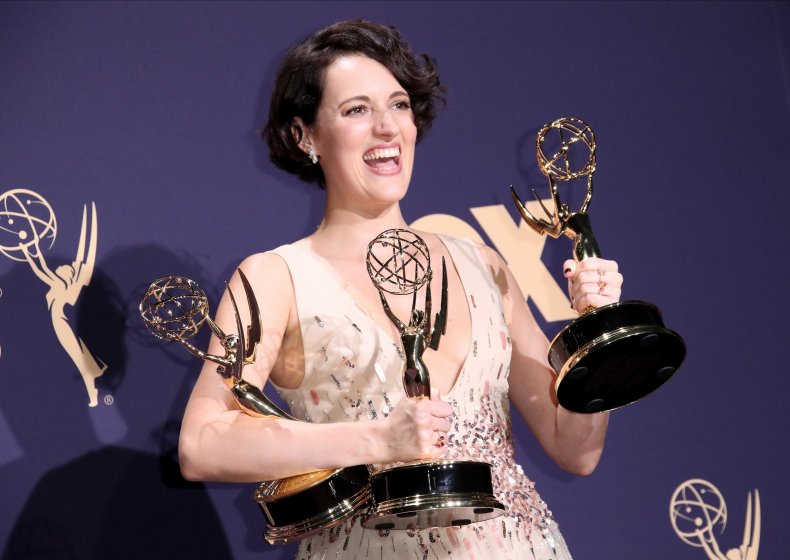 However, after the show won seven Emmys, including three for Waller-Bridge personally, she seemed to be warming to the idea of a third season. According to The Sun, she said: "Even though it's so nice to hear that so many people loved it, it's like, 'Oh dammit, maybe I shouldn't have waved goodbye.' [But] it does feel like the story is complete... it does feel right to go out on a high."
If the show did return, however, it may not be for a number of years. She told The Hollywood Reporter in August: "I feel like it's done, but I do have a fantasy of bringing her back when I'm, like, 45 or 50. She went on the biggest journey over the past two seasons, and she started as someone who sort of hated herself and ended up as someone believing that she could love again and forgive herself. I have to respect that arc and let her go and live for a bit."
Newsweek has reached out to Waller-Bridge's representatives regarding Salke's comments.
'Fleabag' Seasons 1 and 2 are streaming now on Amazon Prime