Fleetwood Mac Guitarist Danny Kirwan Dies Aged 68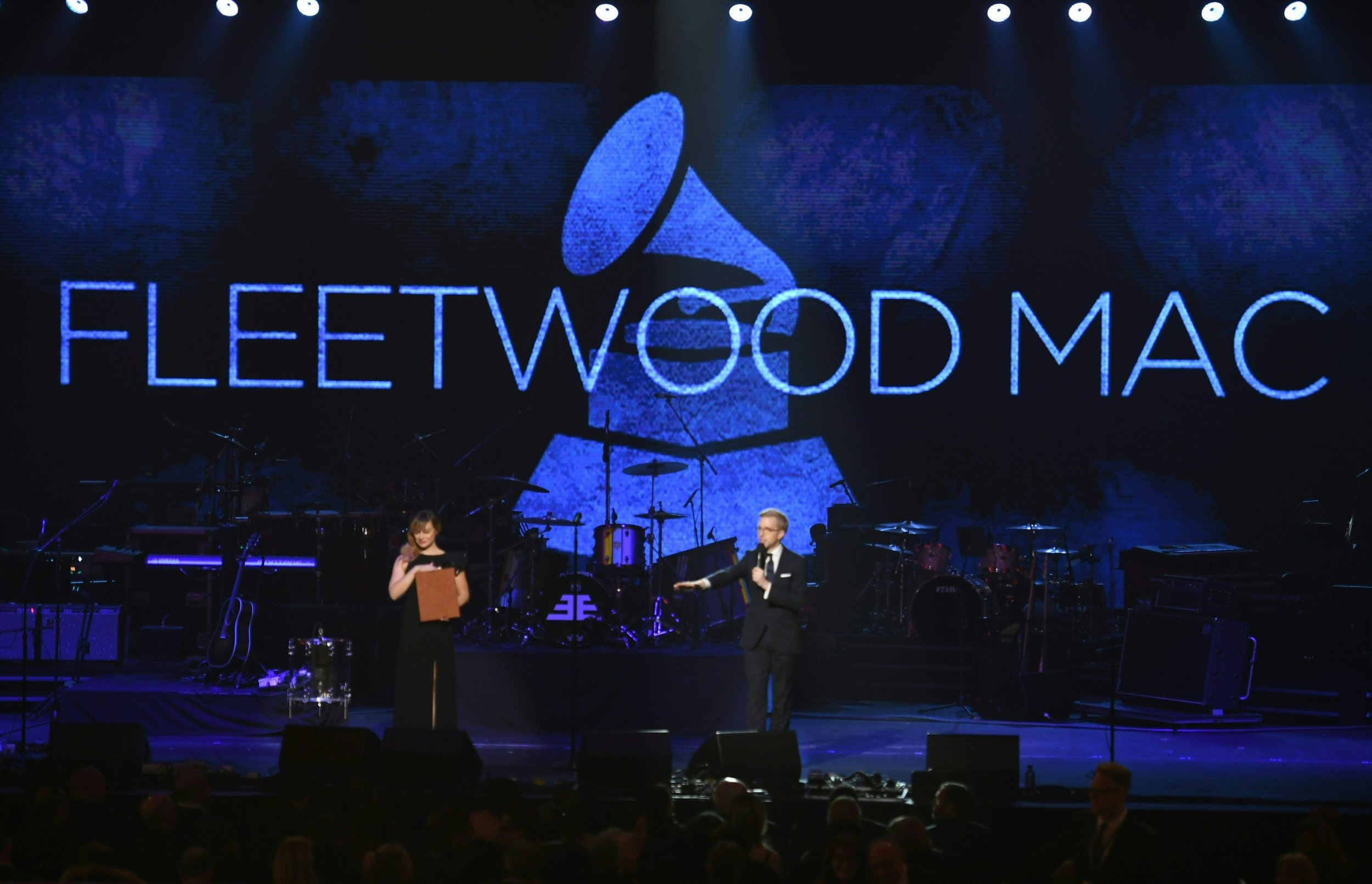 Former Fleetwood Mac guitarist Danny Kirwan has died aged 68.
The musician played with the band from 1968 to 1972. He died in his home city of London, according to a post on the official Fleetwood Mac Facebook page. No cause of death has been announced.
Mick Fleetwood, one of the band's founders, said Kirwan was "a huge force in our early years." He was aged just 18 when he joined the band, and his guitar and vocal work would go on to feature in five Fleetwood Mac albums.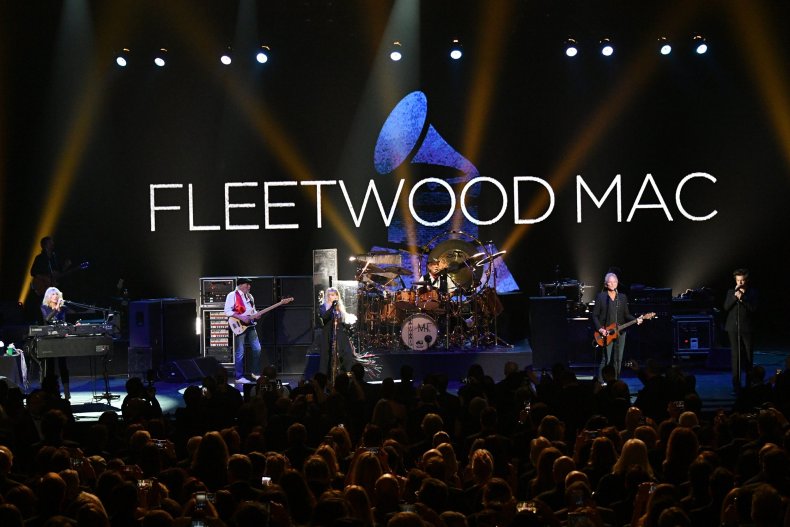 "Danny's true legacy, in my mind, will forever live on in the music he wrote and played so beautifully as a part of the foundation of Fleetwood Mac, that has now endured for over fifty years," Fleetwood wrote. "Thank you, Danny Kirwan. You will forever be missed!"
Fleetwood said it was Kiran's "love for the blues" that led him to the band. He first appeared on the number-one single Albatros and contributed to the albums Then Play On, Blues Jam at Chess, Kiln House, Future Games and Bare Trees.
He was sacked from the band in 1972 after falling out with the other members. Kirwan's alcoholism was reportedly a significant factor in his leaving the group, and addiction and mental illness marred his later life. Kiran was homeless for several years, telling the Independent in 1993, "I've never really had a home since our early days on tour. I couldn't handle it all mentally and I had to get out. I can't settle."
Kiran considered himself "lucky to have played for the band at all." He told the Independent he met the other members of Fleetwood Mac by "following them around."
"I could play the guitar a bit and Mick felt sorry for me and put me in," he said. Though his four years with the band were prolific, Kirwan always struggled to adapt to the rock and roll life. "I couldn't handle the lifestyle," he explained, especially "the women and the traveling."
Kirwan was among eight members of Fleetwood Mac inducted into the Rock & Roll Hall of Fame in 1998, though he did not attend the ceremony.