Save, Download Your Flickr Photos If You Don't Want Flickr Pro Upgrade or Photos Deleted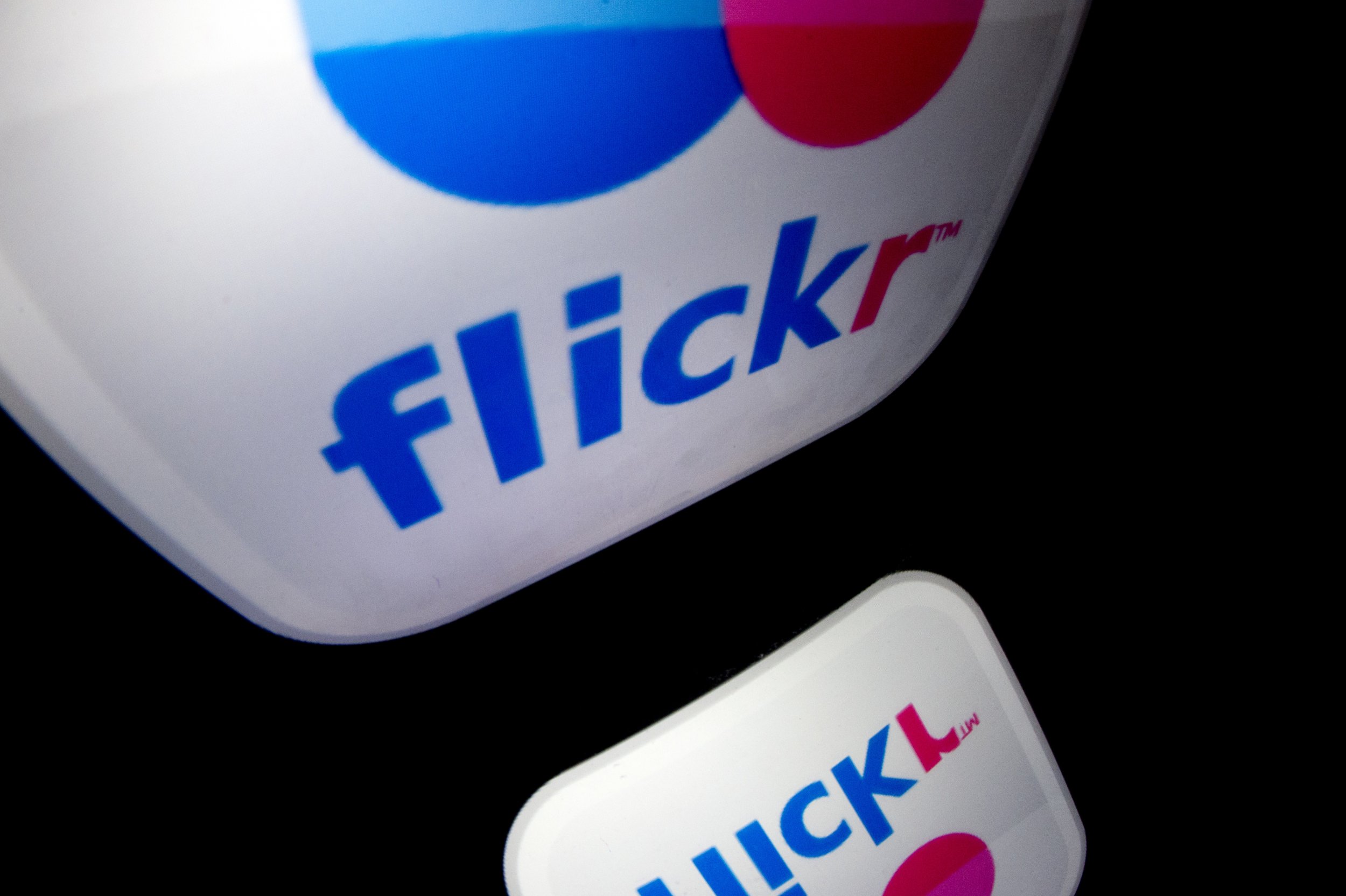 Last year Flickr announced a change to the free service it offered and the day for that change to take effect has come. Flickr announced that free accounts on the photo platform would only be allowed 1,000 photos and videos.
That change went into effect on January 8 but a later result of the change was to accounts that already had more than 1,000 photos and videos uploaded onto them. The deadline for that is Tuesday and some photos and videos were at the risk of getting deleted.
In a blog post in December, Flickr provided an update about the changes to the accounts and the photos on the site, "Any items over the 1,000-upload limit will be at risk of deletion, starting with the oldest of the items. Photos licensed through Creative Commons before November 1, 2018 will not be deleted, even for accounts over the 1,000 limit," it said.
Those with more than 1,000 images who want to keep the photos they've uploaded to the platform have two options: They can either upgrade to Flickr Pro, or they can download the photos that are at risk of being deleted, oldest first.
Upgrading to Flickr Pro gives users unlimited storage and users can either pay for it annually, which costs $4.17 a month or they can pay monthly which costs $5.99 a month.
"We looked at our members and found a clear line between Free and Pro accounts: the overwhelming majority of Pros have more than 1,000 photos on Flickr, and more than 97% of Free members have fewer than 1,000. We believe we've landed on a fair and generous place to draw the line," said Flickr when it announced the changes.
For those who don't want to upgrade to Flickr Pro and pay for an account, they can save their​ images from the platform instead.
How to download, save your photos on Flickr:
Users who want to save an entire album are in luck because Flickr makes it easy. They simply have to select "You" and then "Albums" to choose the album they want to download. From there they can click the "Download" icon and then select "create zip file." This will prompt a FlickrMail notification to appear when the file is ready, according to Flickr. Then users can choose to open it up and click the link to download the album in full.
Downloading all the photos linked to an account is done differently. Users have to request a .zip for all of their photos. They can do this in their account settings where they can see "Your Flickr Data" and then should select "Request My Flickr Data." The platform will email them with a link, but this can take up to a week so users should do it as soon as possible so that they get all of their photos before they're deleted.​