'It's Okay to Be White': Flyers Linked to White Nationalism Appear in Multiple States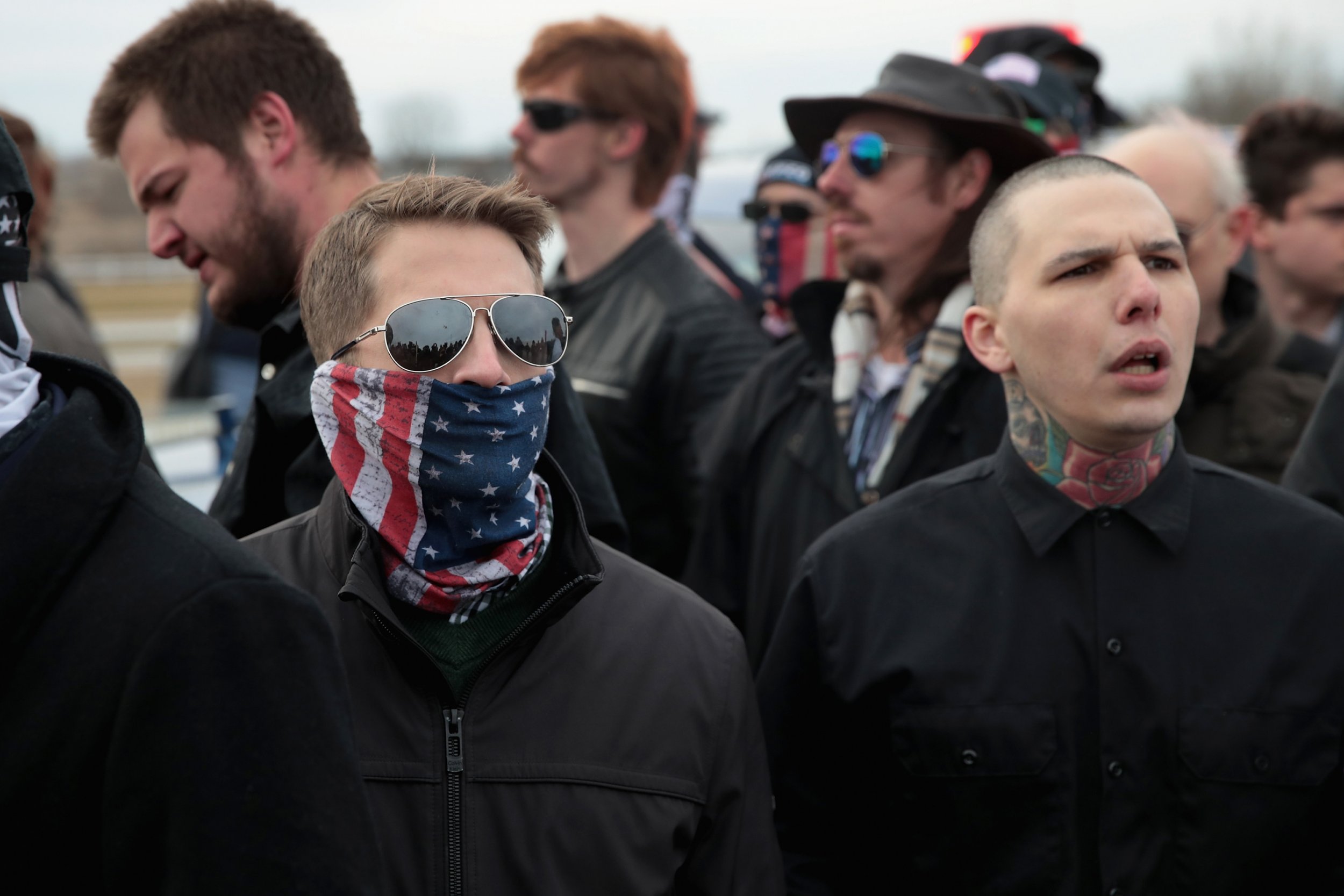 Signs bearing a slogan linked to white nationalism appeared in Fort Worth, Texas, and on college campuses around the country.
On Thursday, residents found flyers that read "It's okay to be white" along a street in their Fort Worth neighborhood, news station CBS DFW reported.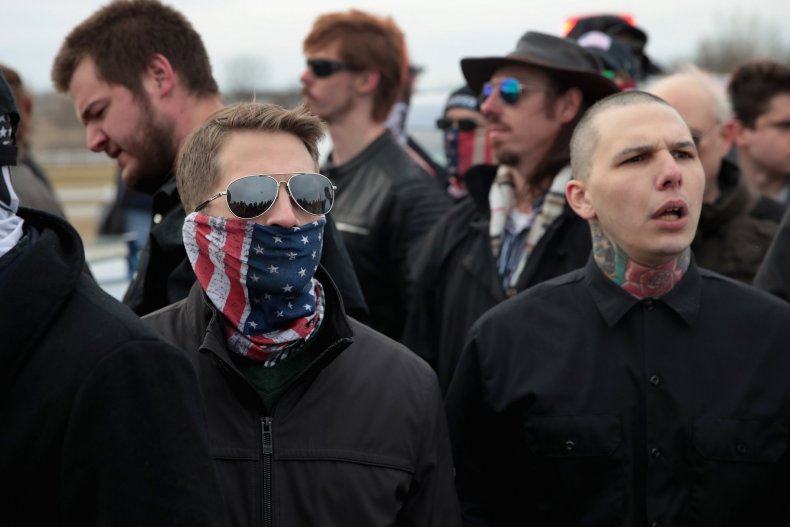 "I don't care what color you are. I don't care what religion you are. I don't care what your economic status is. You judge people by how they act," Lois Burt said after ripping one of the signs in half.
Fort Worth Councilman Cary Moon commented on the postings: "I condemn any type of literature sign that is posted that may be offensive to some folks."
The phrase originated from a trolling effort by users of online forum 4chan, according to the Anti-Defamation League (ADL).
"The idea was to create a flyer that had an (ostensibly) inoffensive phrase on it that would nevertheless be treated as racist by people who viewed it, particularly liberals or members of the media," the ADL said. The concept is intended to provoke "overreactions" that reveal the anti-white bias of liberals and media figures, proving their hypocrisy. The slogan has since been promoted by white nationalists, including former Ku Klux Klan Grand Wizard David Duke.
The signs were also found on various college campuses on Thursday. Tufts University in Massachusetts, the University of St. Thomas in Minnesota, Duke University in North Carolina and the University of Delaware all discovered posters on their campuses.
"This is not what our UD community is about. We aspire to be a community that celebrates the identity of all and do not believe that by celebrating one identity we minimize the worth or value of another," said a statement from University of Delaware Interim Vice President for Student Life José-Luis Riera and Vice Provost for Diversity Carol Henderson.
"As President Dennis Assanis noted in the wake of last weekend's tragic Pittsburgh synagogue shooting, UD is deeply committed to the values of diversity and inclusion. We welcome people of all backgrounds, races and religions and the endless opportunities to support and learn from each other in an inclusive environment," the statement added.
Signs with the same slogan were found at the University of Vermont and Champlain College last weekend, the Associated Press reported.
White supremacist propaganda incidents on college campuses increased 77 percent in the 2017-2018 academic year, the ADL reported in June. From September 1, 2016, to May 31, 2018, the organization documented 478 cases of white propaganda being placed on 287 campuses.