Delta Air Lines Accused of Anti-Semitism and "Discrimination" by Four Flight Attendants: Report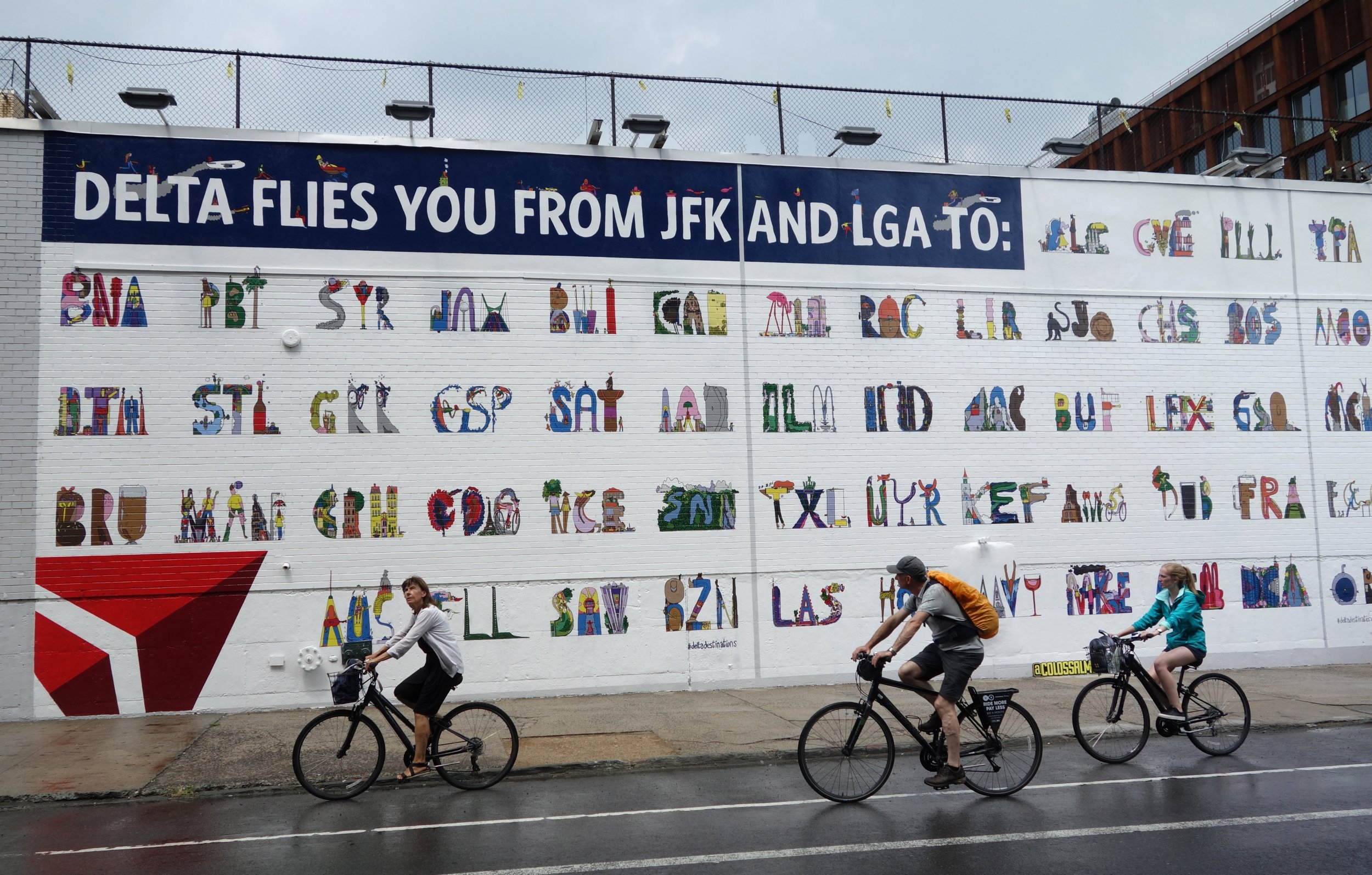 Four flight attendants have filed a lawsuit accusing Delta Air Lines of "discriminating" against Jewish people and punishing flight attendants who are friends with them, according to a new report.
The attendants, all from New York, allege Delta created a "hostile" and "intimidating environment" during a flight from New York City to Israel and has engaged in "a pattern of intentionally discriminating and retaliating against ethnically Jewish, Hebrew and/or Israeli employees and passengers," TMZ reported.
All four plaintiffs are veterans with the airline, ranging in experience from 10 to 40 years.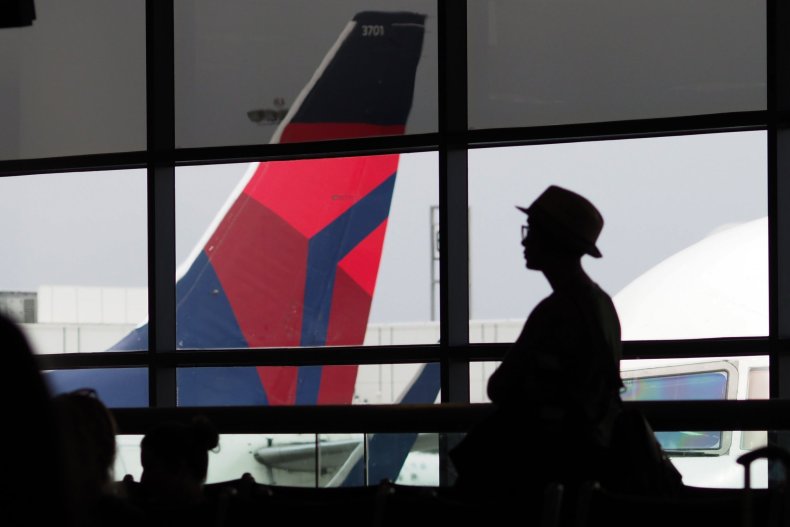 One of the flight attendants alleges Delta fired her in March 2017 because she is Jewish but justified it by saying she had missed a flight, according to TMZ. The woman says she had been granted maternity leave at the time Delta claims she missed work.
A second flight attendant, who is not Jewish, says she was suspended without pay and had her travel privileges revoked after she shared her "Travel Companion" pass with a Jewish friend. Delta claimed the woman didn't know the person she gave the pass to, though the plaintiff said she had known the man for 40 years. She alleges the airline punished her for merely associating with a Jew, according to TMZ.
The attendants allege senior Delta officials think Jewish and Israeli employees and passengers "cannot be trusted, are aggressive and inappropriate, and engage in what are deemed to be 'strange' behaviors by conducting prayers on the flight and requiring special dietary accommodations (kosher meals)," the New York Daily News reported.
The complaint also claims the airline passed over or denied at least one employee a promotion.
The attendants are suing for damages as a result of discrimination. They are also asking for the woman who was fired to be reinstated and to restore the travel privileges of the other attendant.
Morgan Durrant, a spokesman for Delta, denied the allegations in a statement to Newsweek. "Delta strongly condemns the allegations of discrimination described in this suit and will defend itself vigorously against them," Durrant said in an email. "As a global airline that brings people across the world together every day, Delta values diversity in all aspects of its business and has zero tolerance for discrimination."
Delta came under fire in 2011 after Saudi Arabian Airlines joined its "SkyTeam" network. Critics said the Saudi airline had "anti-Semitic" and "racist" policies.