Flight Attendant Falls out of Plane on Tarmac, Injures Legs Prior to Takeoff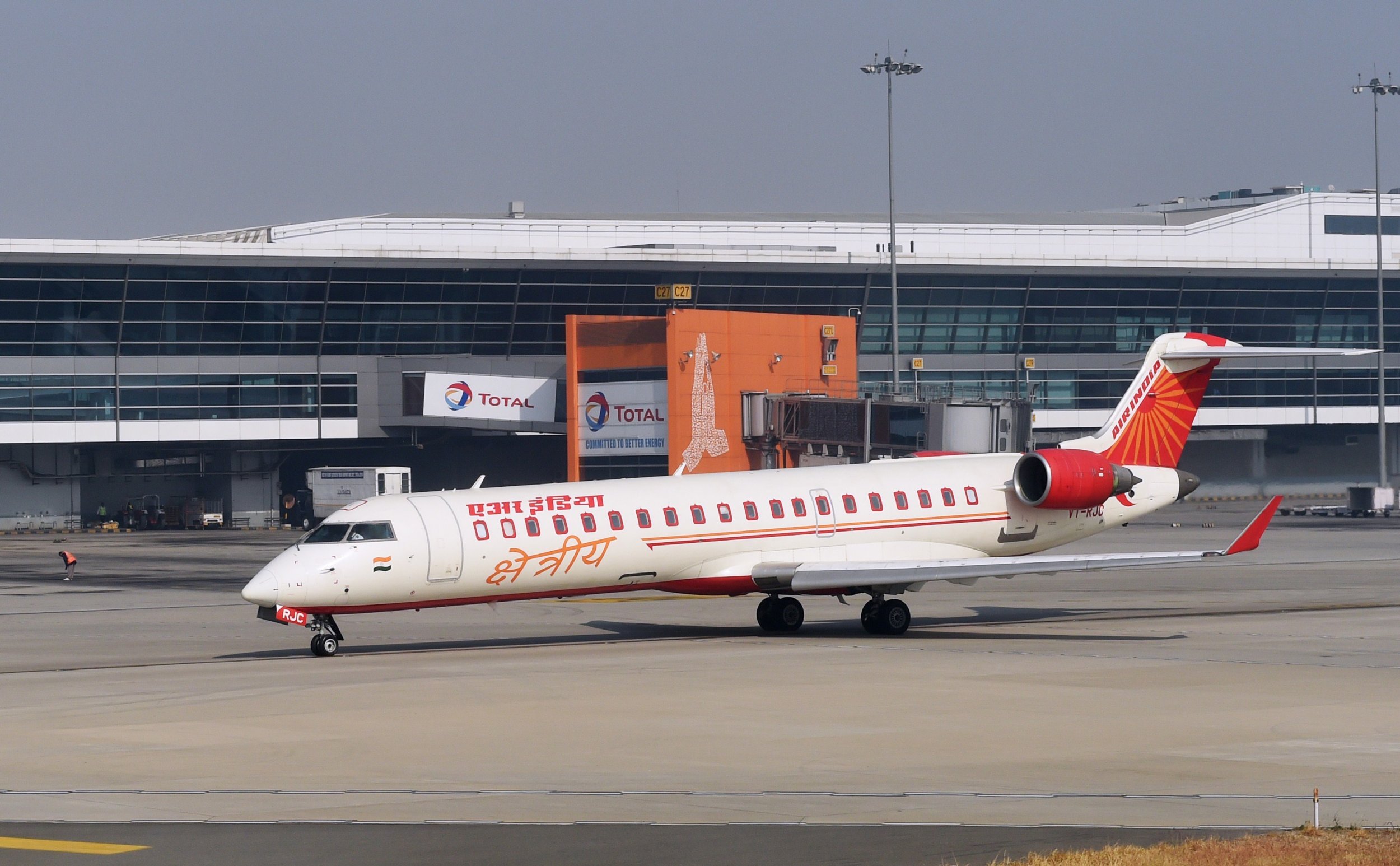 An Air India flight attendant suffered injuries to her legs when she fell out of a plane just before it was set to take off on Monday.
The 53-year-old flight attendant, identified as Harsha Lobo, reportedly fell from a height of about 20 feet while attempting to close the back door of a Boeing 777, USA Today reported.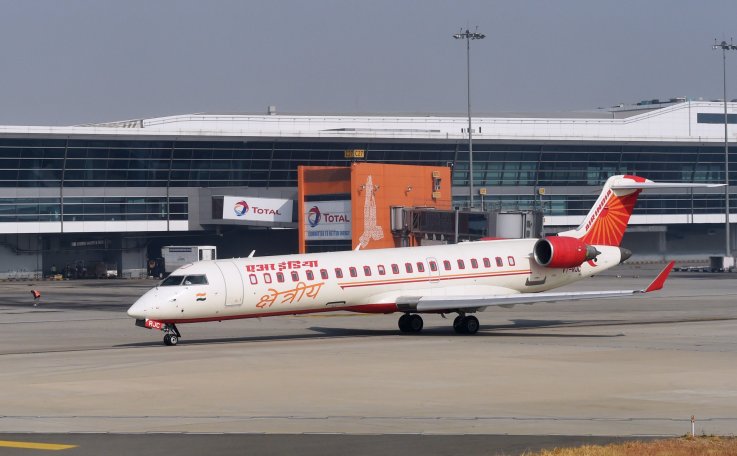 Senior airline manager Pravin Bhatnagar told Agence France-Press that AI Flight 864 was scheduled to fly from Chhatrapati Shivaji International Airport in Mumbai to Indira Gandhi International Airport in New Delhi when the incident occurred.
"In an unfortunate incident, one of our cabin crew (members), Harsha Lobo, fell down on the tarmac from the Boeing 777 aircraft door while closing it," Air India said in a statement to India's Press Trust news service. "She sustained injuries to her legs and has been taken to the Nanavati Hospital for further treatment."
Authorities at Nanavati Hospital said that Lobo was in stable condition and was responding to treatment. An airport official told The Hindu that Lobo sustained a "compound (open) fracture of right lower leg bones and multiple injuries."
"Her right leg requires multiple surgeries in the next few days," the hospital said in a statement, according to NDTV.
A senior official in the Directorate General of Civil Aviation said the Aircraft Accident Investigation Bureau (AAIB) would take over the probe into the incident. AAIB, which is under the civil aviation ministry, investigates accidents relating to aircrafts registered in India.
"The incident is being treated as serious, and for this reason, the AAIB has been asked to carry out the probe," the official said. Air India's safety department was also investigating the causes of the incident.
The incident occurred days after another Air India plane flying from the city of Trichy (Tiruchirappalli), in southern India, to Dubai hit an airport wall during takeoff. The flight, with 130 passengers and six crew members, landed safely after it was diverted to Mumbai, the BBC reported.
Another Air India flight at the Trichy airport on Monday was canceled following a 24-hour delay. The Singapore-bound flight with 115 passengers suffered the delay due to technical issues.
"Of the total, 40 passengers canceled their tickets and got a full refund. Of the remaining 75 passengers, 11 got tickets for different dates. The others were flown to Singapore on Monday evening in our flight," an airline official said, according to India's The News Minute.
Flight Attendant Falls out of Plane on Tarmac, Injures Legs Prior to Takeoff | World