U.S. Report Outlines Evidence that Rebels Downed Flight MH17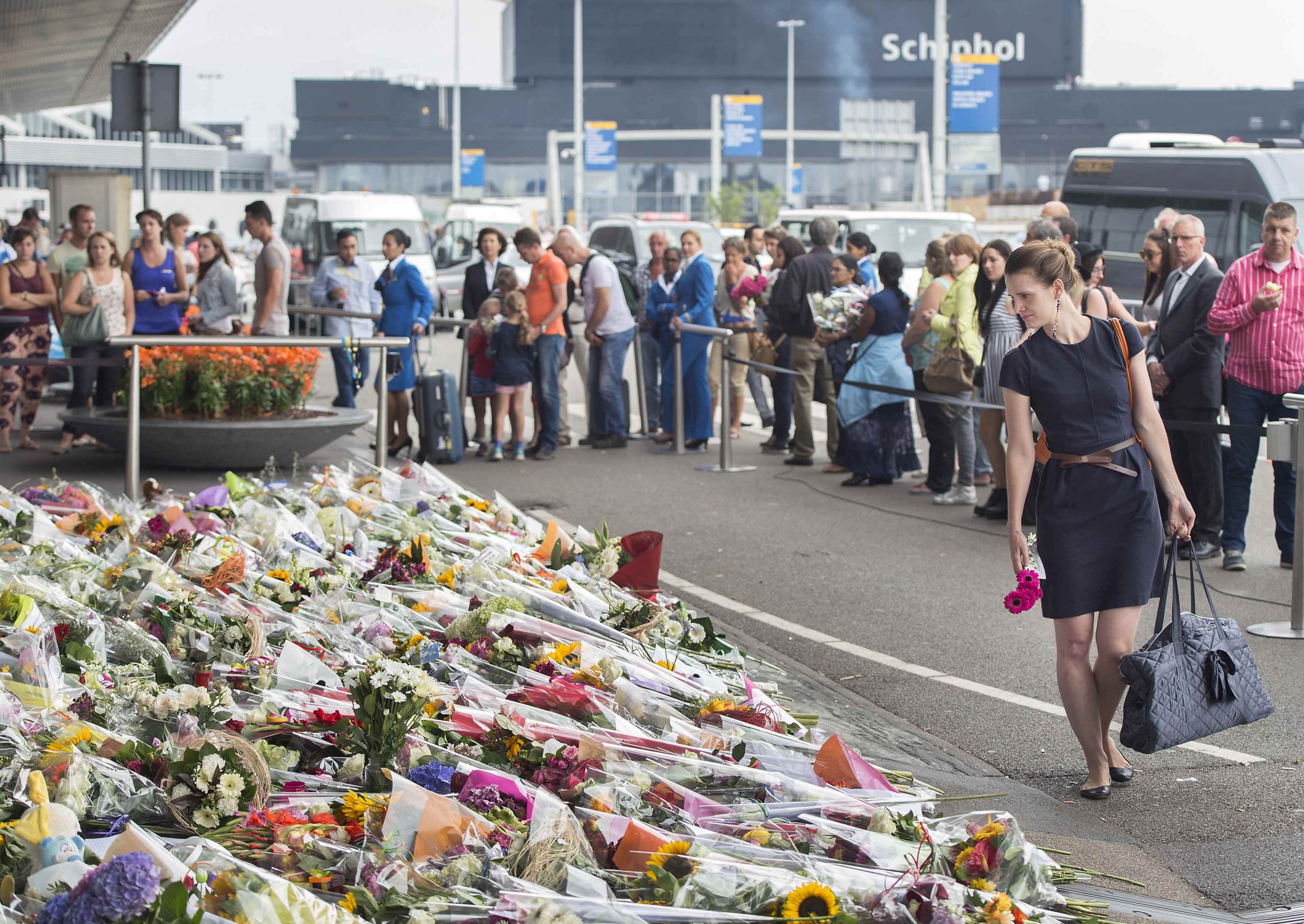 The U.S. State Department has outlined the evidence behind its assertion that Russia-backed separatists are responsible for the missile strike that downed Malaysia Airlines flight MH-17. In a statement posted on the website of the U.S. embassy to Ukraine, it said the flight was "likely downed by a SA-11 surface-to-air missile from separatist-controlled territory in eastern Ukraine."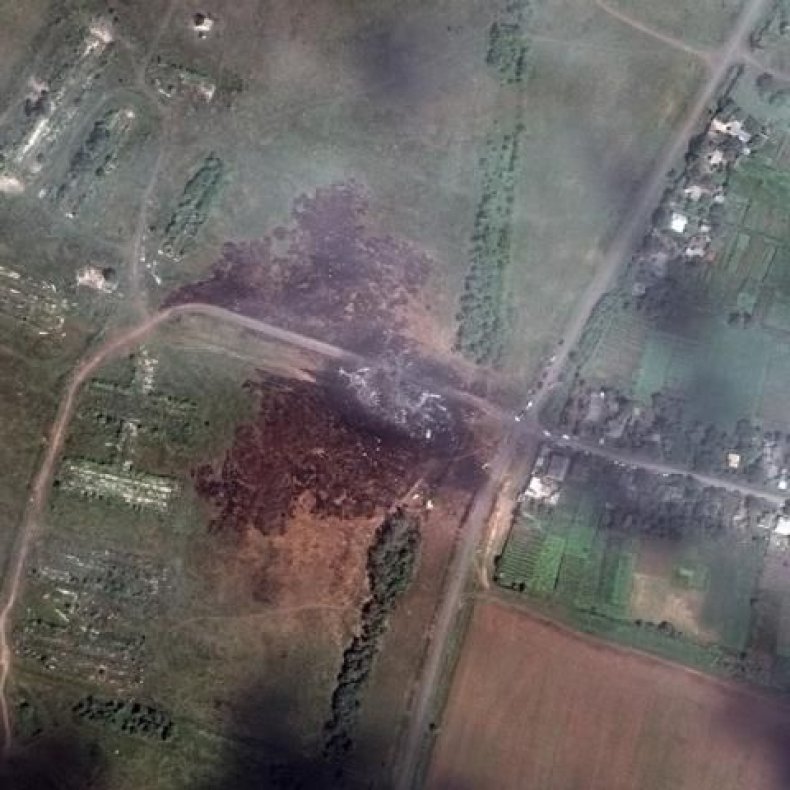 It said that a number of factors, including evidence that Russia has been increasingly funneling weapons to fighters operating in the region, pointed to that conclusion. Last weekend, the statements says, Russia sent a convoy of up to 150 vehicles carrying rocket launchers and tanks, and there is evidence that Russia is providing training to rebels at a facility in southwest Russia, and "this effort included training on air defense systems."
It also said U.S. authorities detected the launch of a surface-to-air missile in the separatist-controlled in Ukraine around the time that flight MH17 dropped out of contact.
The State Department also point to the interception of widely-circulated phone calls that show what appears to be a pro-Russia rebel leader saying that a separatist group shot down the aircraft. "After it became evident that the plane was a civilian airliner, separatists deleted social media posts boasting about shooting down a plane and possessing a Buk (SA-11) SAM system," according to the statement.
Malaysian Prime Minister Najib Razak spoke to the press earlier today and said that separatists, who have been restricting international rescue teams' access to the crash site for several days, have agreed to hand over the plane's black box to Malaysian authorities in Donetsk.
Refrigerated train cars carrying the bodies of hundreds of the victims have now left the crash site and are en route to an unconfirmed destination. Reflecting a growing global outpouring of anger, Razak also tweeted his frustration at being unable to launch a full investigation until the bodies had been properly recovered.
In the Netherlands, simmering anger and quiet grief is pouring out onto social media, where users are changing their avatars to a black square and using the Twitter hashtag #BringThemHome.
Ukrainian President Petro Poroshenko told CNN's Christiane Amanpour earlier today that the bodies of 16 of the victims are still missing, and repeated that the plane was downed by "terrorists" backed by Russia. Poroshenko added that the way the victims' bodies and possessions have been handled over the past few days has been a "disaster," carried out in "barbarian style."