Flight MS804: Should We Halt Visa Waivers From France?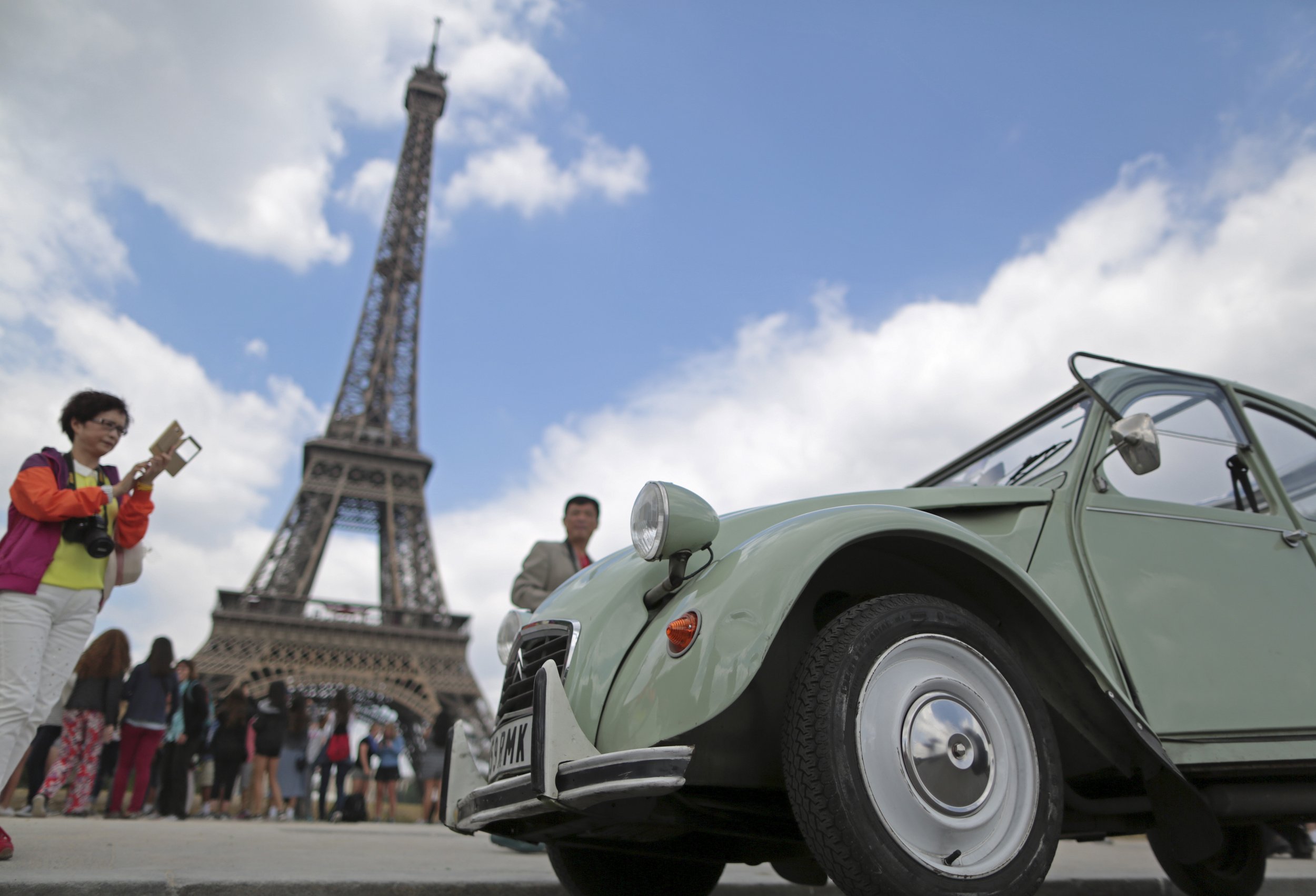 This article first appeared on the American Enterprise Institute site.
While much remains unknown about what brought EgyptAir Flight 804 to crash in the eastern Mediterranean, the final moments of the plane—along with the fact that the flight reportedly had three air marshals on board—seem consistent with a bomb.
If that is true—and again, the investigation has yet to begin, so the unknowns outweigh the knowns—then this would be the second bomb attack on a plane heading to or from Egypt and so probably represents the final nail in the coffin for the Egyptian tourism industry, at least for the immediate future.
There is much to criticize about President Abdel-Fattah el-Sisi, but it would be backward to suggest that the attacks Egypt now faces have been the result of his crackdown on Islamist groups. After all, radicalism in the Sinai predates Sisi and former President Mohamed Morsi, and has its roots in more complicated ethnic and historic dynamics.
The problem with the latest apparent attack, however, is that it was initiated in Europe. The EgyptAir flight took off from Paris. Charles de Gaulle Airport has already had problems with radicalism. Investigators are certainly going to need to consider whether any attacker was able to bypass security through the intervention of ground staff at the Paris airport.
If there was a bomb on board MS804 and it was placed there in Paris, then it also suggests that the same vulnerability that brought down Pan Am 103 over Lockerbie, Scotland, in 1988 still remains.
And if the plot was enabled by collaborators or cells in Paris, then it is the third blow against French intelligence in recent years and makes maintaining visa waivers with France the equivalent of playing Russian roulette with American air travelers.
Michael Rubin is a resident scholar at the American Enterprise Institute and a former Pentagon official.