Flint Mayor Could Receive 36 Percent Pay Raise Amid Ongoing Water Crisis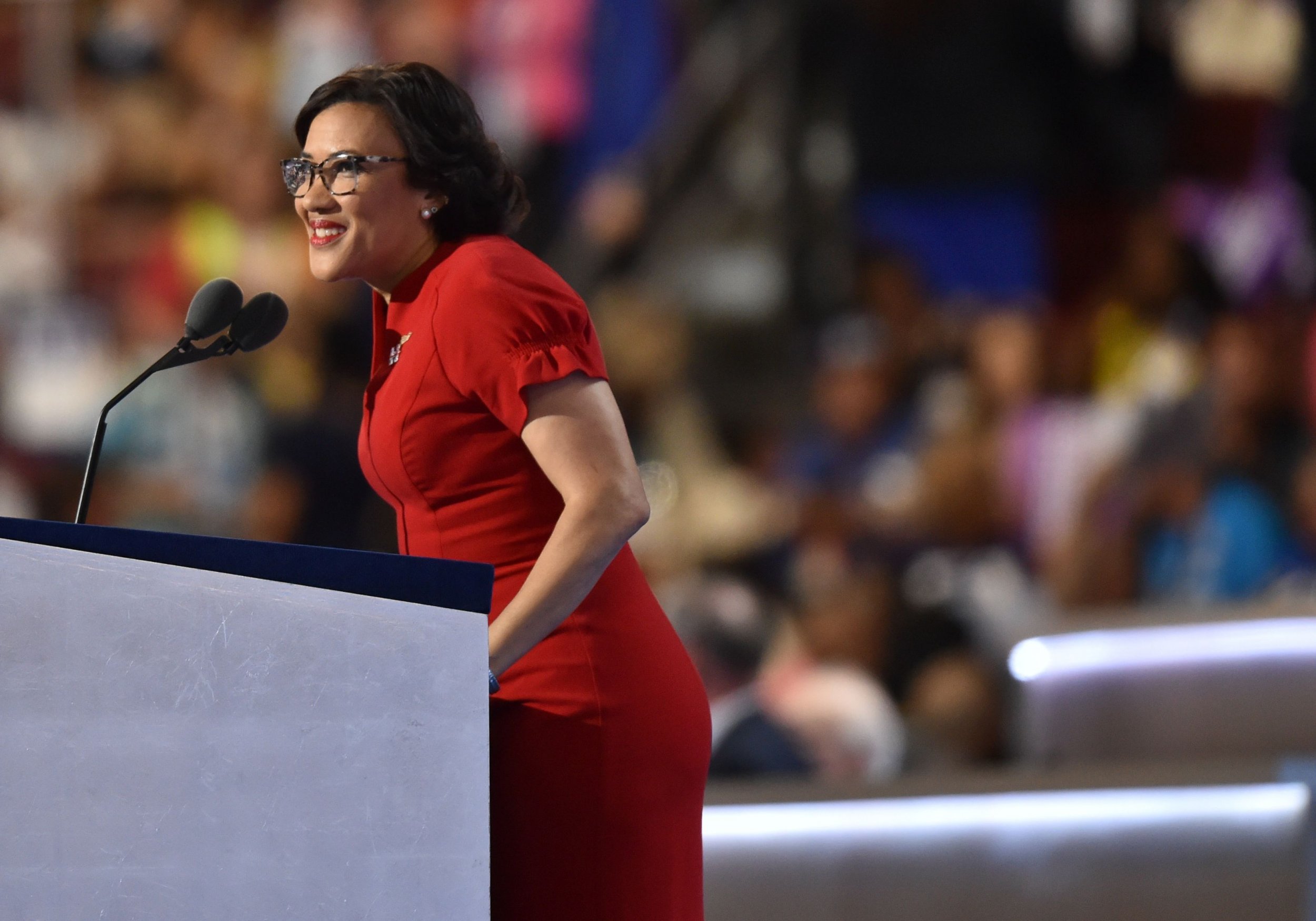 The mayor of Flint, Michigan is set to receive a large pay raise after a chaotic city council meeting in which at least one member pushed back given the ongoing water crisis.
Flint Mayor Karen Weaver may get paid 36 percent more on her next taxpayer-paid paycheck, seeing her pay increase from $91,801 to $125,000 annually along with much smaller pay bumps for all other members of the city council. Several members of the Flint city council in attendance Friday were confused about when pay raises would take place or if it was even possible to table the timely matter, MLive.com first reported. A few members of the council said they did not support the pay raises given the city's ongoing water crisis problems, but a pair of others took no issue with the increase.
First Ward councilman Eric Mays defended the mayor's pay raise in a phone conversation with Newsweek Monday, saying not to "make it personal" and that the mayor's office as a whole is worth even more than $125,000.
"I wouldn't care if it was $150,000...the office is administering and making decisions with corporations in a pool of millions, tens of millions of dollars, and we [the council members] are only looking at a net gain of about $1,000...I'm not tripping over $125,000 salary.
The stage was set for the chaotic meeting after 3rd Ward Councilman Santino Guerra brought forth a motion to reject the council and mayor's pay raises Thursday night. The raises were set to take effect on Friday but there was disagreement about when the new payment would actually start. Guerra argued it was not appropriate for Weaver or the council to receive raises when the city has been in the national spotlight since 2014 for a continued water crisis.
Guerra did not immediately respond to Newsweek's request for comment Monday, but councilman Mays called him a "young, ambitious" member.
But a pair of council members pushed back, including Mays, who filibustered the motion to block the raise. "Ain't no reason to vote 'no' during this time. I urge my colleagues not to pass this thing." Mays told Newsweek Monday he was not aware Guerra was going to bring forth the motion and that he was simply seeking to have more discussion on the matter after more debate.
Second Ward Councilman Maurice Davis agreed with Mays, saying, "You get what you pay for. How dare you try and deny the mayor an increase in her pay."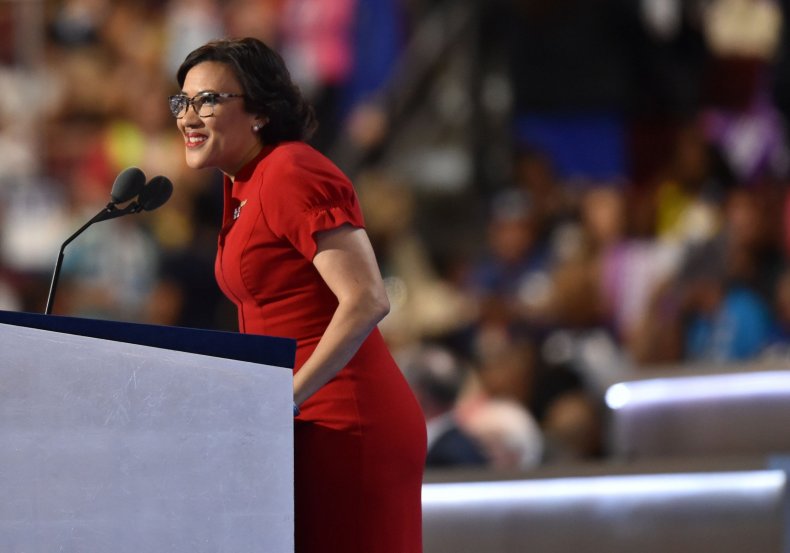 According to Census data for the area, Flint has a per capita income of $16,554, which would place Weaver's new salary at about eight times the amount being made on average in the city with 100,000 residents.
Ninth Ward Councilwoman Eva Worthing had to leave the meeting over a personal issue, but expressed to local reporters she was not in support of a raise for herself, other council members or the mayor.
"A $34,000 raise to the mayor? That's more than what the city of Flint residents make in a year," Worthing said. "Given the fact employees have not gotten raises or making what they need to be, I'm voting to reject the raises."
Flint's infamous water crisis was uncovered in 2014 after the city's drinking water source was moved from Lake Huron and the Detroit River over to the cheaper Flint River source. Government incompetence and insufficient water treatment caused lead to enter the drinking water and expose the city's 100,000 residents and forced them to cook, clean and consume water from bottles or through filters.
Although the replacement of all lead pipes is expected to conclude this year, Flint residents and some state politicians say they still don't believe the water is safe enough to drink in 2019.
"No, I don't think we can trust it yet," Democratic Rep. Dan Kildee, whose district encompasses Flint, said to Hill.TV in January. "It is getting better, we have to acknowledge that."