The Flint Water Scandal: The Role of Public Universities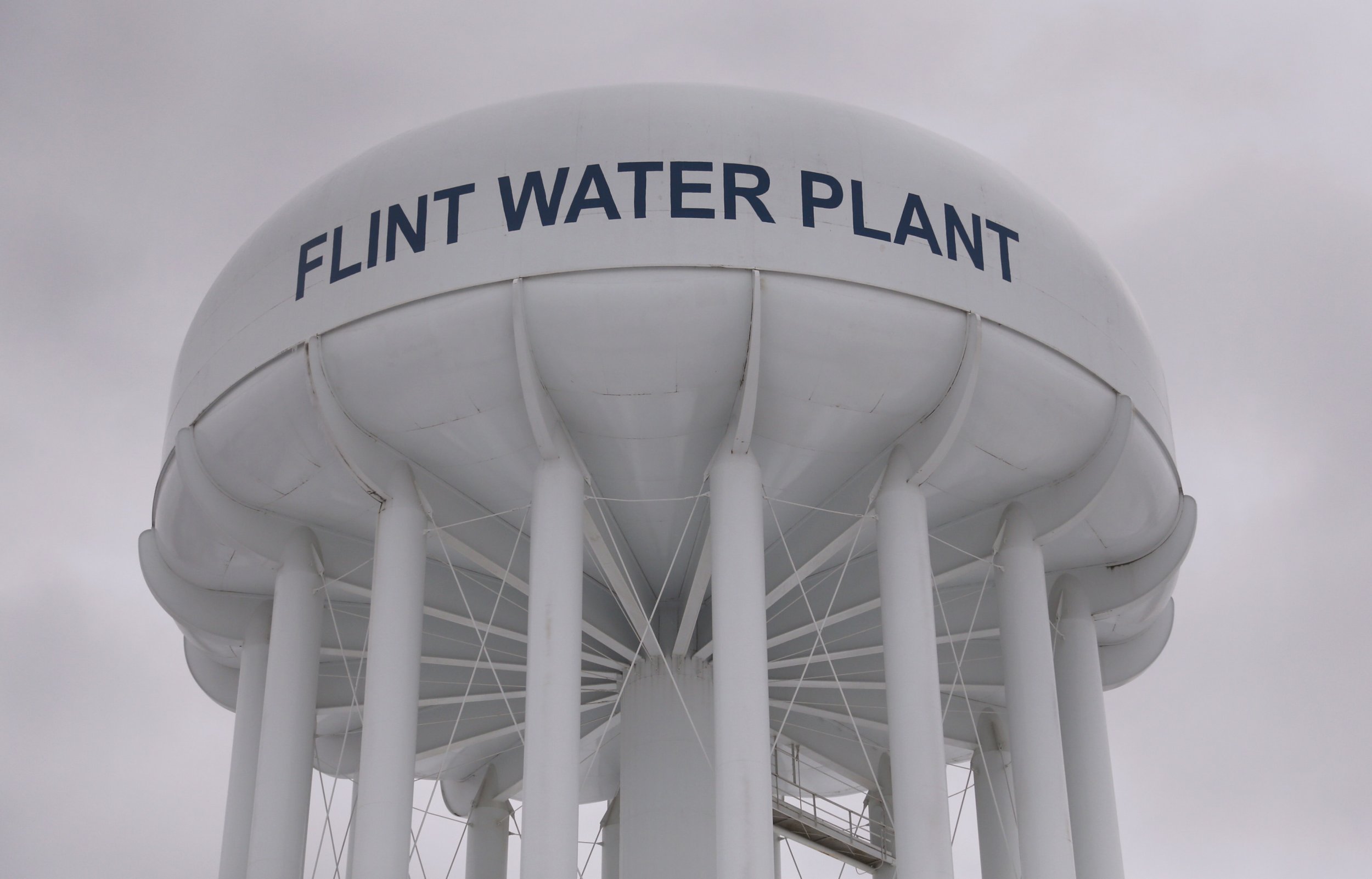 The tragic events in Flint, Michigan, over the past 18 months have played out in homes, hospitals and halls of power. But it would be a serious mistake to overlook the role of universities in preserving the public welfare in the city.
In people's homes, there has been anxiety, concern for the future and distrust. In hospitals, doctors, administrators, nurses and staff have struggled to diagnose and treat infections, elevated blood levels of lead and the numerous other physiological reactions thought to be due to the unwholesome water in the city. And after the work of countless activists and their allies, the halls of power now ring with declarations of emergency and disaster.
But such declarations can't take place without a clear understanding of the facts. That's where publicly funded universities come in.
In Flint, two public research universities have persistently led the way to investigate, understand and share information with citizens and leaders alike. Michigan State University (where I work) and Virginia Tech are turning knowledge to action, helping find sustainable solutions for the city's people.
The Virginia Tech research team, led by professor Marc Edwards, and the Michigan State University team, led by Dr. Mona Hanna-Attisha, have been demonstrating the risks and harms of the water debacle in Flint. Edwards and his team run the Flint Water Study project and have taken very seriously the concerns of Flint citizens and activists. His team has demonstrated that Flint's water has indeed been polluted with lead and that quality and wholesomeness have not been ensured.
Hanna-Attisha's group, made up of faculty from Michigan State University's public health division and the Hurley Medical Center, a university affiliate, have demonstrated that this contamination has resulted in significantly increased levels of lead in children. Now she will head up the MSU-Hurley Pediatric Public Health Initiative to find and evaluate interventions directed at helping the children of Flint.
It was the university-based teams that unequivocally demonstrated the facts of the situation. Perhaps there's no surprise in this, but it does need acknowledgment. Because without strong research universities embedded in all of our states across the nation, we may find ourselves without objective, scientifically trained experts to address challenges to our well-being when they arise.
Land-grant institutions like Virginia Tech and Michigan State University were founded not only to provide educational opportunity for individuals but also to ensure that knowledge generated at universities benefited citizens through meaningful outreach. More than 180 years later, the land-grant mission is still the same, extending from agriculture to economic security to health and from Flint to points all around the globe.
At all times, research universities fulfill a critical role. But at certain times—when facts are in dispute and concerns dismissed—it takes researchers and universities to use and champion science.
This is truly science in the public interest, and it's part of the way the nation's premier public universities make good on the investment our nation and our states made in the 19th century. And it's a big part of why that investment must continue to be renewed today.
Sadly, there has been a major disinvestment by many states in higher education over the past decade. If we are to address tragedies like the one in Flint when they happen in the future, it is essential that state legislatures around the nation commit to investing in the knowledge and people of land-grant research universities. They are an absolutely essential element in the real-world response to tragedies like the Flint water crisis.
Aron Sousa is interim dean of the College of Human Medicine at Michigan State University.