From Flintstone to Twain to Gekko: The Best Suits in History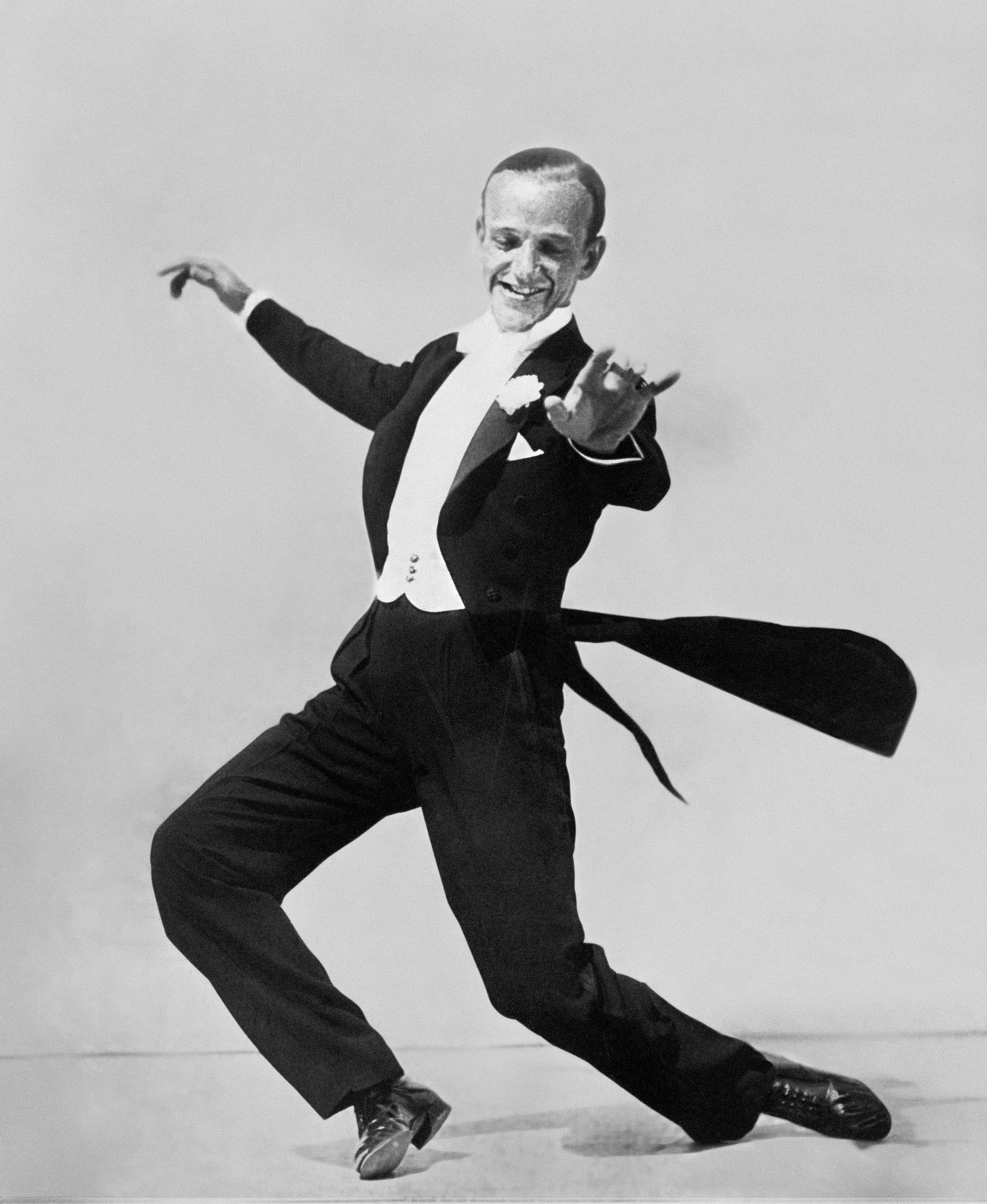 A man in a stylish suit has been an icon of what's cool throughout history…and even pre-history. Here are a dozen of the best "hangers":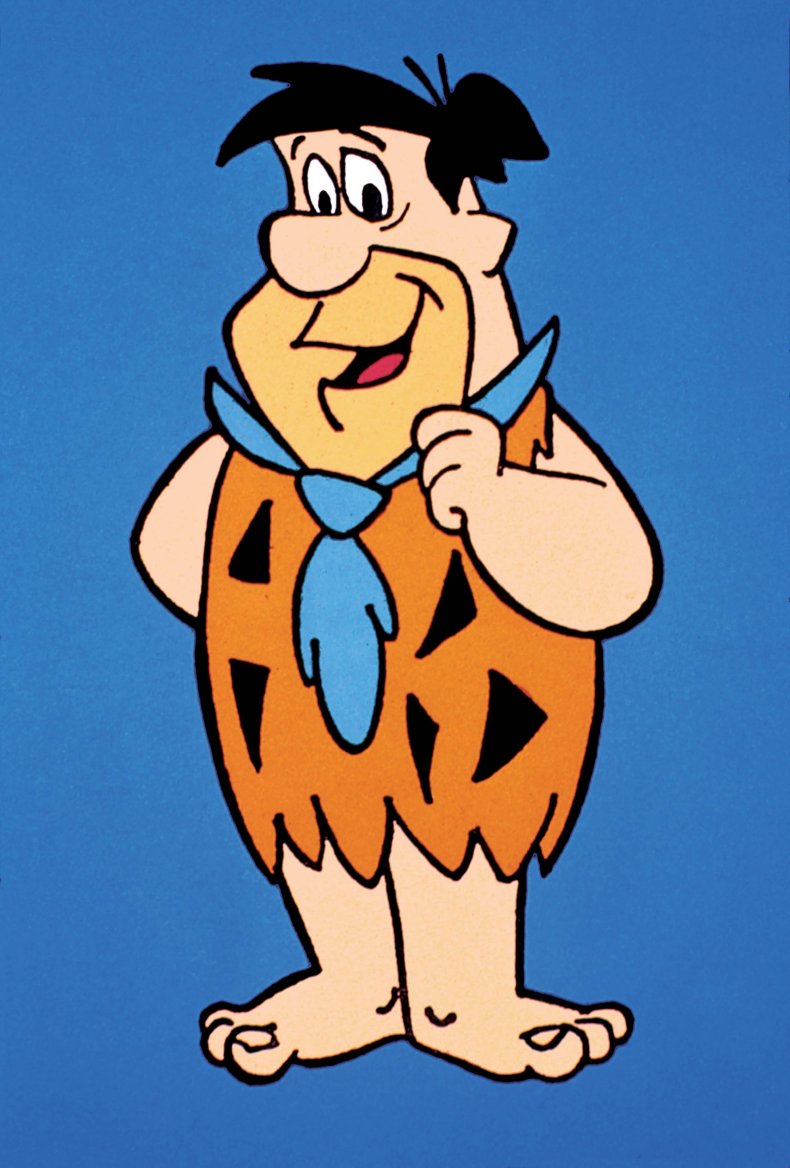 Bedrock's most fashionable brontosaurus crane operator, Flintstone was almost never seen in anything but his sleeve-less (and pants-less) leopard-print suit and blue tie.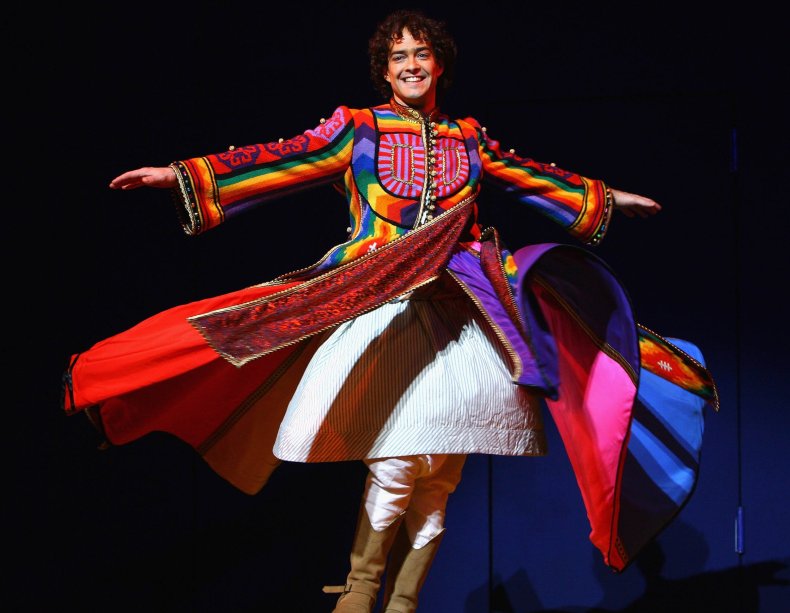 2. Joseph's Coat of Many Colors
A peacock of biblical proportions. In the Book of Genesis, Joseph, the eleventh of Jacob's twevlve sons, festooned himself in a Technicolor long coat given to him by his father, which soon drew the ire of his siblings.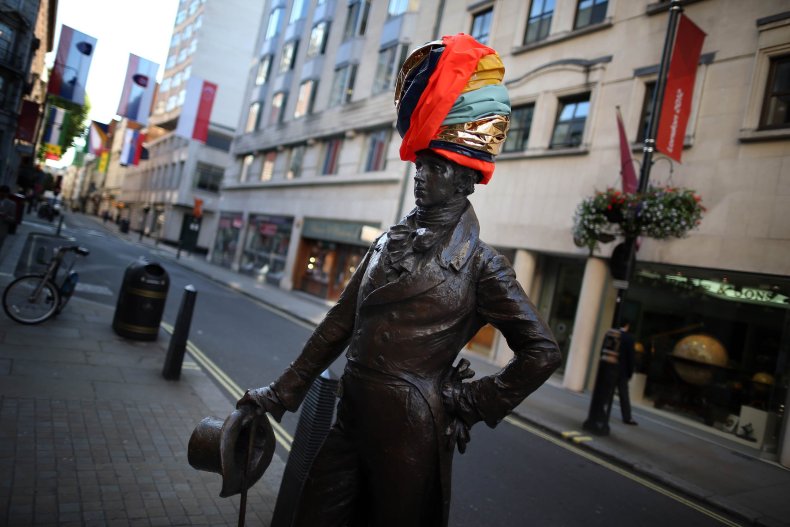 History mislabeled Brummell a "dandy," when actually his credo was to never draw undue attention to oneself by style of dress. A life-size statue of Brummell can be found on London's Savile Row, the global epicenter of bespoke suits.
4. Mark Twain
Appearing before Congress in December 1906, the celebrated author, then 71, shocked the gallery by tossing off his overcoat to reveal an all-white lounge suit. "A group of men in evening [black] clothes looks like a flock of crows," said Twain, "and is just about as inspiring." Twain had 14 copies of the suit made so he could wear a clean one every day.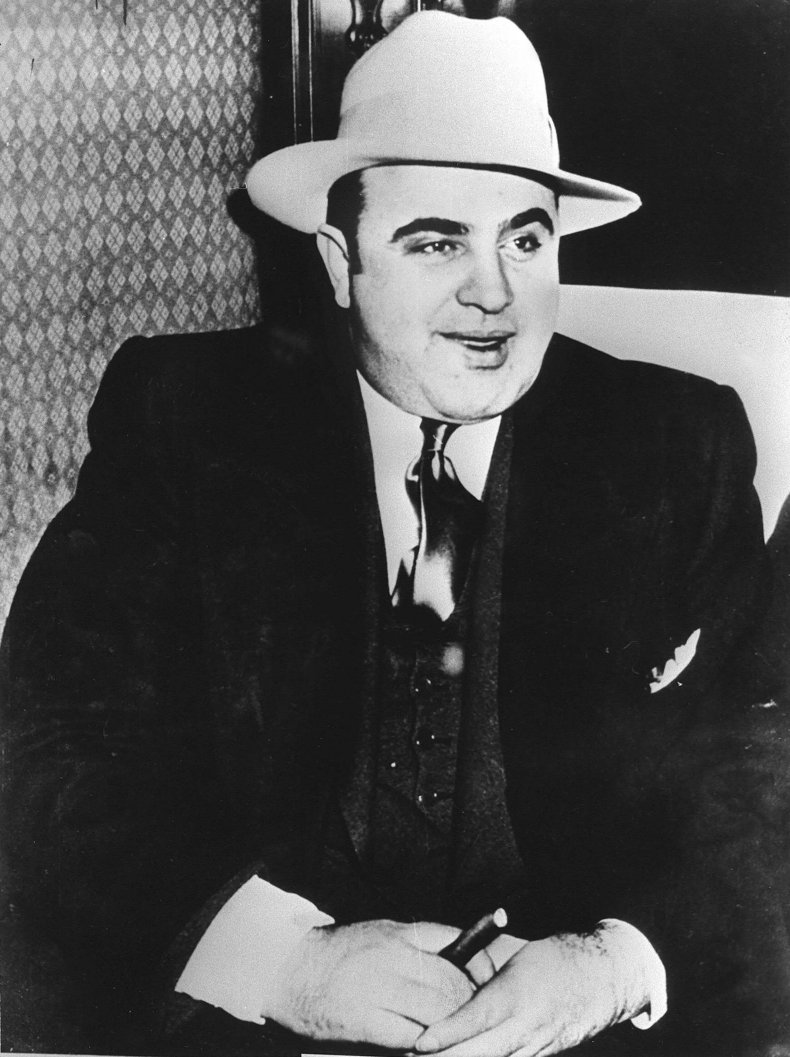 5. Al Capone
As a protégé of Chicago mobster Johnny Torrio, Capone learned that when you wore a suit people were more likely to treat you with respect. Of course, it never hurt to be flanked by a few thugs toting tommy guns. Capone was the original gangster, any way you spell it.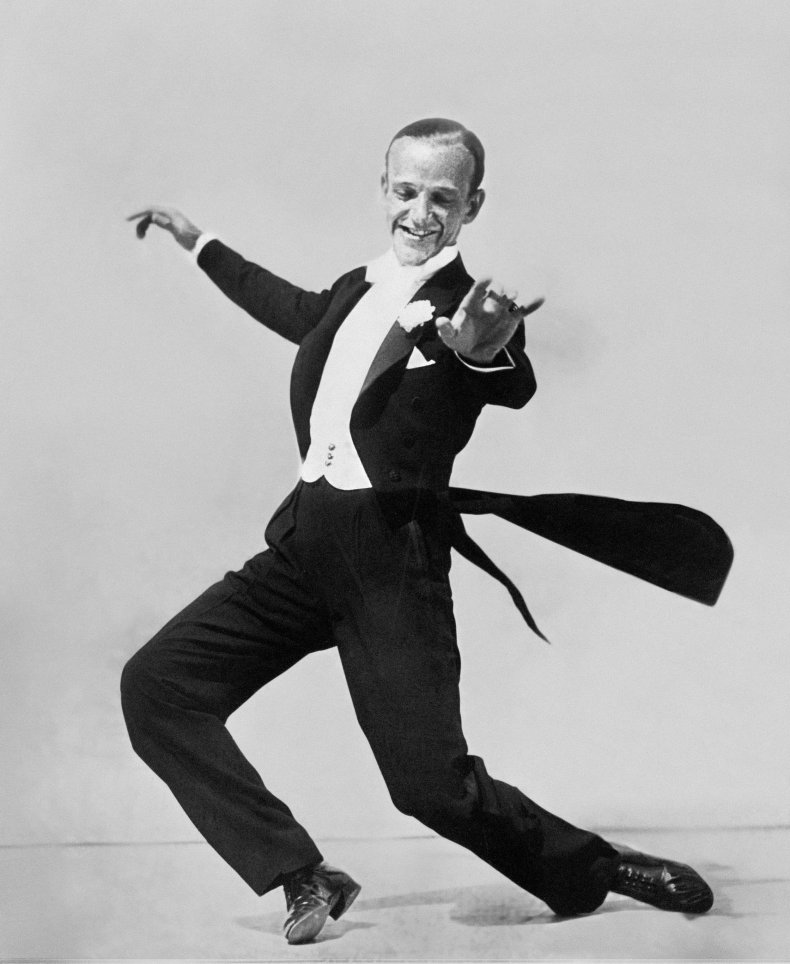 6. Fred Astaire
Whether cutting a rug in tux and tails or a standard suit, the greatest dancer in the history of American cinema always made style look easy. And he never seemed to sweat.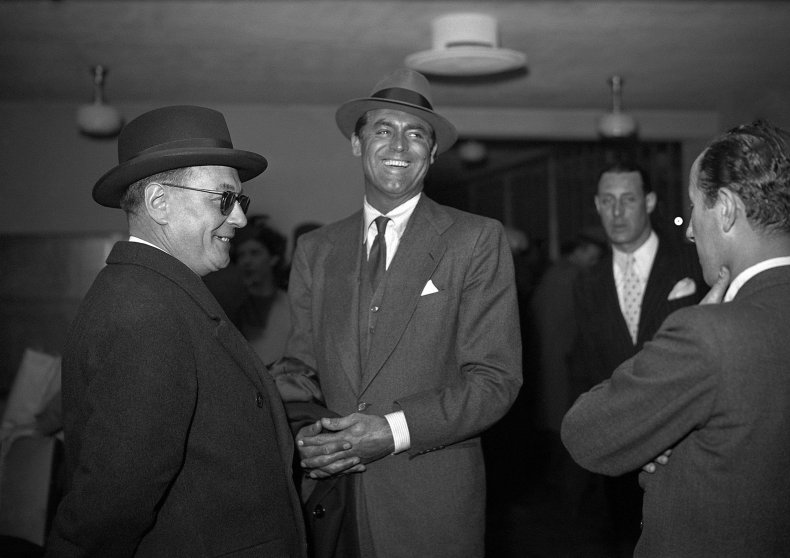 7. Cary Grant
Throughout the entirety of Alfred Hitchcock's 1959 thriller, North by Northwest, Madison Avenue exec Roger O. Thornhill (Grant) appears in an exquisitely tailored blue-gray checked suit. The inspiration for both James Bond's and the ad executives of Mad Men's sense of style, Thornhill was dashing. When the only thing that gets between you and your favorite suit is Eva Marie Saint, you're doing all right.
8. The Rat Pack
Boozin', smokin' and playing craps in Vegas with your bros. It all began here, and it's all socially acceptable if you're dressed well. Something the Brat Pack never understood.
9. Eddie Munster
As ghouls go, we would not want to slight Count Dracula for his caped look or Frankenstein for being centuries ahead of the blazer-with-mock turtleneck crowd. Still, Eddie's signature look of black velvet with short pants was a fright for sore eyes.
A three-piece white polyester suit, with a wide collar and unbuttoned shirt to accentuate one's chest hair and gold chains. It wasn't the music that killed disco, it was the clothes.
11. Gordon Gekko
The banker who launched a thousand power ties: Michael Douglas's avaricious antihero from the 1987 film Wall Street remains a style icon amongst hedge-funders and their ilk.
12. Blues Brothers/Pulp Fiction
Different films, different genres, but the style for these dual dynamic duos remains the same: a simple black suit, black tie and white shirt. Do you recall when a rather messy accident compelled Jules (Samuel L. Jackson) and Vincent (John Travolta) to doff their suits and don shorts and T-shirts instead? "You guys look like.… What do they look like, Jimmie?" asked Mr. Wolf (Harvey Keitel). "Like dorks," said Jimmie (Quentin Tarantino). "They look like a couple of dorks."